Miles of Aluweld high-voltage cable lie on the seabed to provide us with power every day. The Prysmian Aluweld tool allows the user to strip sheaths from these heavy cables. With this special tool that TSG InnoteQ has developed, welding connections can now be made at sea in a reproducible manner.
With more than a hundred years of experience, Prysmian Group is the market leader in the Benelux in supplying cables, systems and services in the energy and telecom industry. With the Draka and Prysmian brands, the Prysmian Group is active in the Benelux in the market from energy generation to the end user.
With products such as cables and accessories, the Prysmian brand focuses on systems for electrical distribution and transmission networks including installation and maintenance.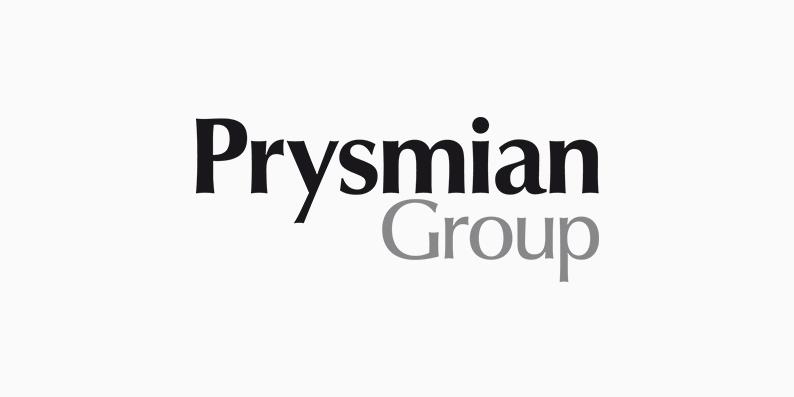 Thousands of meters of Aluweld high-voltage cable lie underground or on the seabed to provide us with power every day.
TSG InnoteQ was responsible for the development of the Prysmian Aluwled tool. This tool allows the user to perform a controlled stripping of the cable sheath to weld the loose ends for 150kV, 220kV and 380kV cables. The old method took two hours of work, while the new method is a matter of minutes.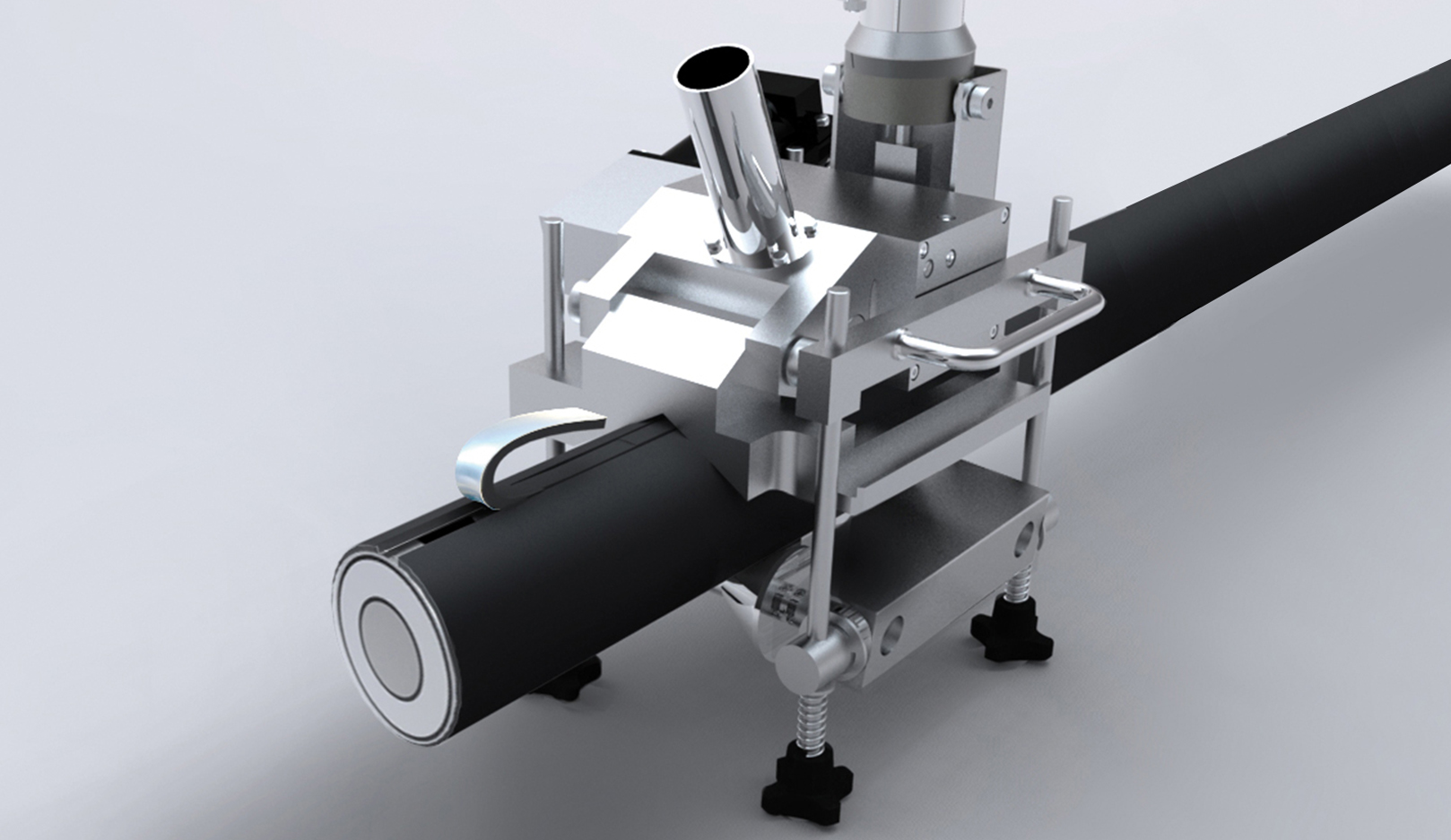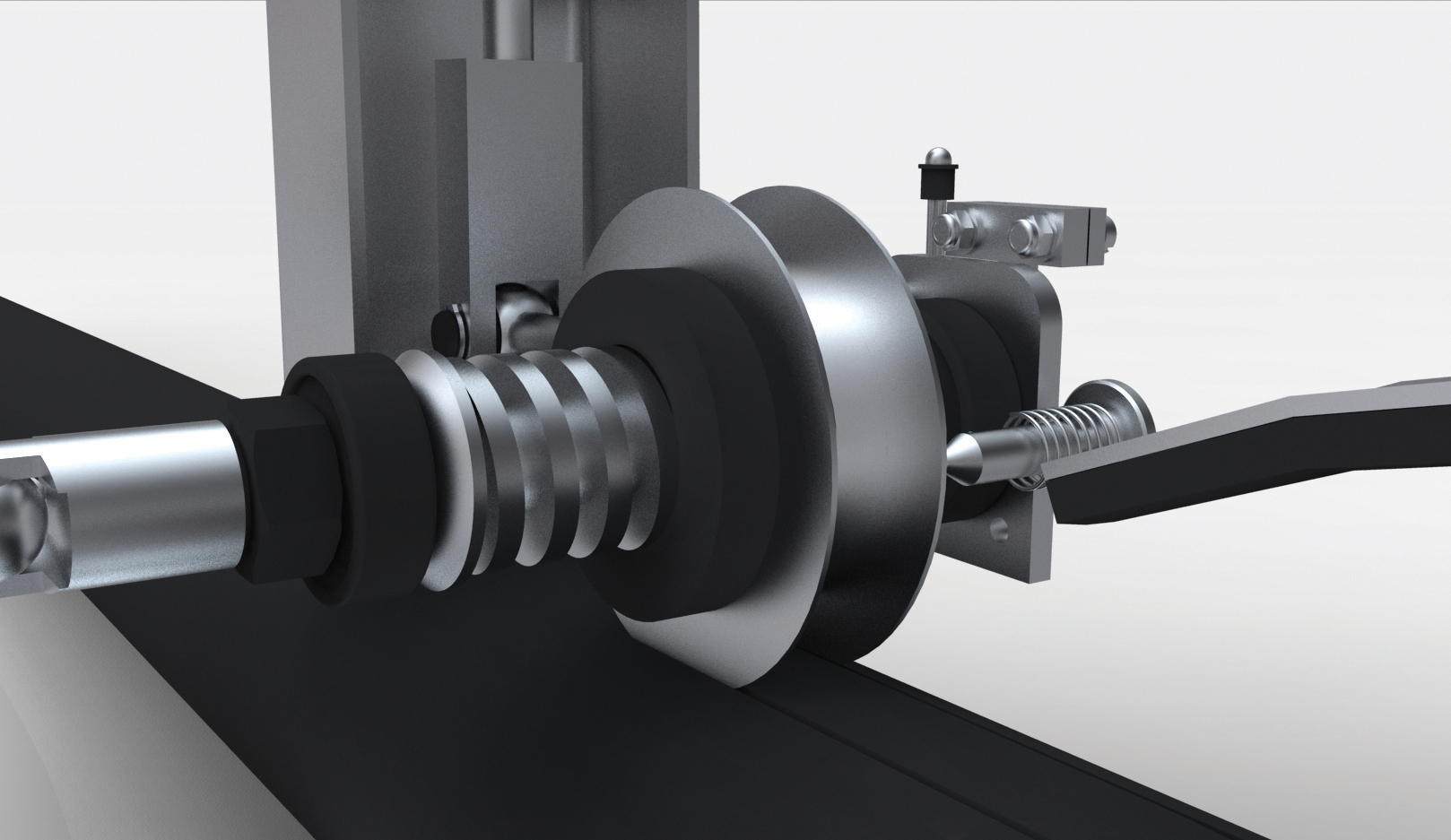 The outer insulation consists of specially cross-linked polyethylene that is glued with an aluminum protective layer. The plastic outer layer must be removed without damaging the underlying aluminum layer. An additional challenge within this project was the fact that the different layers are eccentric to each other.
After defining the program of requirements, a tool was designed with two angled saw blades to cut the insulation. A signal indicates whether the correct depth has been reached. This Aluweld tool is capable of stripping lengths of up to five metres. It offers the user a safe and ergonomic method of working and a reproducible result that is independent of the skill of the technician.
Are you curious about what TSG InnoteQ can do for you?
Please feel free to contact us, we will be happy to inform you further.