A strong design is key to contribute to a good first impression of a website visitor and this counts. Finetic has over twenty years of experience in designing websites. With our current expertise and service we provide you with different useful insights into the behavior of website visitors. We are fully convinced of the importance and added value of website generated data when designing a new website or online application.
User central approach
Design is more than appearance alone, it is about how something works. The user is always central to our products. We do this through Design Thinking. We look at who the user is, check out which problem we are going to solve and start with a creative session to map out all ideas.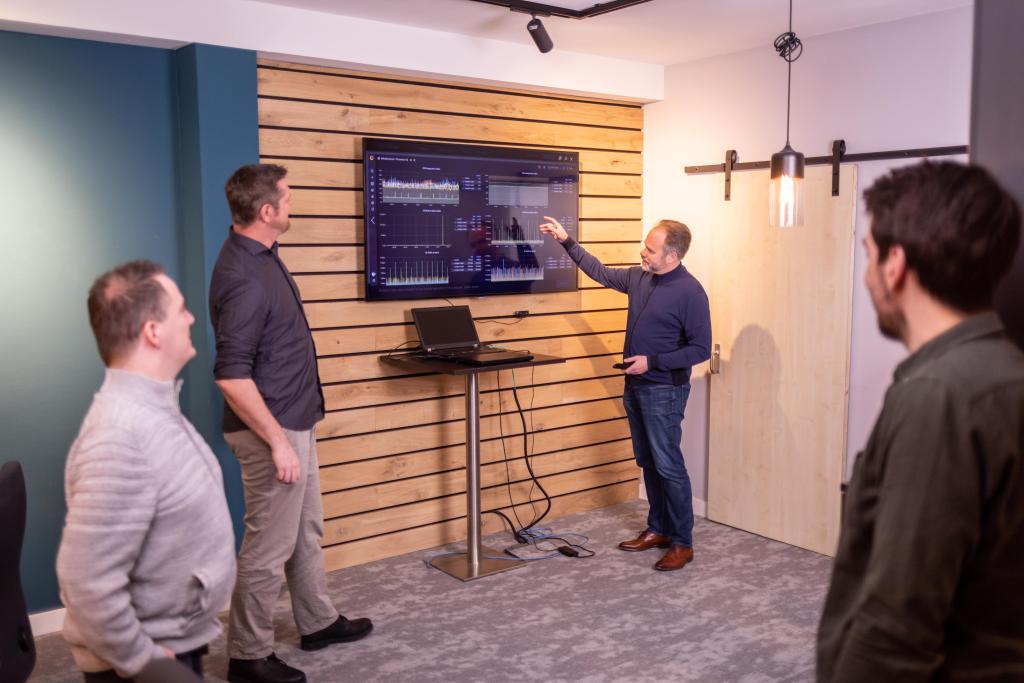 All our solutions are tailor-made, so we start with a constructive dialogue with our customers to see which solution best suits the issue.
Learn from your target audience
We continue the process by making things more concrete. Designs are being made and we convert these into prototypes that we can test with users. How do they experience it and what can we learn from it? We work through small iterations towards a clear and user-friendly end product.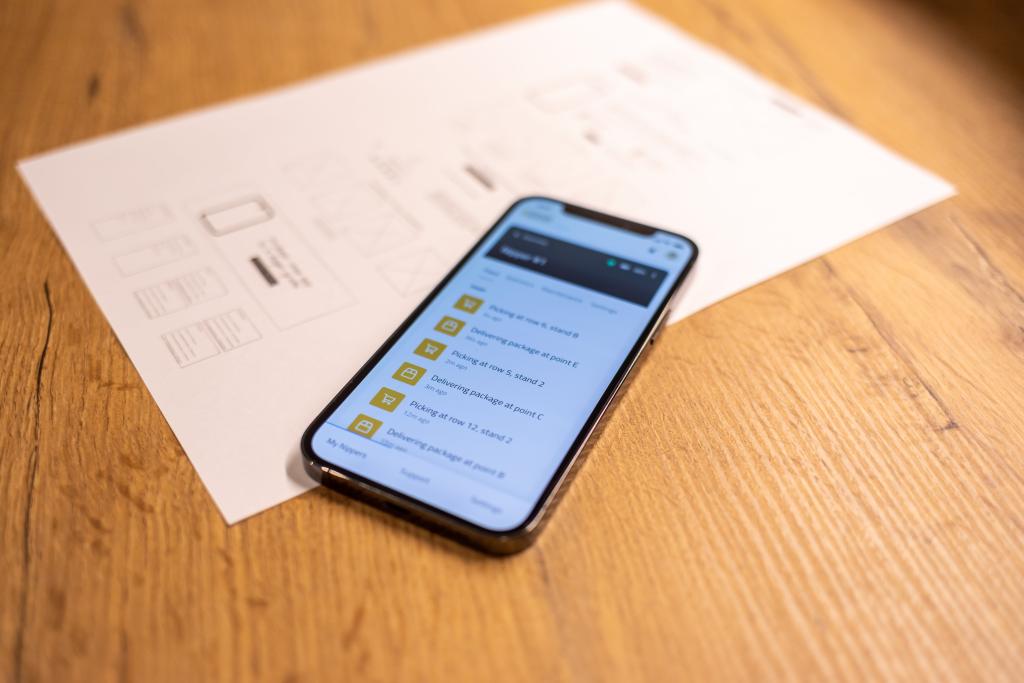 Do you also want to get started with digitizing business processes and increasing efficiency? We like to think along!