When the concept of the final design is largely clear, we translate this into a detailed technical design. This is where design, functionality, technical feasibility and manufacturability come together. Every part of the product is worked out in detail for industrialization.
We have experience in engineering both products and machines.
The structure of the cost price
There are a number of important factors in the product engineering process. Think of manufacturability, production techniques, the necessary assembly steps and the possibility of disassembly for service and recycling (circular economy & sustainability.
These factors obviously play an important role in the cost price and the scalability of the end product, among other things.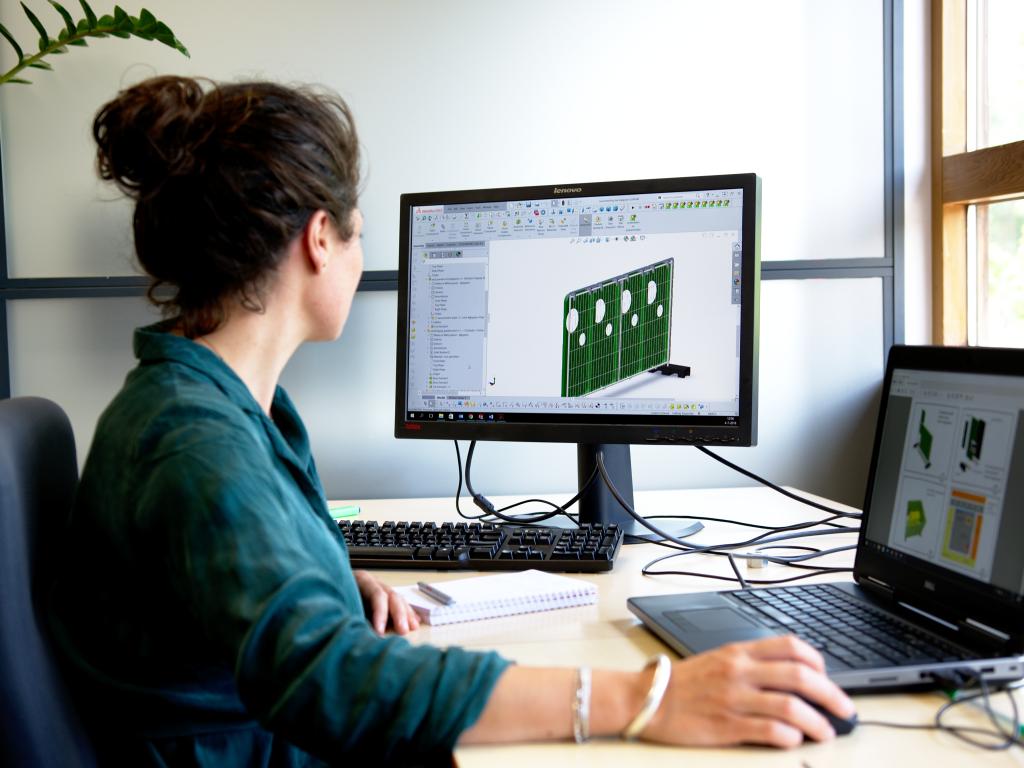 Want to know more about product engineering? Our experts are happy to tell you more about this topic!
Experience with technical development products
We have a large number of engineers with a great deal of experience in the technical development of products. We also have a lot of experience in the field of simulations, FEM analyses, optimization, tooling, CFD, etc. Because we have everything under one roof, we can switch quickly and efficiently.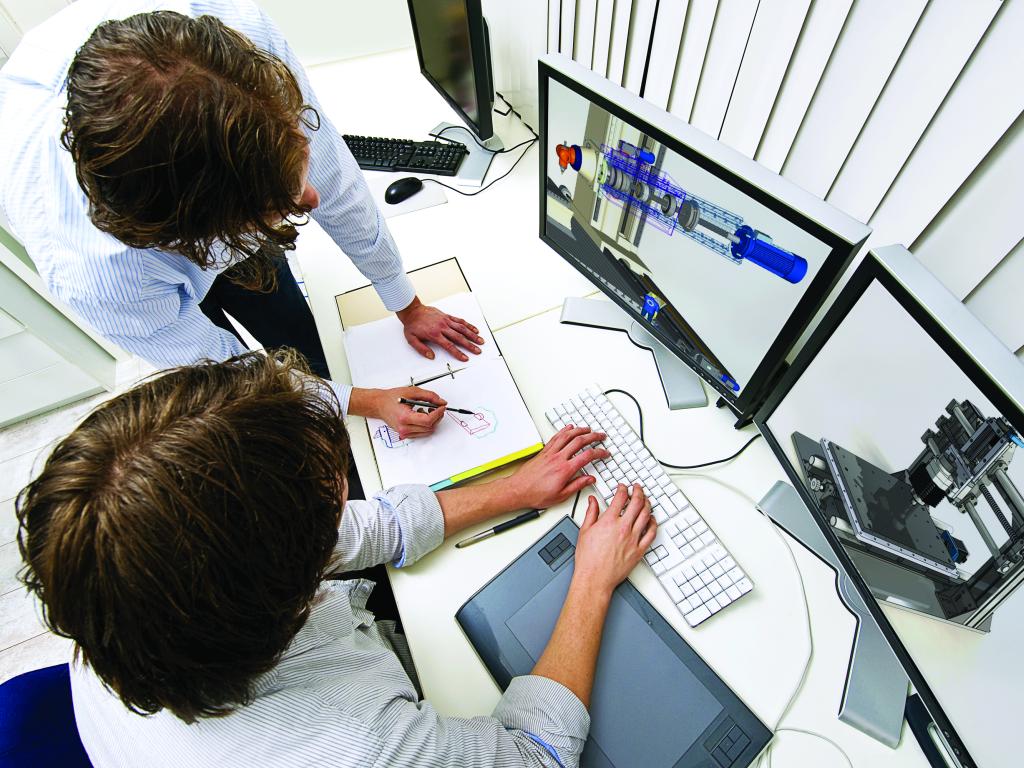 Curious if we can also do something for your organization in the field of product development? Our experts are happy to tell you more!