Web development is the collective name for everything concerning the realization of websites. From design and development to management of the web servers. You can contact Finetic for everything related to web development. All our solutions are tailor-made to deliver a product that seamlessly meets the needs of our clients.
Own service desk
After we deliver a website, we offer our customers the opportunity to make use of our service desk. This provides our customers a single point of contact for troubleshooting and additional support.
In addition, we offer maintenance of all web and custom applications by means of updates. This allows the application to be continuously developed.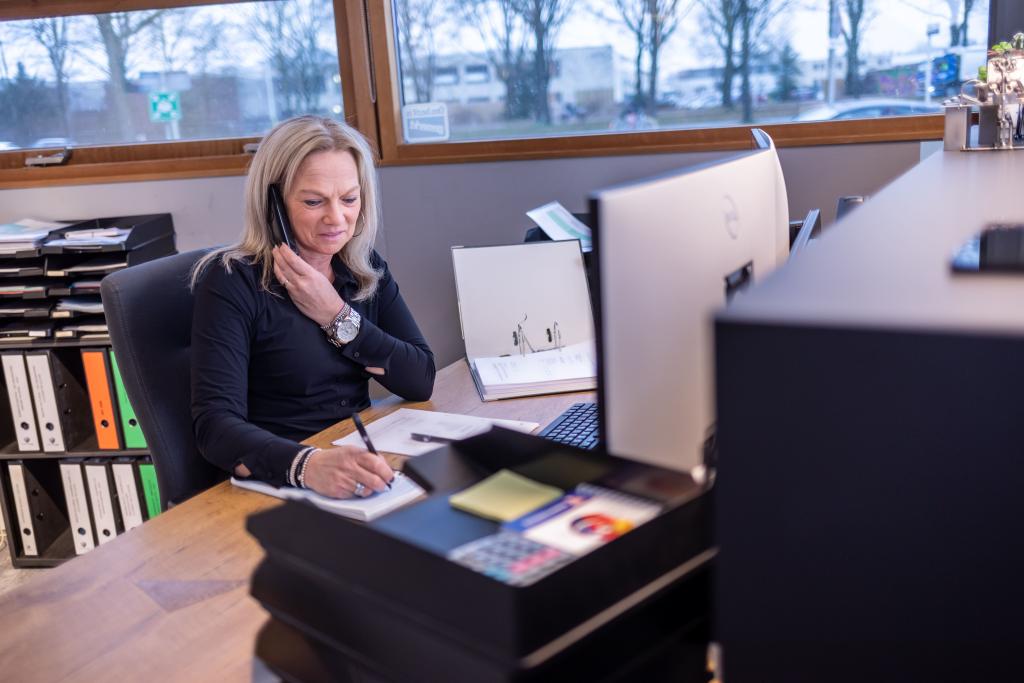 All our solutions are tailor-made, so we sit down with our customers to see which solution best suits the issue.
Security & stability
In addition to the stability of the software and website, it is important that it is safe and secure. Finetic works with open source software which keeps you in control of the code. Finetic works in accordance with the ISO27001 guidelines. Our extensive list of customers in the healthcare sector proves the security of our software solutions.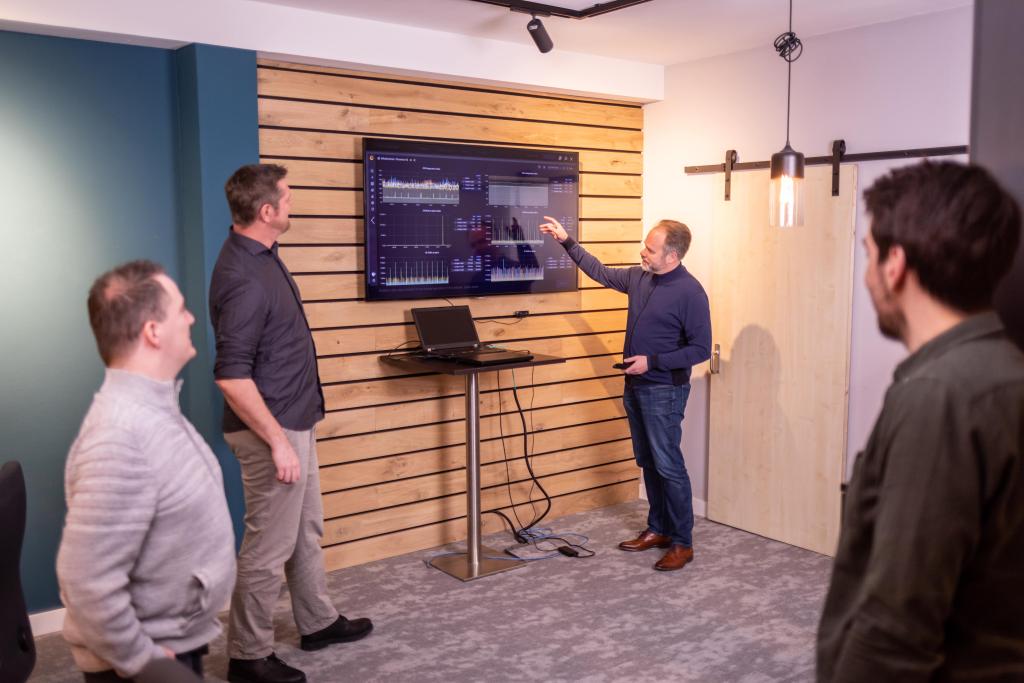 Our head office is located in the heart of the Brainport region in Eindhoven, The Netherlands. This allows our developers to join conversations with customers and they can think along with the issue.
Online findability
After your new website is live, it is important that it will be found in the search engines but how does that work? We are happy to help you improve the online findability of your new website. We do that by means of SEO, SEA and CRO. Never heard of these terms?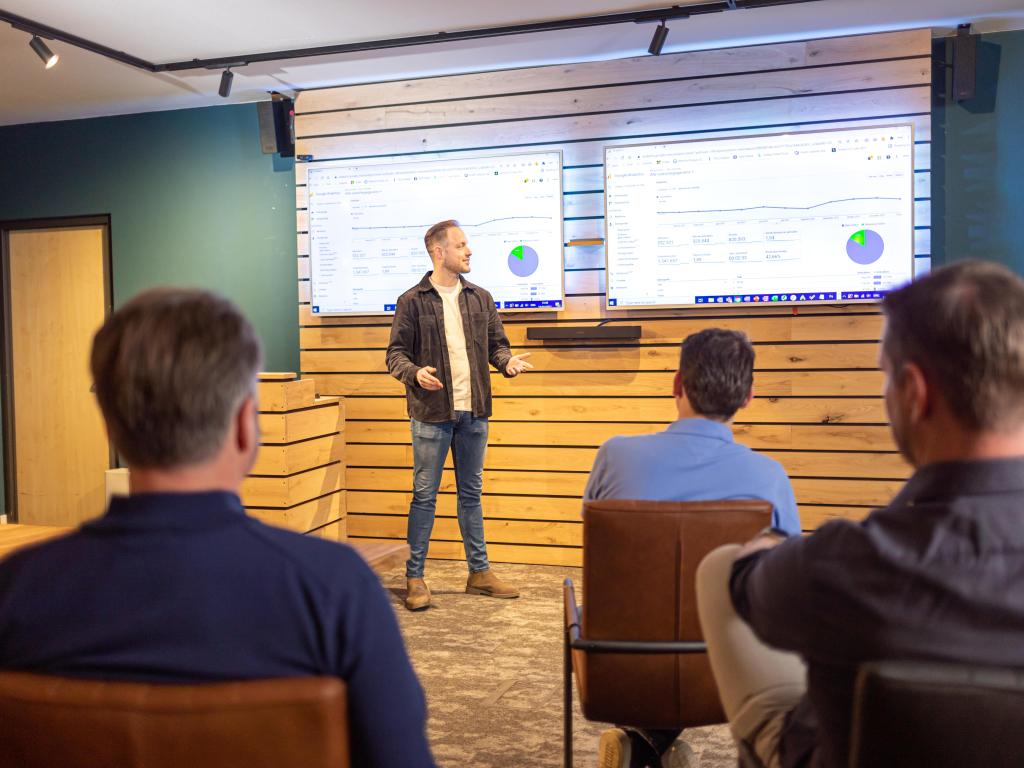 Do you also want to get started with digitizing business processes and increasing efficiency? We like to think along!