Development of special machines
TSG InnoteQ develops and realizes state-of-the-art production machines and process installations for customers in specific markets. When we realize the proven principle or a proto/pilot machine, TSG InnoteQ also develops and manufactures the complete mass production machines and processes based on the information and results of the proto/pilot machine.

Most solutions are digitally controlled machines that provide accuracy and reproducibility. There is a trend towards one-piece-flow production as a fundamental element of lean manufacturing. By using flexible and configurable control and movement, different types of products within an automated line are possible.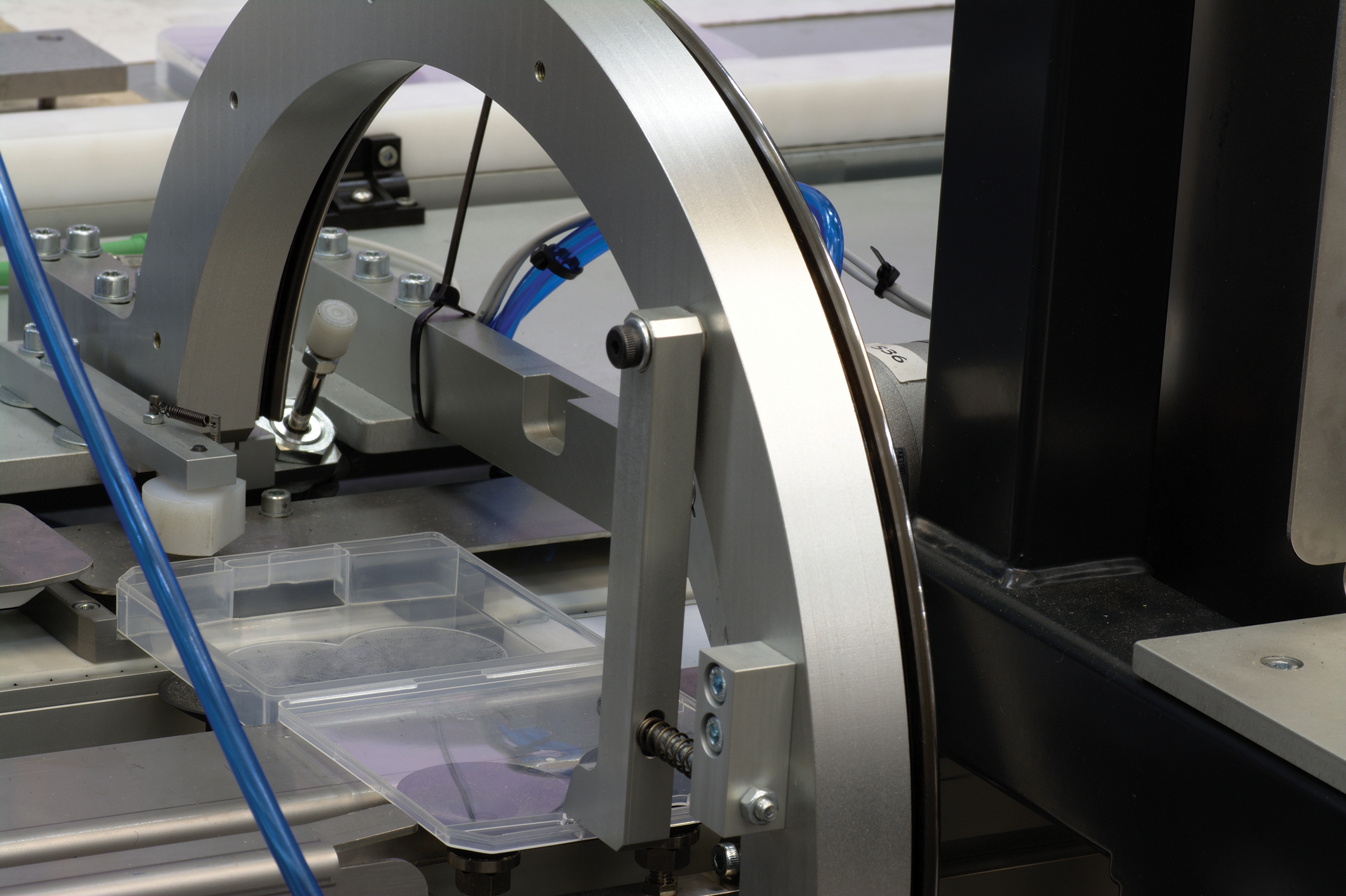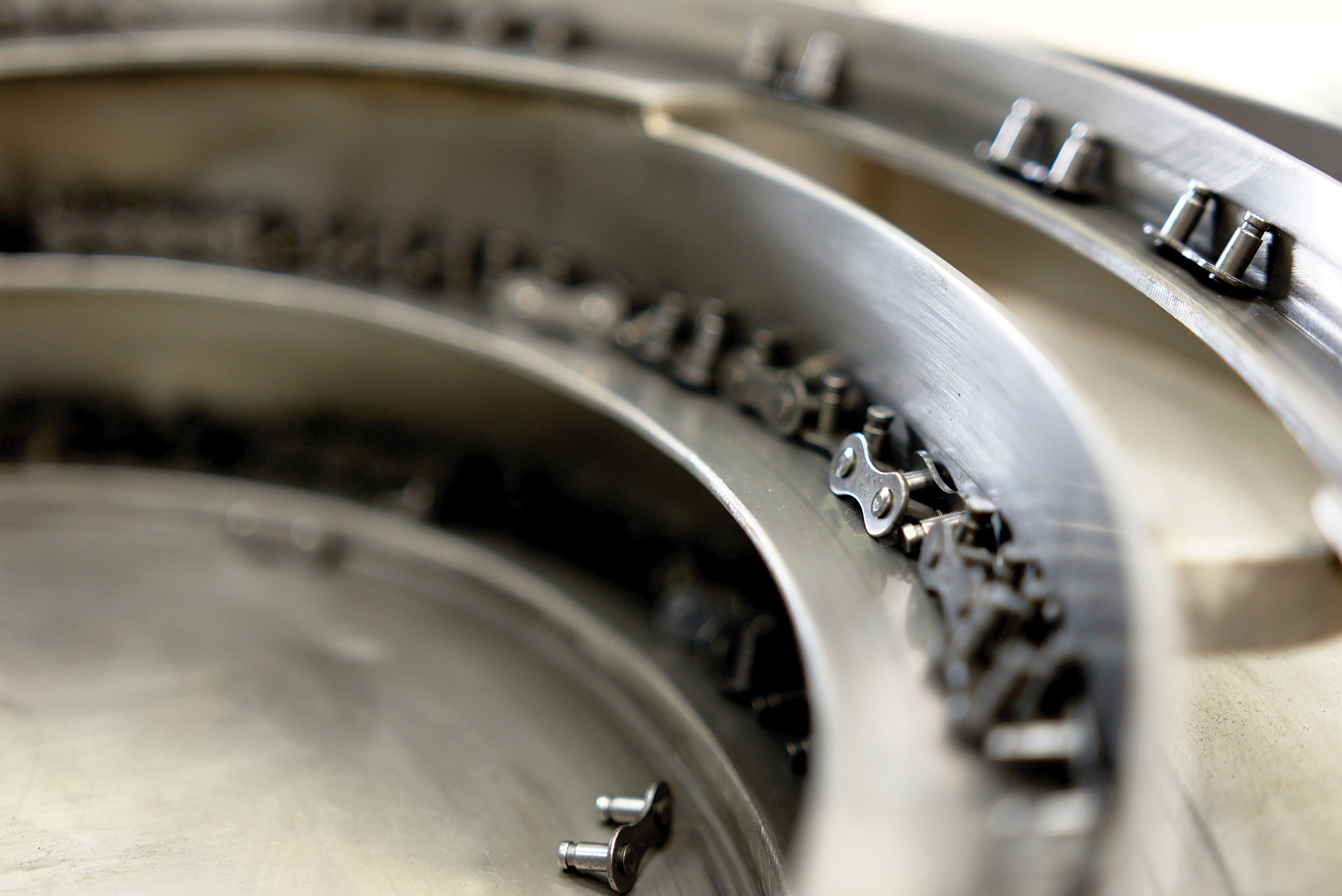 All mass production machines are assembled, tested and validated in the workshop in Eindhoven. Operator training is often part of the implementation process. This also takes place in Eindhoven, as does the so-called Factory Acceptance Test (FAT). Finally, the commissioning will take place on location at the customer's factory, where training will again take place.
Are you curious about how we can add value to your company?
Please feel free to contact us, we will be happy to inform you further.