An online application is a software routine available in a web or network based environment. There is no need to install anything and updates will automatically take place. An online application enables industrial and company processes to be further digitized.
We have a broad experience in development of custom made online applications and like to tell you more about this.
Digitalization
Our experts help you to (further) automate and digitize business and manufacturing processes. We automate your work flows and provide user friendly insights in an online application suitable to offer a SaaS solution to your customers.
The advantage of online applications is its accessibility from any location, and especially important in an era where working from home becomes standard for a variety of jobs.
Process steps can be made measurable and traceable in time and person.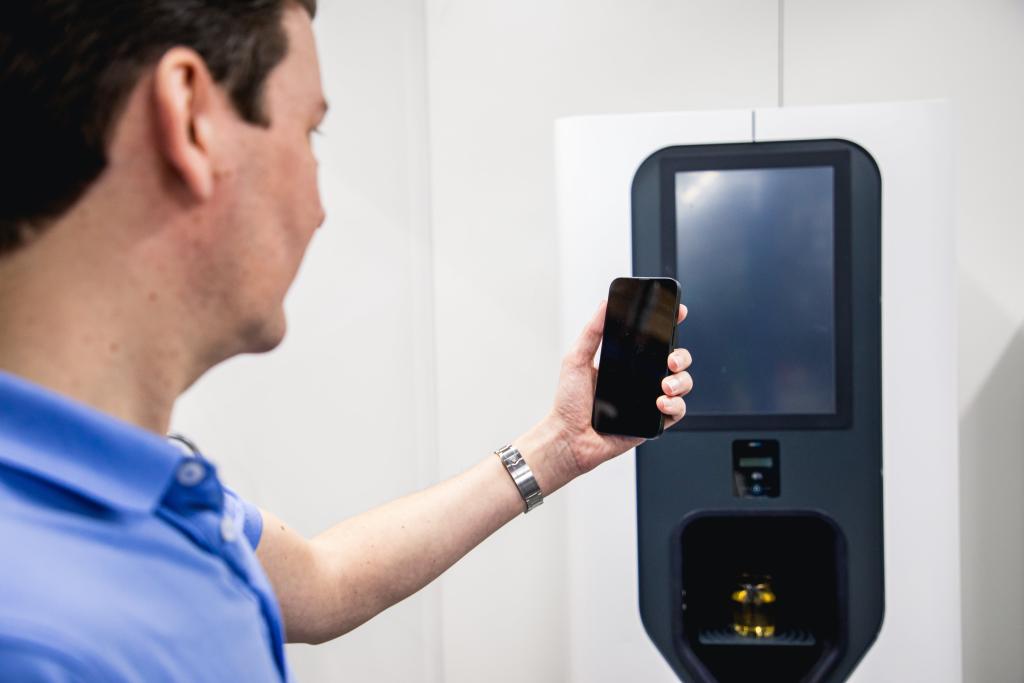 All our solutions are custom made, and this is why we sit together with our customers to look what solution suits best to their question.
We deliver customized solutions
Each online application is considered by us as tailored and custom made solution adapted to your business processes. We can also offer these applications as SaaS solution with integrated exchange of external third party data based on API connections.
Do you want to let your customers see and arrange things themselves online? With help of an online customer portal we'll enable this for you.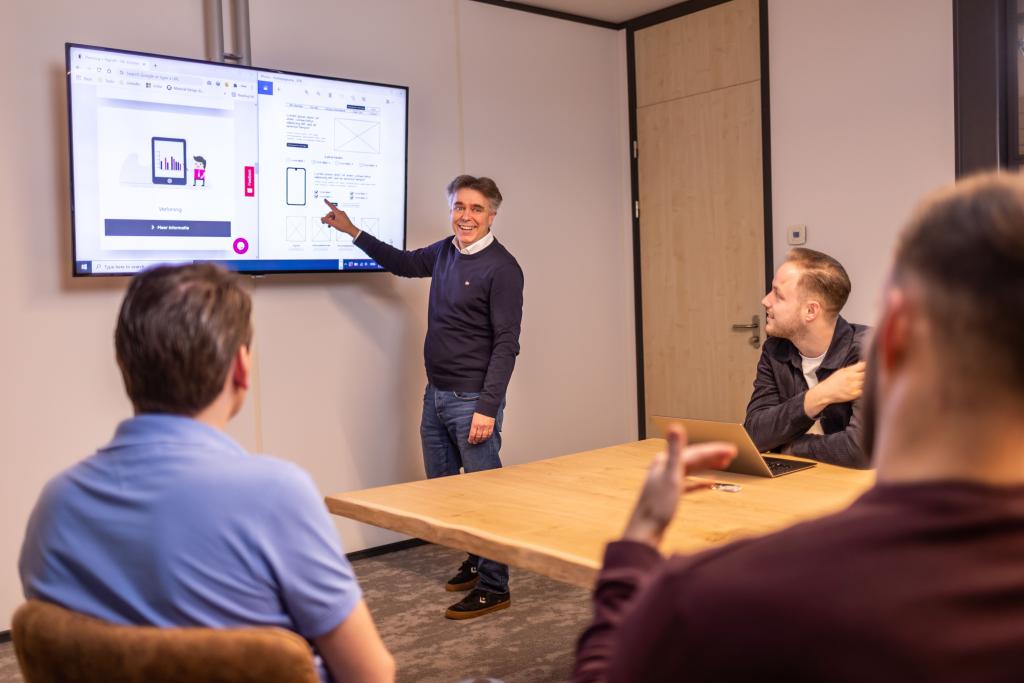 Agile way of working
We develop an online application according to the agile method. We set up a scrum team for your project.
The project team advises and develops concrete end products. In this way, we work together on a backlog where you are in control to determine priorities. This way you'll see immediate results after every sprint to avoid unexpected surprises.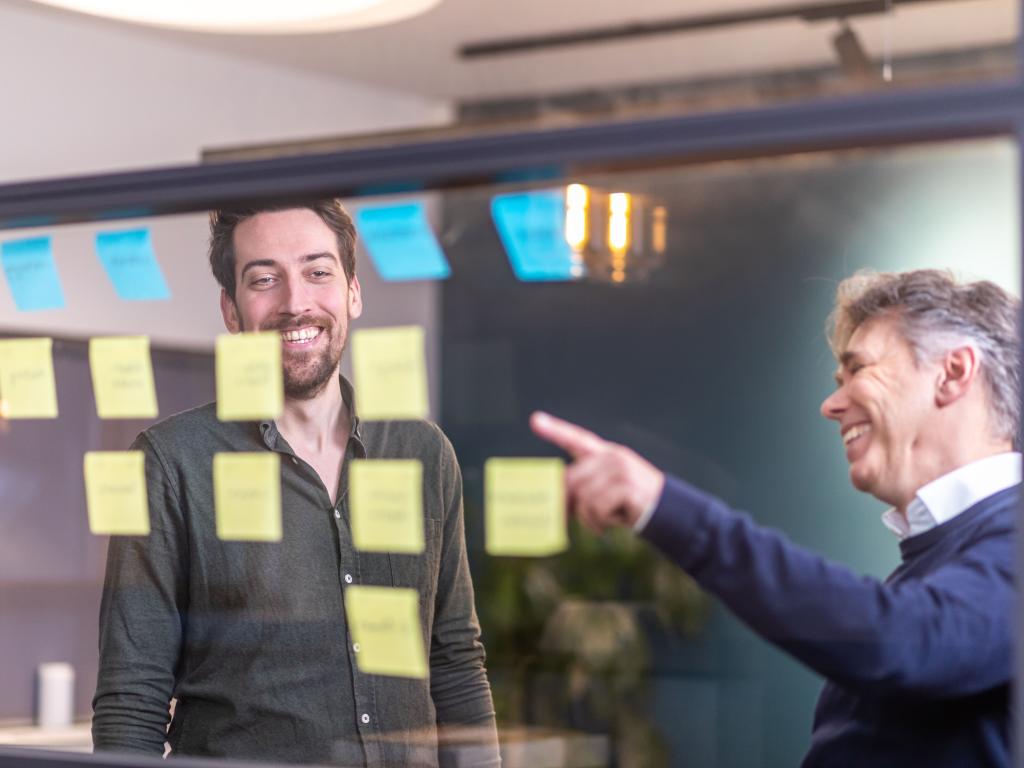 Would you like to digitize business processes and increase efficiency? We are happy to think along with you!