Designing a product or service is about bringing together what people want or need and what technology has to offer.
A strong design contributes to the experience of the product. Our aim is to design beautiful, functional and sustainable products with an eye for the future.
Specialized in product design
With various techniques for idea generation and, among other things, roadmaps and customer journeys, the needs and pain points of the market are mapped out.
This makes it possible to determine in detail how the products best fulfill this and which technologies and design techniques can support their development. The design is therefore to a large extent the driving factor behind the success of the product.
In addition to our experience with product design, we have experience with machine design.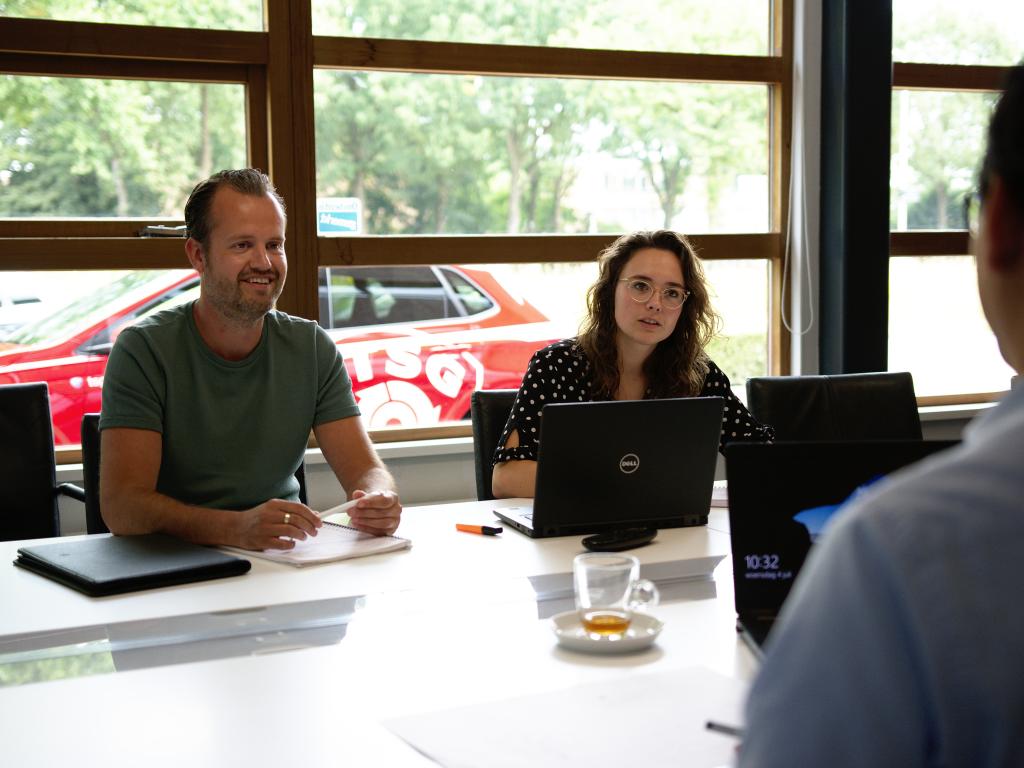 Want to know more about product design? Our experts are happy to tell you more!
From idea to design
After mapping out the objective and the resulting ideas and concepts, our multidisciplinary team of designers and engineers translate these into a first design according to our own methods. We place a special emphasis on functionality, design and user-friendliness.
Depending on the purpose, we make extensive use of in-house produced prototypes to support the development process and to test, communicate and validate ideas with the right audience.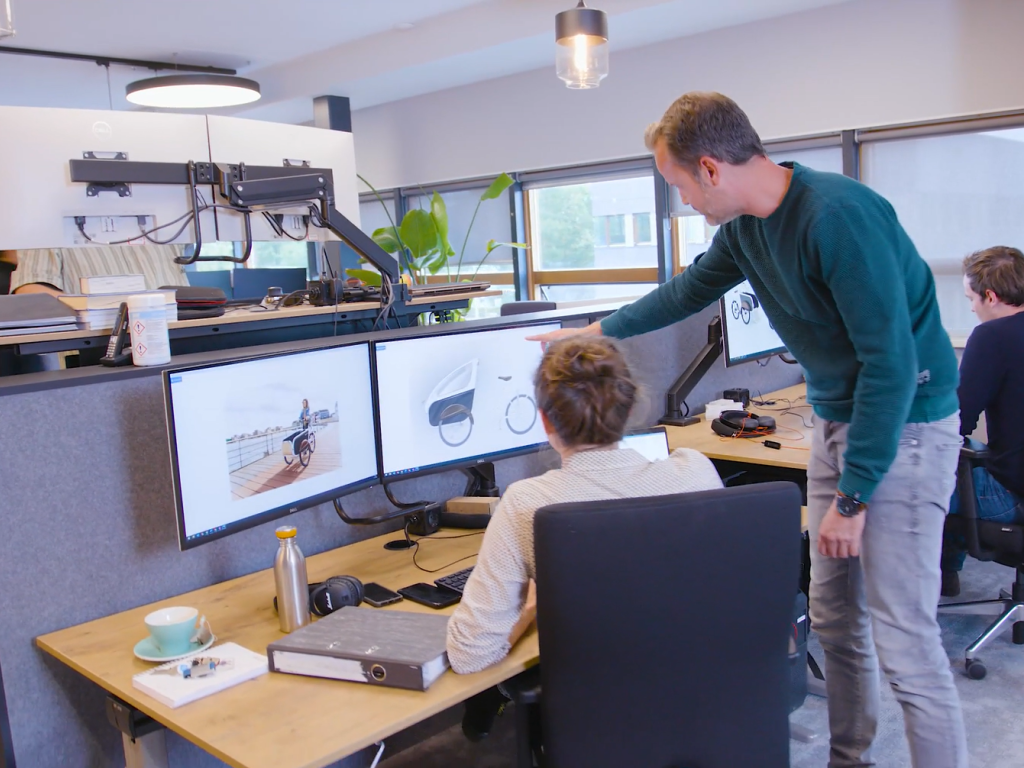 Development of the Soci.bike