3D Printing has become an integral part of the manufacturing industry.
Where 3D Print technology was originally used for the production of prototypes, now complete finished products, product parts and machine components - and much more - are also printed. 3D Print technology is also used as a digital manufacturing process in specially designed production machines.
3D Printing is changing the way of thinking and production in engineering and product development.
We use 3D printing within design and engineering processes for:
Product- and machineparts
As enabling technology for new machines in specific applications, including design and realization

Tooling like jigs and holders
Special technical components for 3D printers
In addition, we have developed special machines based on 3D printing such as the SOLE Podoprinter and peripheral equipment for secondary processes. We also produced the first generations of Blackbelt 3D Printers in the past.
TSG Group is happy to support you for custom solutions in the field of 3D printing, pilot production or serial production.
Advantages of 3D Printing
Fast and flexible production technique
Personification ("Mass Customization")
Material saving
Cost saving
Less stock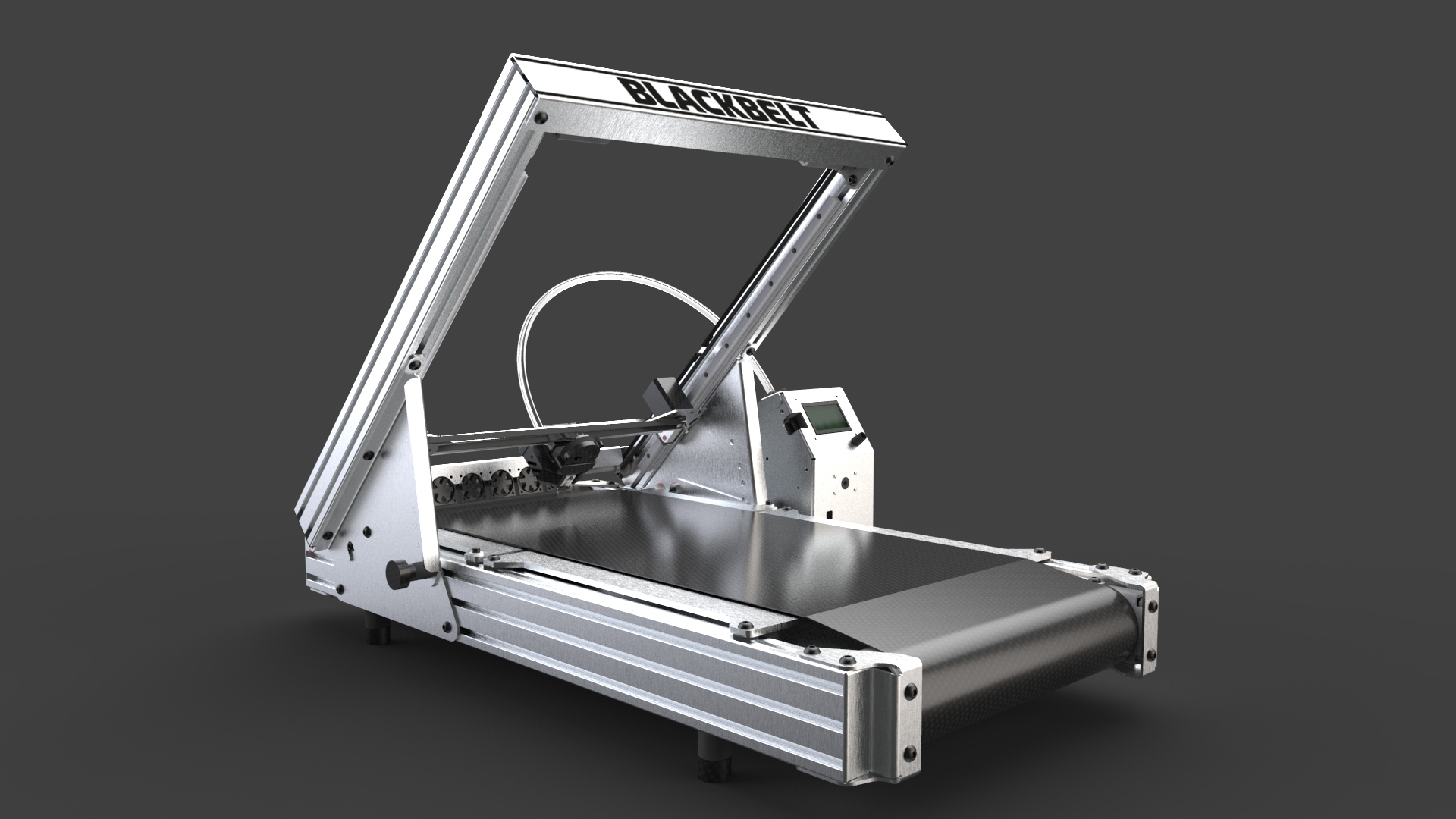 BLACKBELT 3D Printer
The unique BLACKBELT 3D FDM Printer works with a moving carbon belt as replacement for a moving Z-axis. The gantry is placed under an angle and this makes it possible to produce long products and also hollow tubular products without having an internal support structure.
An additional advantage of the BLACKBELT 3D Printer is the possibility to print continuous 24/7.
Before BLACKBELT 3D was sold by our client early 2022, TSG Group was producer of this 3D printer. We took care of assembly, final testing, packaging and shipping at our workshop in Eindhoven.
Project: SOLE Podoprinter
With SOLE, the company Podoprinter offers a digital printing platform for custom-made orthopedic soles. SOLE is a custom designed FDM type 3D printer, based on the principle behind the Blackbelt 3D infinity printer and suitable for 24/7 production of personalized insoles.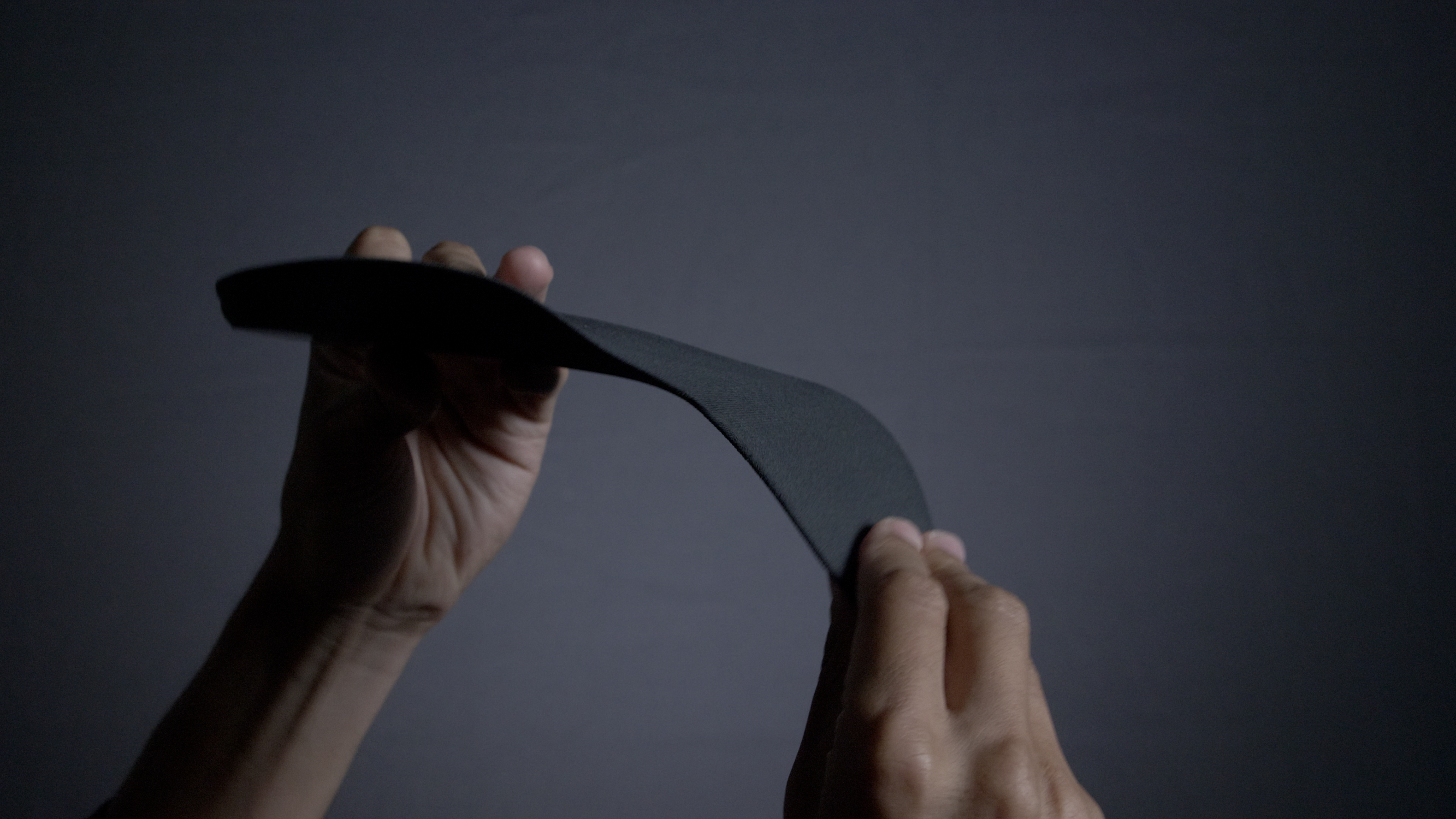 Innovative techniques
Together with our customers and partners, TSG Group invests in the development of new techniques, e.g. by joining a project where 3D printing of magnesium alloy is involved, a metal that is 35% lighter in weight compared to aluminum.
Would you like to stay informed of the latest developments?