Consultancy by TSG Engineering
Driven by Innovation. Powered by Technology
TSG Group has been active in engineering & consultancy for over 30 years. We offer a wide range of consultancy services from mechanical & software engineering to setting up entire internal customer teams. Our experts can support you with your technical challenges.
Why TSG Group?
 Total solution from idea till realization
 Experience with machines as well as products
 Own workshop
 Experience with Smart Product design

 Broad orientation

Why TSG Group?
 Total solution from idea till realization
 Experience with machines as well as products
 Own workshop
 Experience with Smart Product design

 Broad orientation

Mechanical Engineering
In the field of mechanical engineering there's a focus on 3D design, functionality, technical documentation, strength calculations, analysis and production of products, machines, tools and systems. Our engineers can provide you on site support for mechanical engineering projects. This can vary from short-term projects of a few weeks to long-term projects for years.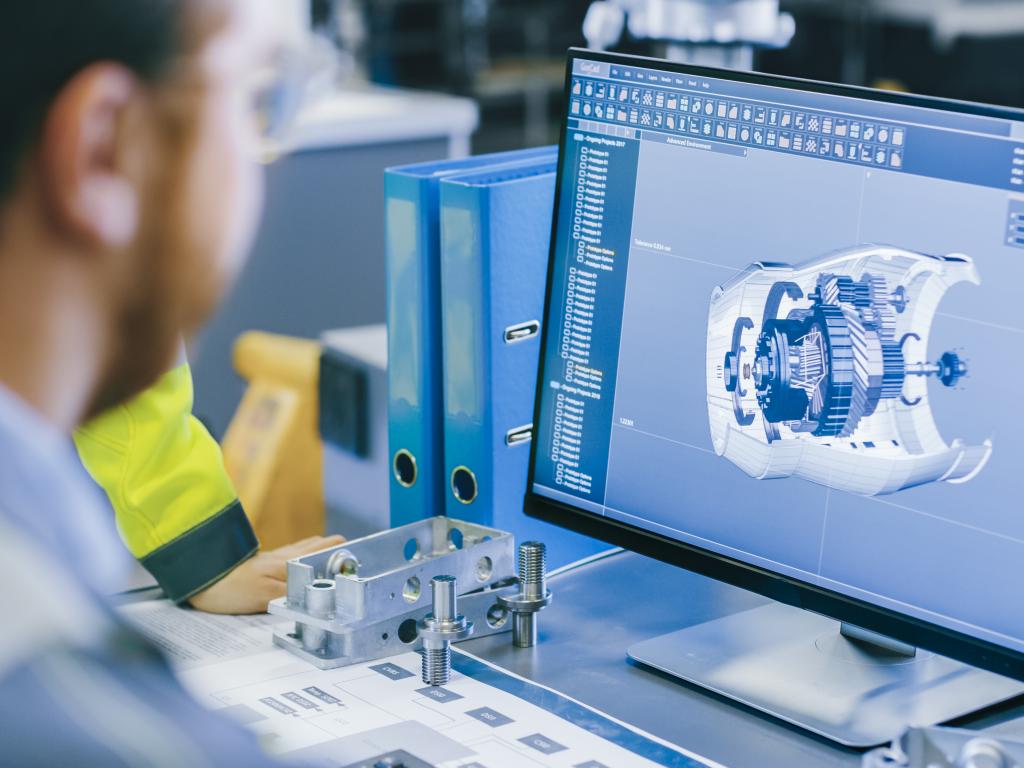 Software Engineering
Software engineers are involved in the development of coded routines for machines and products. Think for example of control software and embedded software. Is your organization in need of technical resources related to software? Our software engineers can support you in both short-term and long-term projects within your company.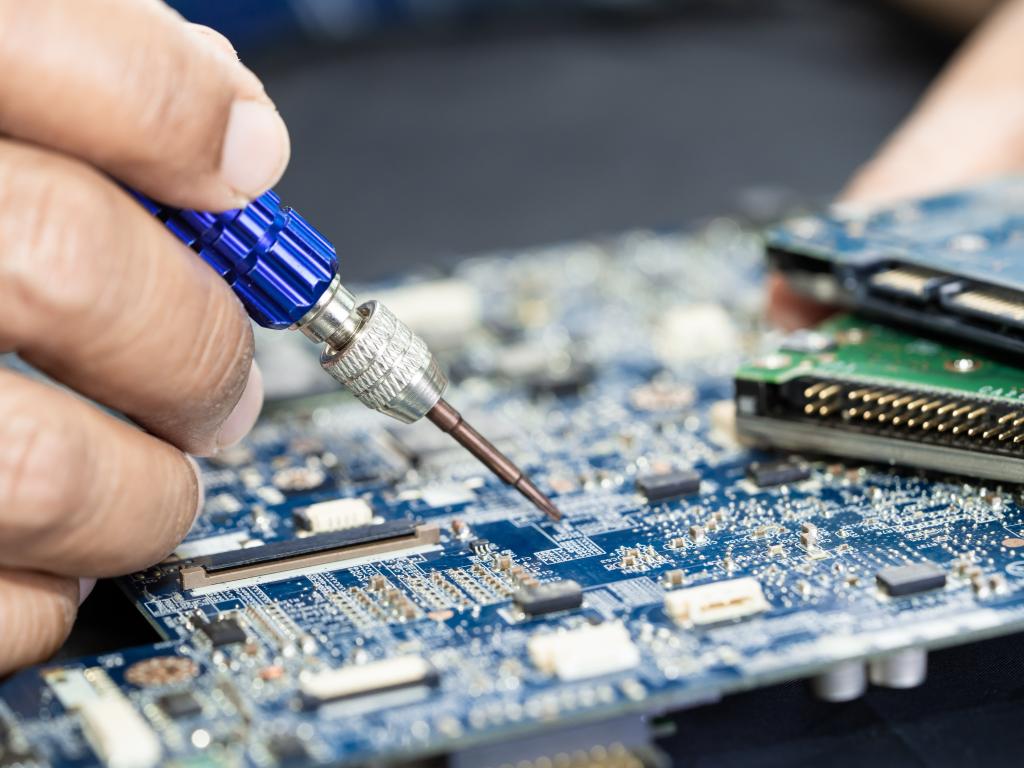 Would you like to have more information about our services?
Feel free to get in contact!
Analysis & Simulation
With the right knowledge and skills, our analysts optimize your new or existing machine or component. We make use of up-to-date CAE software which includes strength and stiffness simulations, studies in the field of material reduction and determining Eigen Frequentie in parts and modules. Our expertise: strength calculation, static and dynamic calculations, mechanical fatigue, aerodynamics, thermal management and topological optimization.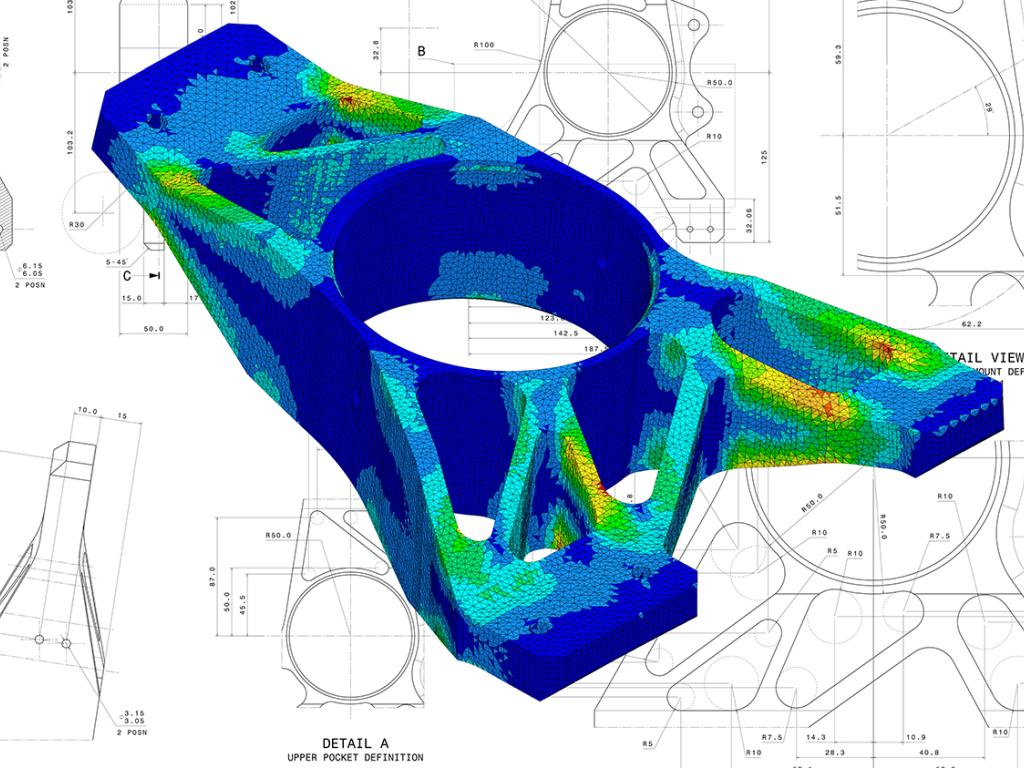 Project Management
Many topics pass by in development of a new product or machine. It is very important to have a project manager involved to take control of actions, resources, planning and budget.
All of our development projects take place on a phazed project basis. Depending on the type of project and applicable market, we do this with various methods such as e.g. scrum and agile.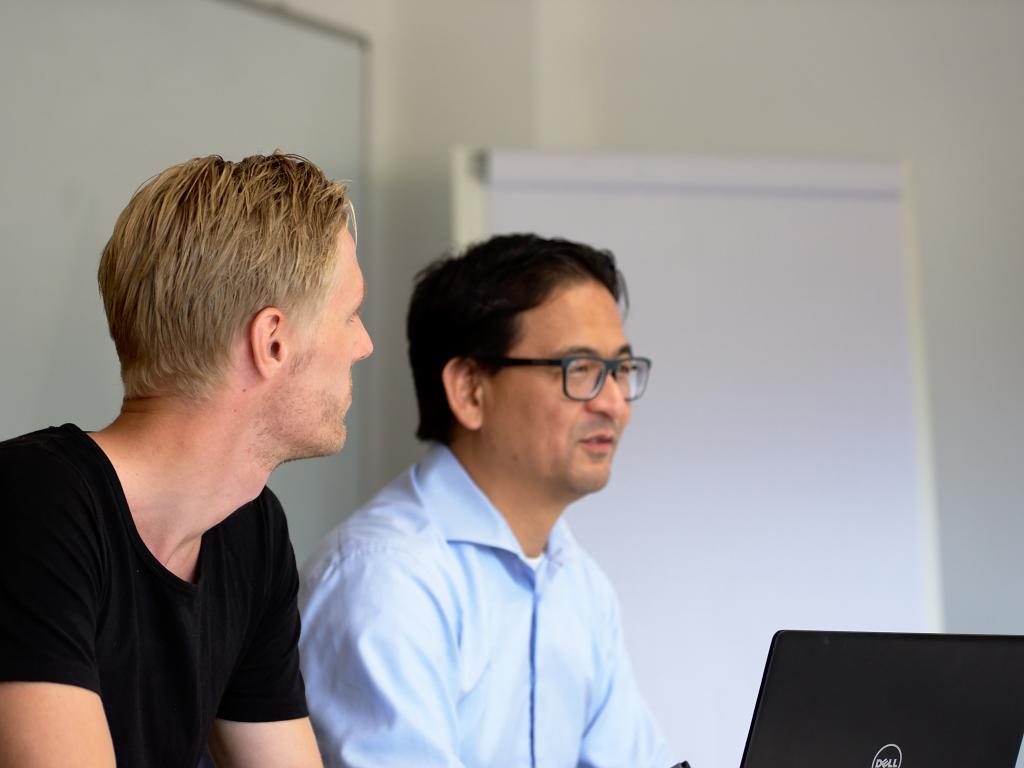 Would you also like to have your own customer team or specific consultancy support? Don't hesitate to contact us!
Strategy & Innovation
Innovation is the engine of competitiveness and growth, and this applies to almost every company. At TSG Group innovation and technology come together and are translated into new concepts, products, machines, processes and applications. We put innovations into practice.
Are you looking for a partner to design and realize technological developments and innovations for your company or department?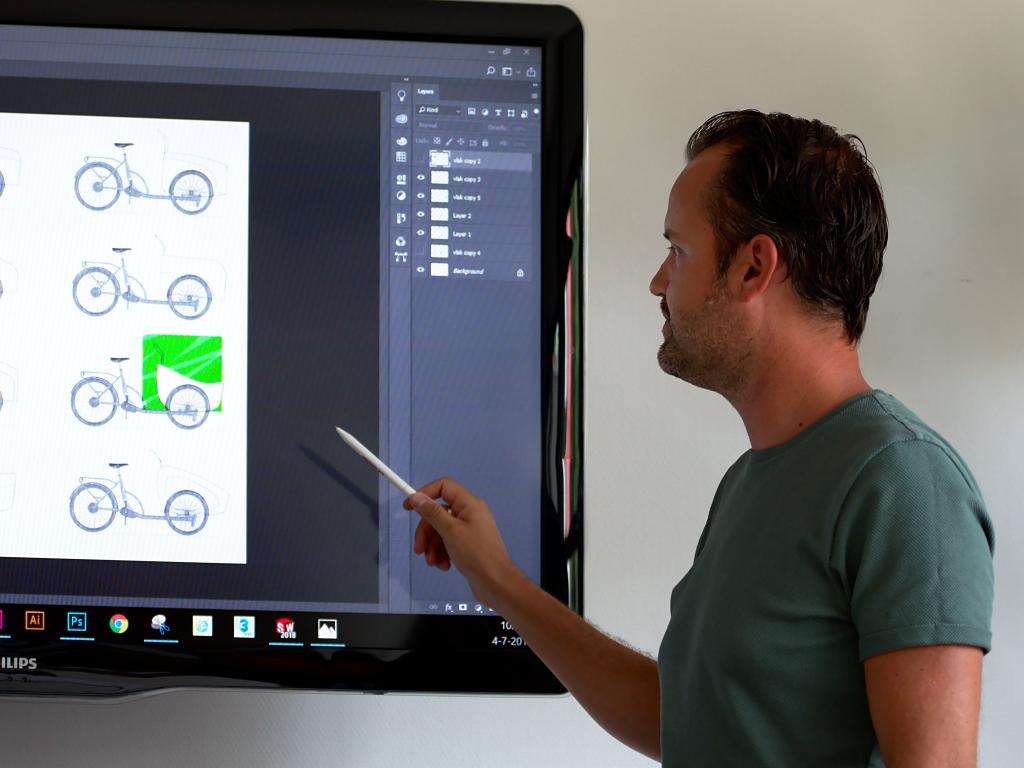 Customer teams
TSG Group is a technical project organization that carries out internal projects as well as supports projects on site under supervision of our customer.
With so called customer teams, TSG Group offers a hybrid solution with a customer-oriented engineering team based at one of TSG's locations in Eindhoven or Geleen.
Together with our client a joint project is defined and executed by the TSG customer team with communication and consultation between the customer's assigned contact and our Lead Engineer or this dedicated team.
The advantage of being able to scale up to capacity, discipline and knowledge and savings of human capacity at the customer.