Machine development by TSG InnoteQ
Driven by Innovation. Powered by Technology
TSG Group has been active in mechanical engineering for over 30 years. We develop special machines, production lines and industrial mechanizations for national as well as international customers, from concept and engineering to machine construction in our own workshop in Eindhoven, including commissioning. With expertise available at TSG Group in the field of product development and control software, we would like to support you in your project.
Why TSG Group?
 Unburdening from idea till realization
 Experience with machines as well as products
 Own workshop
 Experience with Smart Machines

 Broadly oriented

Industrial

Automation

Automation of industrial processes saves operations and this is very important in times of lack of skilled personel. By replacing repetitive work with a machine and software, workers can be saved and used for other task within your industry. Furthermore it will improve efficiency by allowing 24/7 production and margins of errors decrease.

In the field of industrial automation, we are involved in automated coupling of production processes and logistics steps. An example of this is the realization of one of the robotized cleaning systems.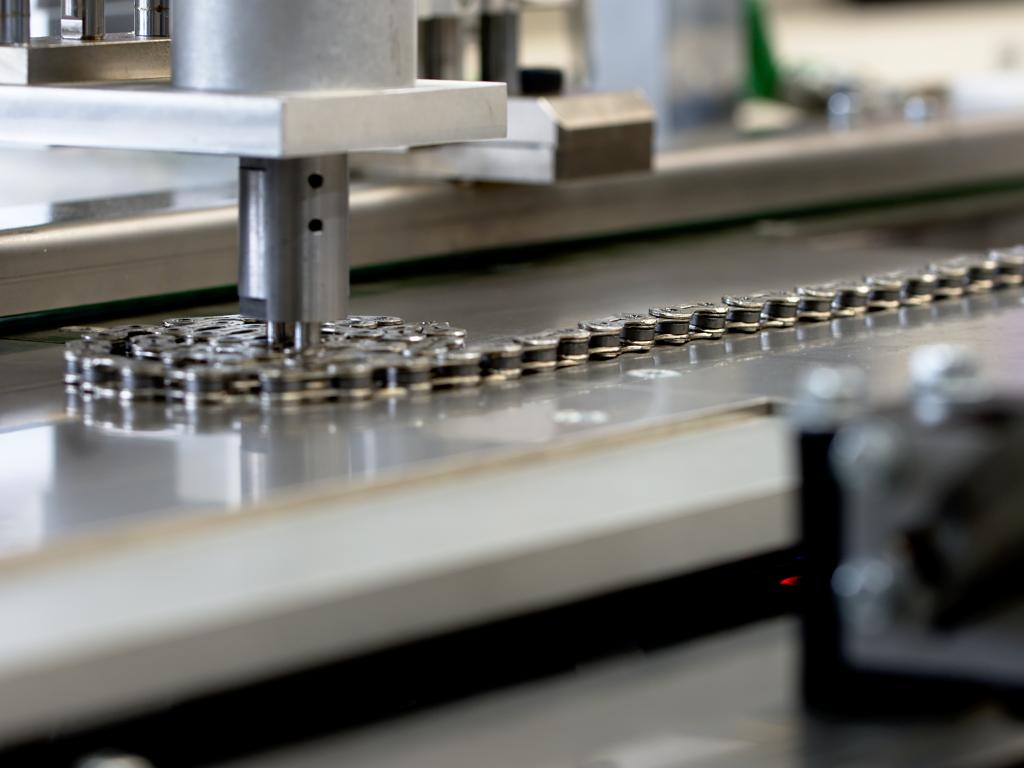 Analysis & Simulation

(FEM/CFD)

With the right knowledge and skills, our analysts optimize your existing and new machine or component. We do this using up-to-date CAE software.

This includes performing strength and stiffness simulations, studies in the field of material reduction and determining the natural frequency in modules and parts during a machine construction process.
Our expertise:
Strength calculation (FEM)
Static and dynamic calculations
Mechanical fatigue

Aerodynamics
Thermal management
Topological optimization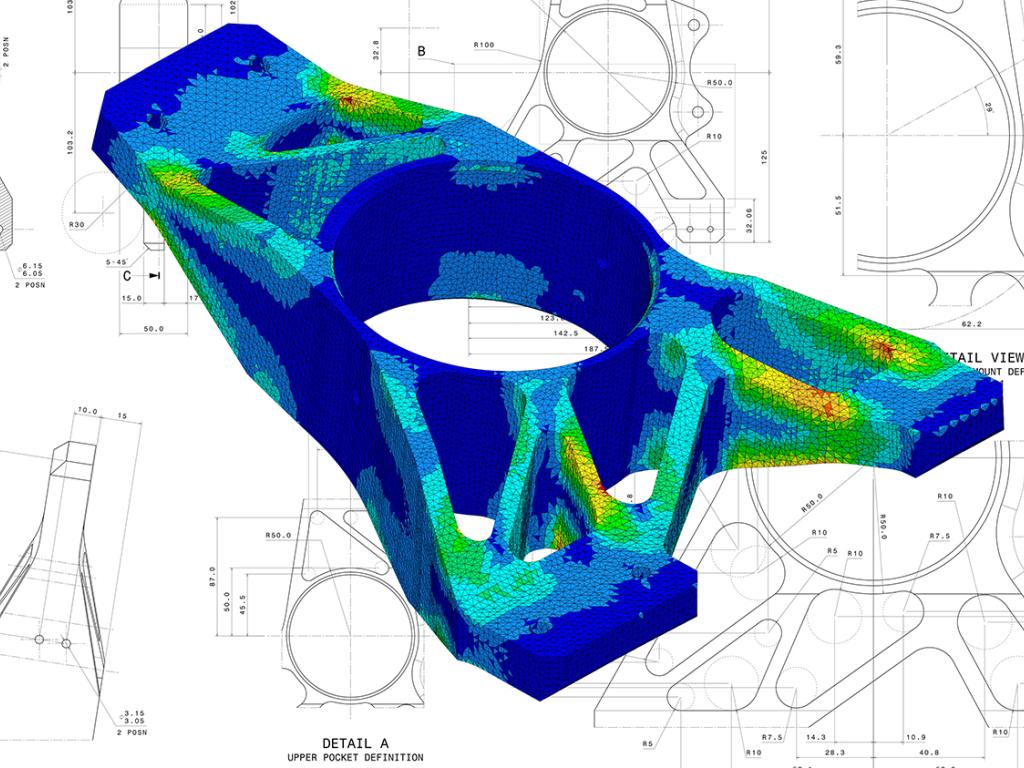 PLC

& Control Software

To automate a process by means of a machine, PLC software is required. This software takes care of the automatic control of the machine. This is possible from simple automated operations to controlling complex production processes from A to Z.

We have extensive experience in realizing PLC controls in machines. An example of this is the iTapToo drinks machine.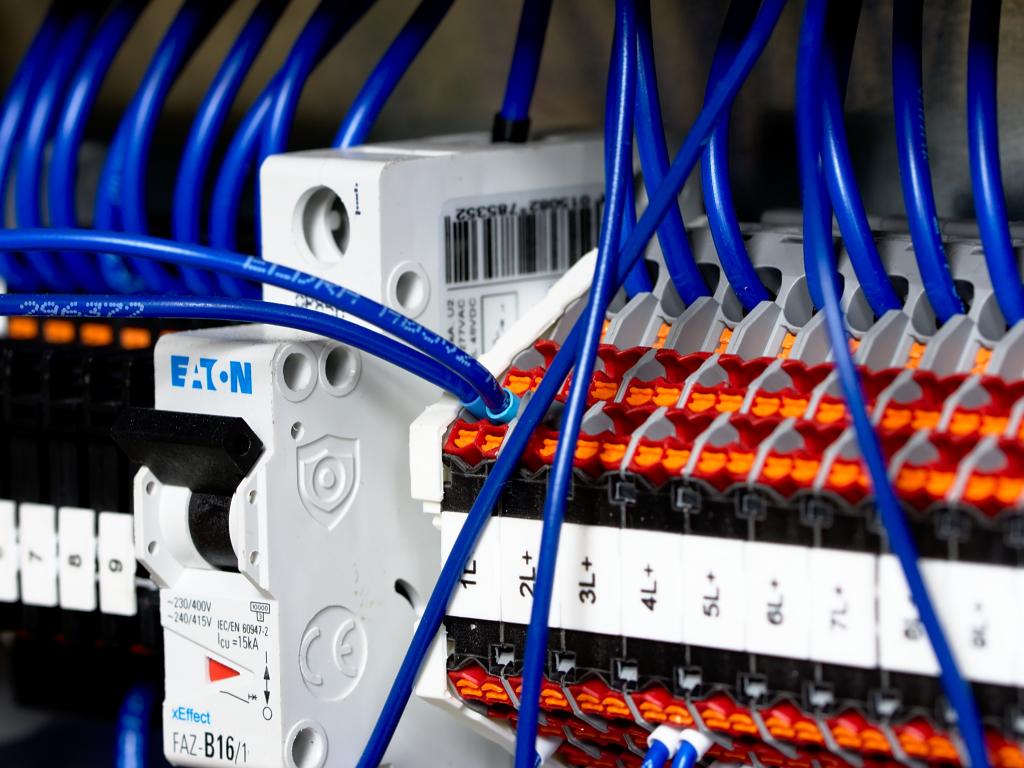 Machine

Engineering

In the field of engineering in a machine building process, we do not only limit ourselves to 2D and 3D CAD, but we also attach importance to the use of materials. A large part of the engineering services is fed by the question: how can I produce a certain product, component or semi-finished product with a special machine?

Besides design activities, we also specify a complete TPD (Technical Product Documentation) to be able to come. In addition to the necessary specialists, we also have CAE software for analyzes & simulations (FEM/CFD).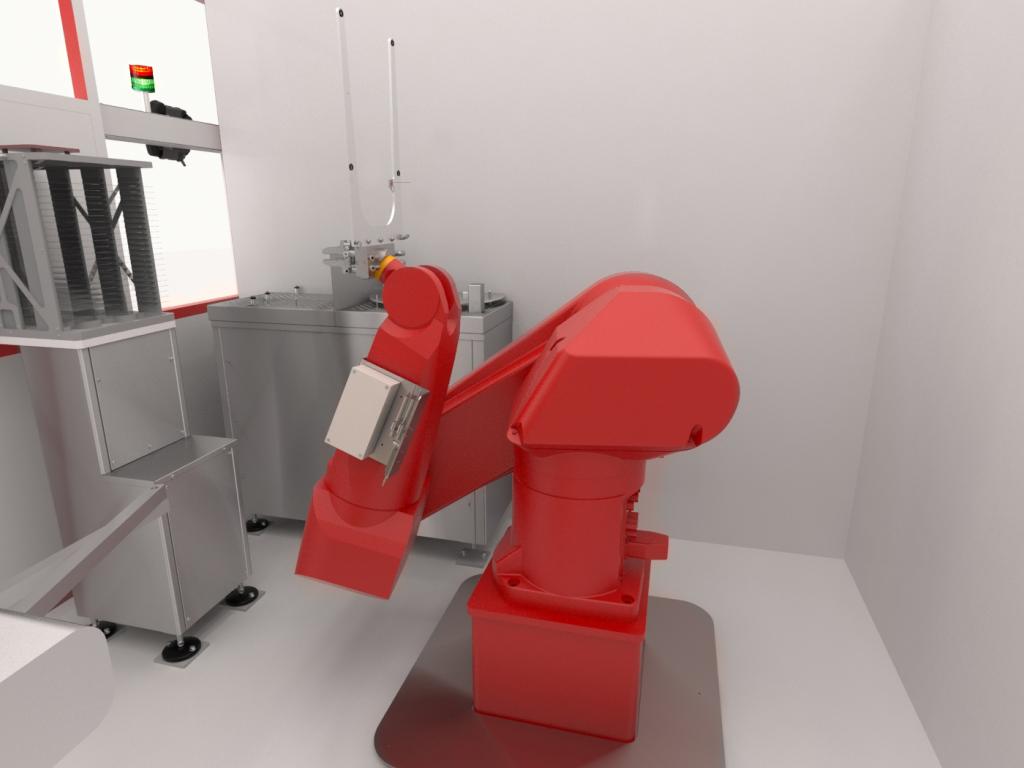 Process

Development

Improving a process through process optimization reduces costs and increases efficiency. We realize this optimization by analyzing and critically looking at every step in the process to identify improvements.

Automating processes, such as deploying a robot, can be an example of such an optimization. Read how we did this for one of our clients.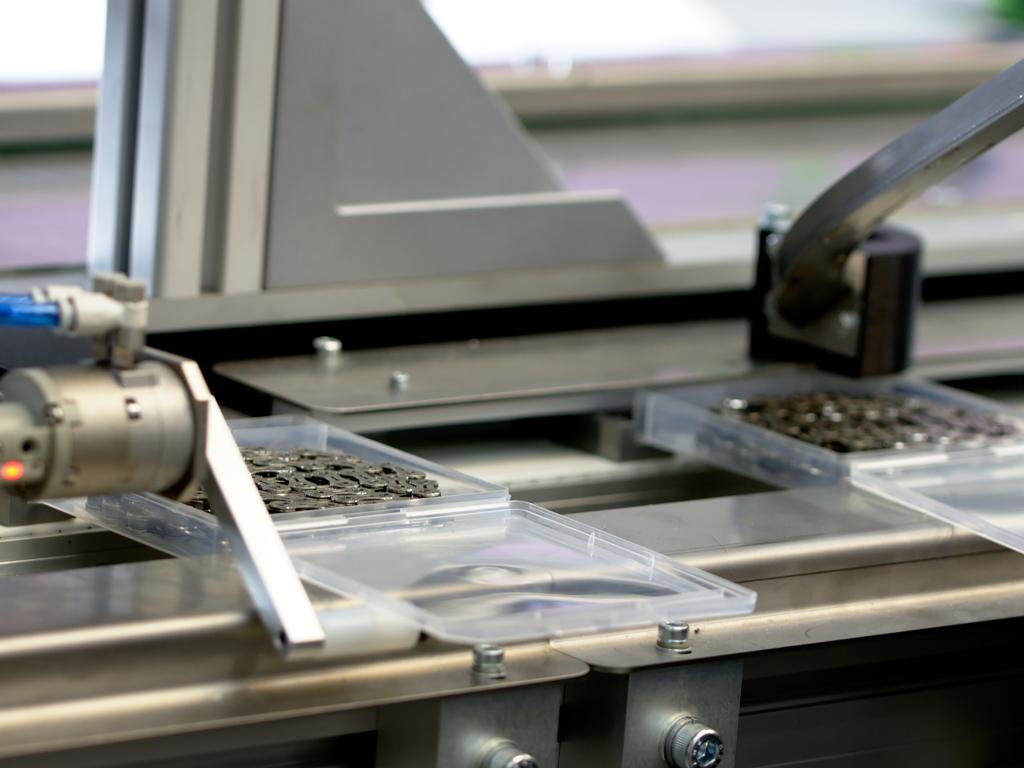 Machine

Design

We attach great importance to the use of materials in the design of a machine and are therefore not limited to a 2D and 3D CAD design. In 2020 we opened a second location on the Brightlands Chemelot Campus in Geleen, where material technology predominates.

After the design of the machine is ready, we can provide support in analyzes & simulations such as FEM & CFD.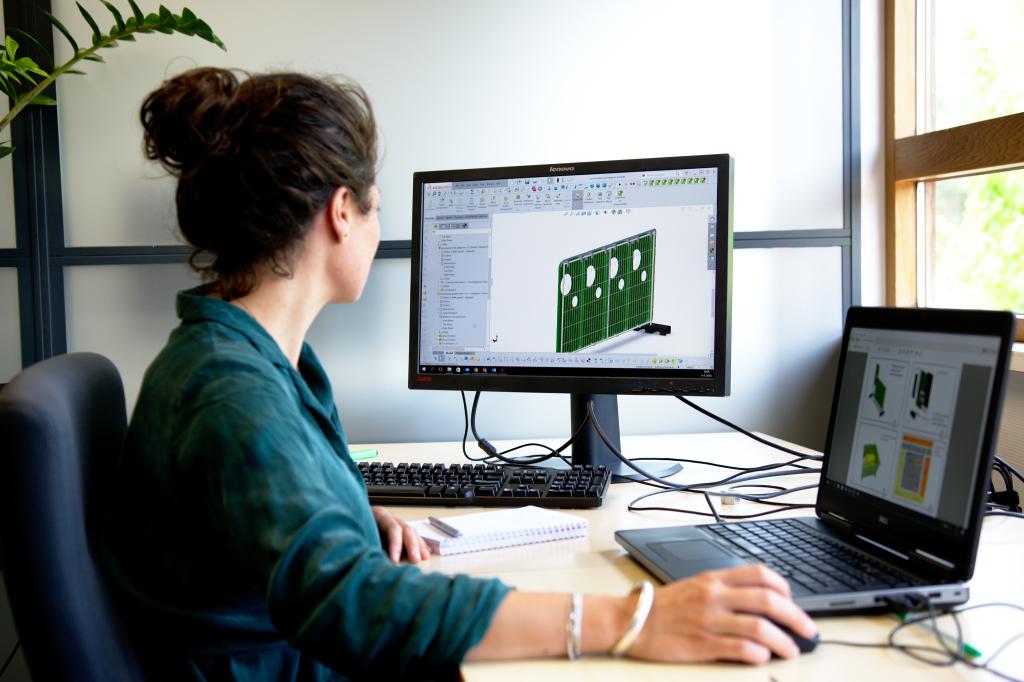 Machine

Prototyping

Before we build a completely new machine for mass production, we also offer the possibility to first realize a prototype, proof of concept or a test machine. This allows the process to be tested before the choice is made for scaling up to a mass production machine.

When we have realized the proven principle or a prototype machine, we also develop and manufacture the complete mass production machines and processes based on the results. Curious how we approach this?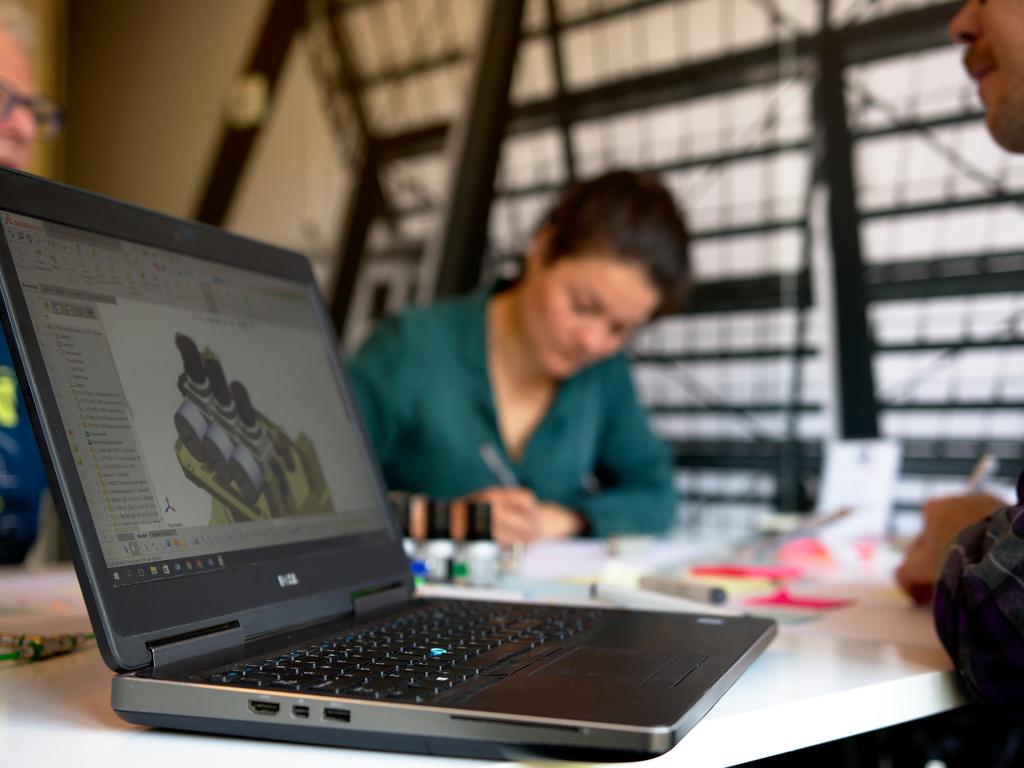 Machine

Realization

We attach great importance to quality assurance. Before delivery to the customer, each new machine / tool is extensively tested and verified in-house according to a fixed protocol (Factory Acceptance Test).

After approval, the machine / tool is installed on site and then again tested and validated there according to the Site Acceptance Test (SAT) in consultation with the customer.

Thanks to our TPD management, it is possible to supply additional machines in the future that we can develop further.
Want to know more about our services?