Product

Industrialization
The industrialization process includes everything to get a product (in large numbers) on the market. We have all the necessary competencies and services to take care of this process properly.
This can vary from supply chain management to optimization of the total product life cycle, and from packaging design to tooling for assembly.
Ready for production
Our large network with a number of permanent production partners enables us to consider many different options, aiming for a good balance between quantities, costs and other matters.
In some cases, a product must also be certified. For this we can draw up the right documentation, and carry out simulations and tests.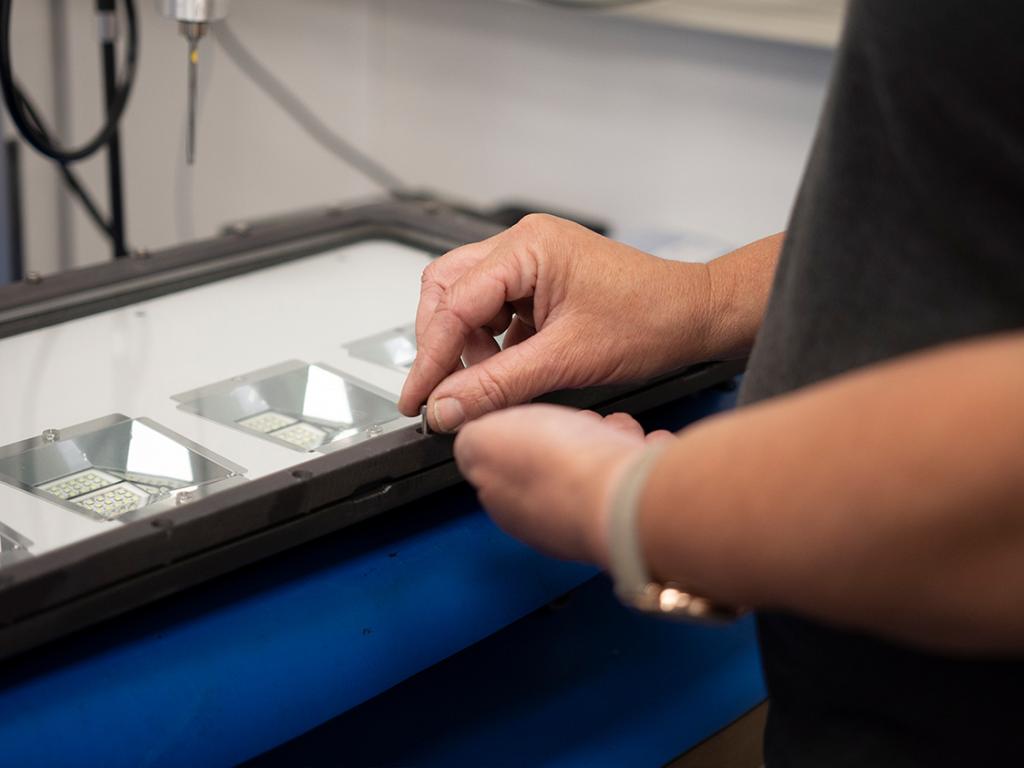 Want to know more about industrializing a product? Our experts are happy to tell you more!