After the industrialization phase, zero series versions of the product are first manufactured to verify and validate the product and underlying processes. We have the resources in-house to take care of the first production. We do this in our own workshop.
Our own machine park
What makes us unique is that (if necessary) we can process, assemble and produce products in our own workshop in 'low volumes and high complexity'. For this we have a complete machine park for mechanical processing and production machines such as stamping presses and deep drawing machines.
In addition to a measuring room and an ESD-safe assembly room, there is also a medical assembly room, in which we can assemble products according to the methods of medical certification.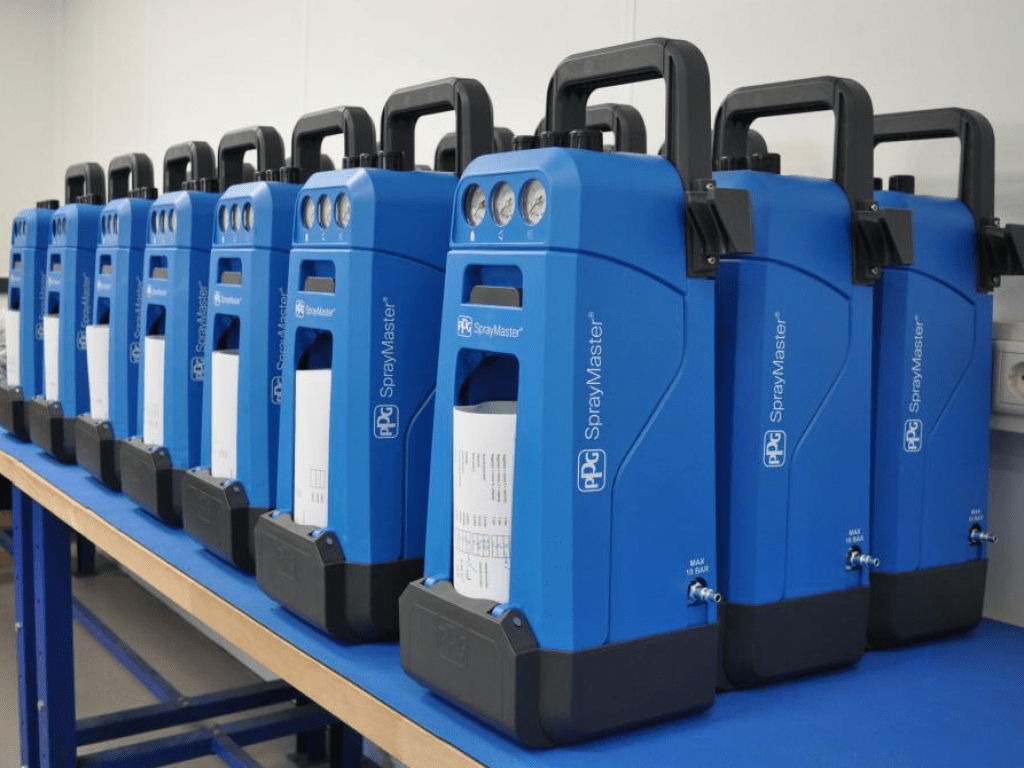 Want to know more about producing a product? Our experts are happy to tell you more about this topic!