The Emultech Production Tool is a versatile and fully automated platform for fast, uniform and reproducible micro-encapsulation.
Emultech is the first and only company in the world to have created a technology platform based on microfluidics that can produce one kilogram of microspheres weekly under GMP (Good Manufacturing Practice).
With this new production method, the efficiency of predefined particles is almost 99%, compared to 35% to 50% with conventional methods.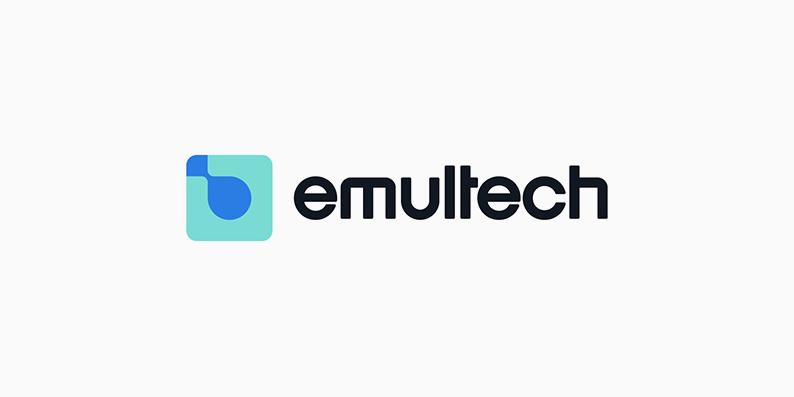 TSG InnoteQ has been involved in the development of the Emultech P. This is a production platform for micro-encapsulation of active ingredients for, for example, the pharmaceutical, medical and cosmetic industries. With this device, it is possible to obtain a high output of microcapsules precisely produced in size and volume via a specially developed microfluidic chip and process, via multiplexing.
The higher yields and uncomplicated fully automated production method will significantly reduce raw material costs, such as active pharmaceutical ingredient and polymers, and cleanroom personnel. In addition, the equipment is exceptionally compact, requiring minimal space.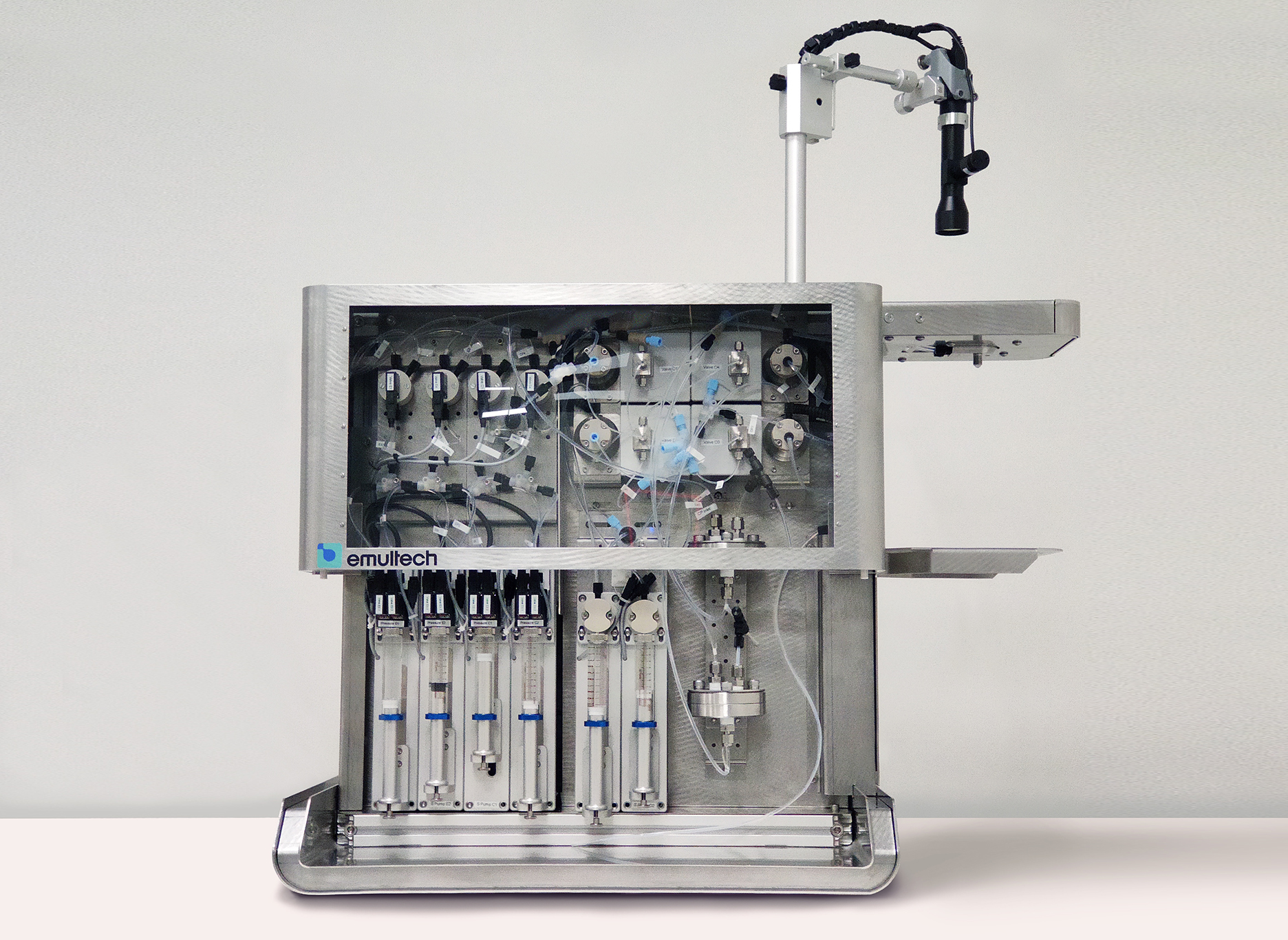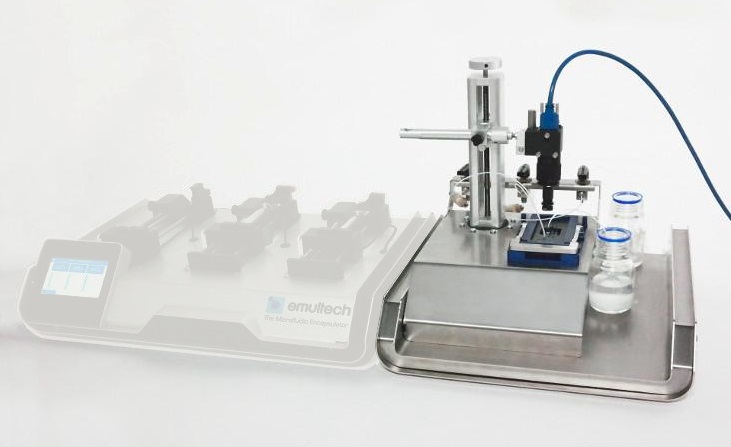 Prior to design of the Emultech P, TSG InnoteQ was also involved in the development of the Emultech D. This is an R&D tool that allows experimentation with formulations in the field of microencapsulation.
The ultimate goal is to determine the right formulation with which to scale up to production numbers using the Emultech P.