Today's products and services are becoming increasingly complex. This makes it difficult in many cases to simply predict whether something will work. We therefore make frequent use of prototyping to bring ideas to life for experimental testing and as a means of communication with the end user or (potential) customer.
Breng ideeën tot leven
Door in een vroege fase van het project al gebruik te maken van prototypes, kunnen verbeteringen direct worden geïmplementeerd.
De aanpassingen en de inzichten maken hiermee niet alleen het product beter, maar kunnen op de lange termijn veel geld besparen.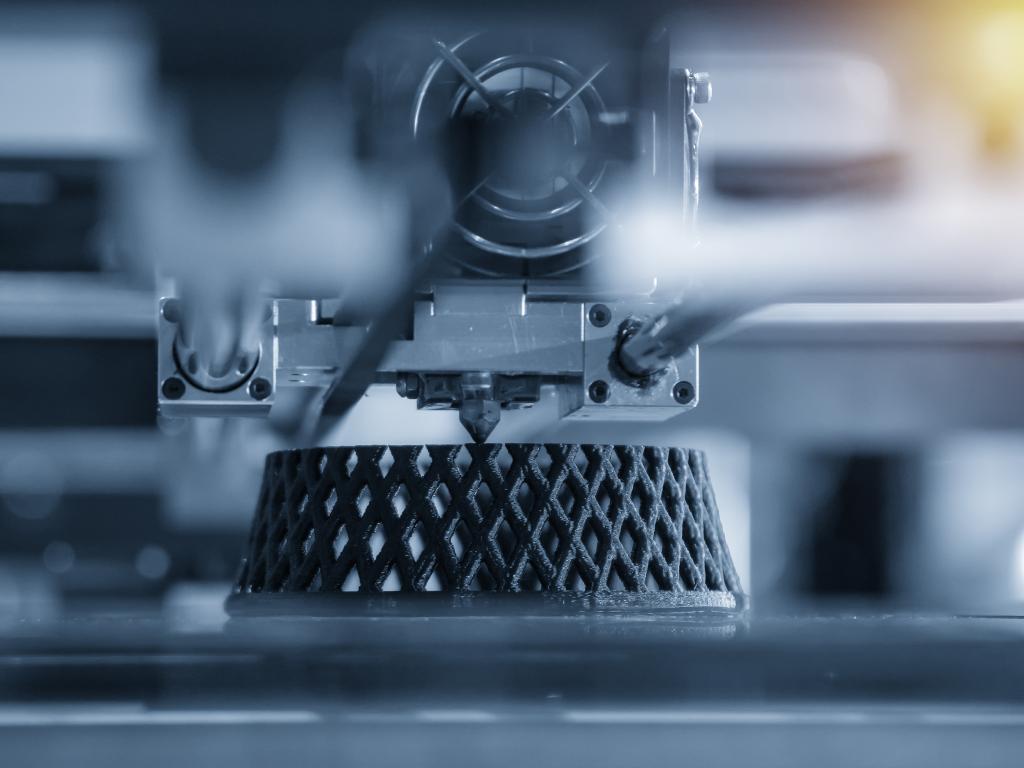 Meer weten over het ontwikkelen van een prototype? Onze experts vertellen u graag meer!
Onze eigen werkplaats
Wij beschikken over een goed uitgeruste werkplaats, met diverse 3D-printers en verschillende verspanende machines. Hierdoor zijn wij in staat om prototypes te vervaardigden variërend van snel en eenvoudig tot compleet functionele prototypes van hoge kwaliteit.
Zo kunnen wij ontwerpen direct testen, verbeteren en valideren in samenspraak met de klant in een iteratief proces.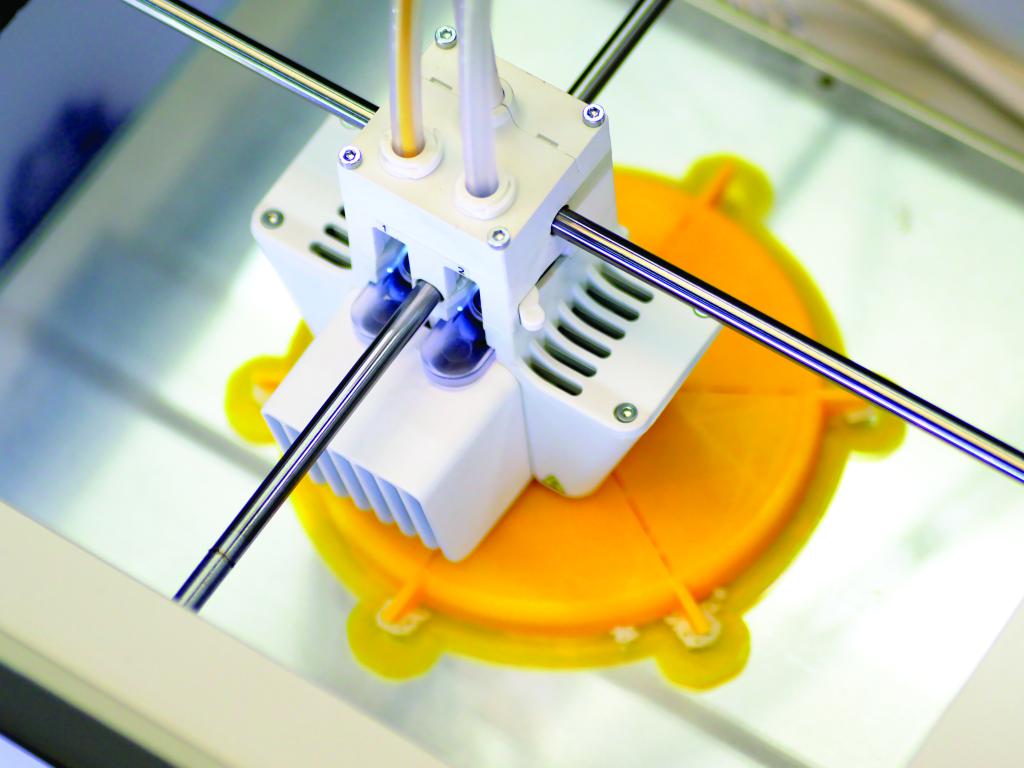 Benieuwd of wat wij op gebied van productontwikkeling voor uw organisatie kunnen betekenen? Onze experts vertellen u graag meer!