Customer portals

&
Configurators
A major part of your business processes can be digitized by means of a customer portal or product configurator. With help of a web based product configurator, you can compose and view products on the website. As a result, a large part of the sales process is digitized and the sales department is helped and relieved.
Improved efficiency
Your own customer portal provides you more efficient business processes. With integrated API connections, different software packages e.g. a CRM system can be linked together and combined within this customer portal. This means that all information for the customer can be found in one place.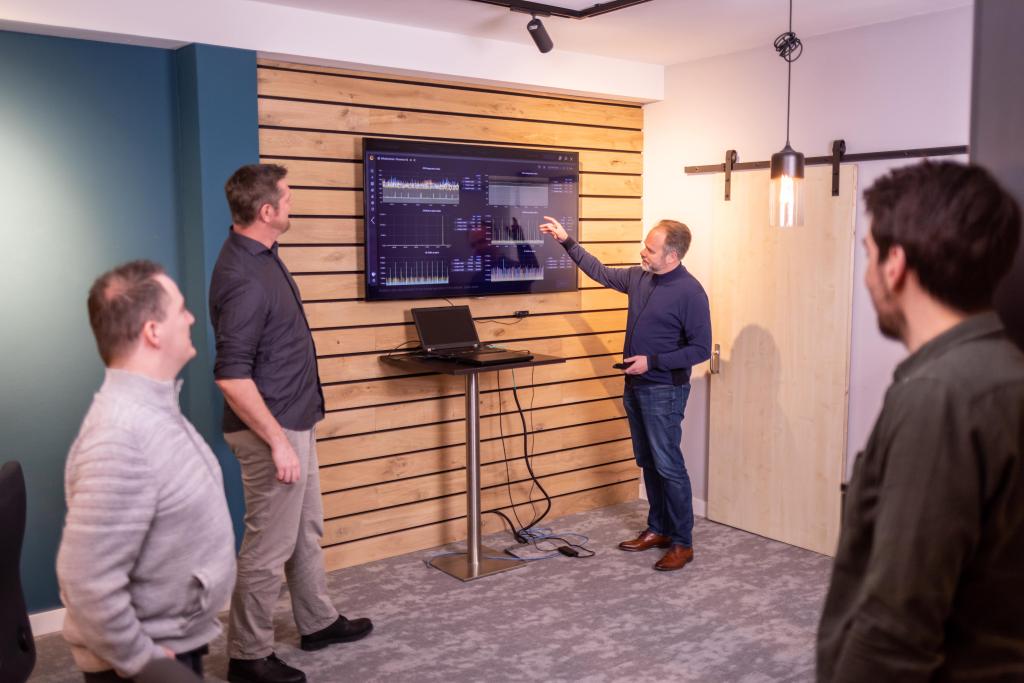 All our solutions are tailor-made and cooperate with our customers to determine which solution suits best.
Increased customer satisfaction
A customer portal or product configurator increases your customers experience and offers convenience. They are allowed to visit your digital environment on a 24/7 basis. There are numerous options when setting up a customer portal, so that they can view their order status and history.
The development of a customer portal is always tailor-made to allow a seamlessly match of the end product with the wishes of our clients.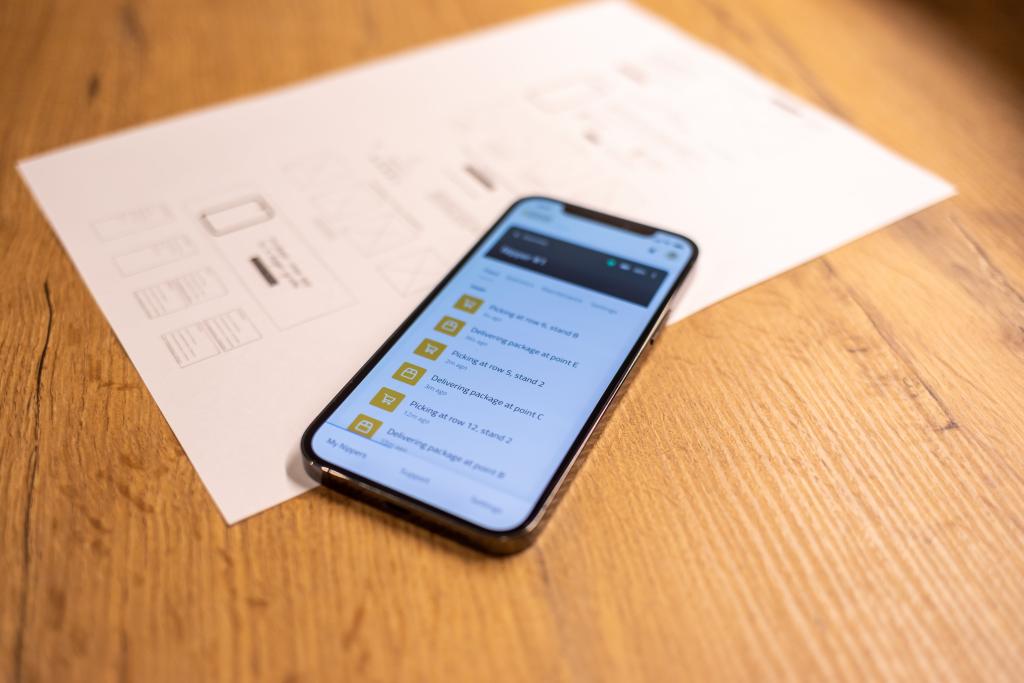 Do you also want to get started with digitizing business processes and increasing efficiency? We like to think along with you!