Based on a Small Business Innovation Research program in The Netherlands, TSG InnoteQ has developed and demonstrated a concept for the intervention of unwanted drones by means of a safety net that can be fired in the air remotely.
Small Business Innovation Research (SBIR) challenges SMEs to develop and market new technologies and products.
It is an instrument of the Dutch government to stimulate innovation in order to solve certain societal challenges. One of the topics of the Ministry of Defense was the question: How can we protect ourselves against unmanned mobile systems, especially drones?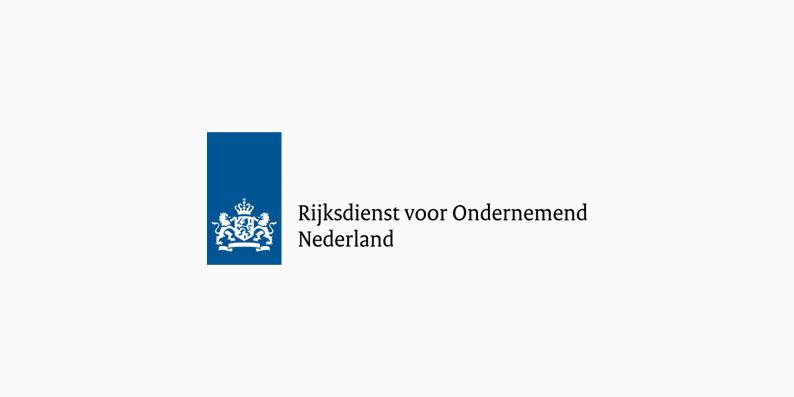 TSG InnoteQ presented the InterceptDrone concept: a drone that captures an unwanted drone with the help of a shootable net. All procedural formalities have been made and submitted to the Netherlands Enterprise Agency (RVO). The idea came in 4th out of 41 submissions resulting in a feasibility study being awarded.
The InterceptDrone offers a mechatronic non-destructive intervention module that is applicable as an add-on to standard semi-professional drones. A prototype has been realized to demonstrate the functionality. Some characteristics of this module are a low total weight of 600 grams, recoil compensation to prevent unwanted influences during firing and activation of the required CO2 pressure remotely.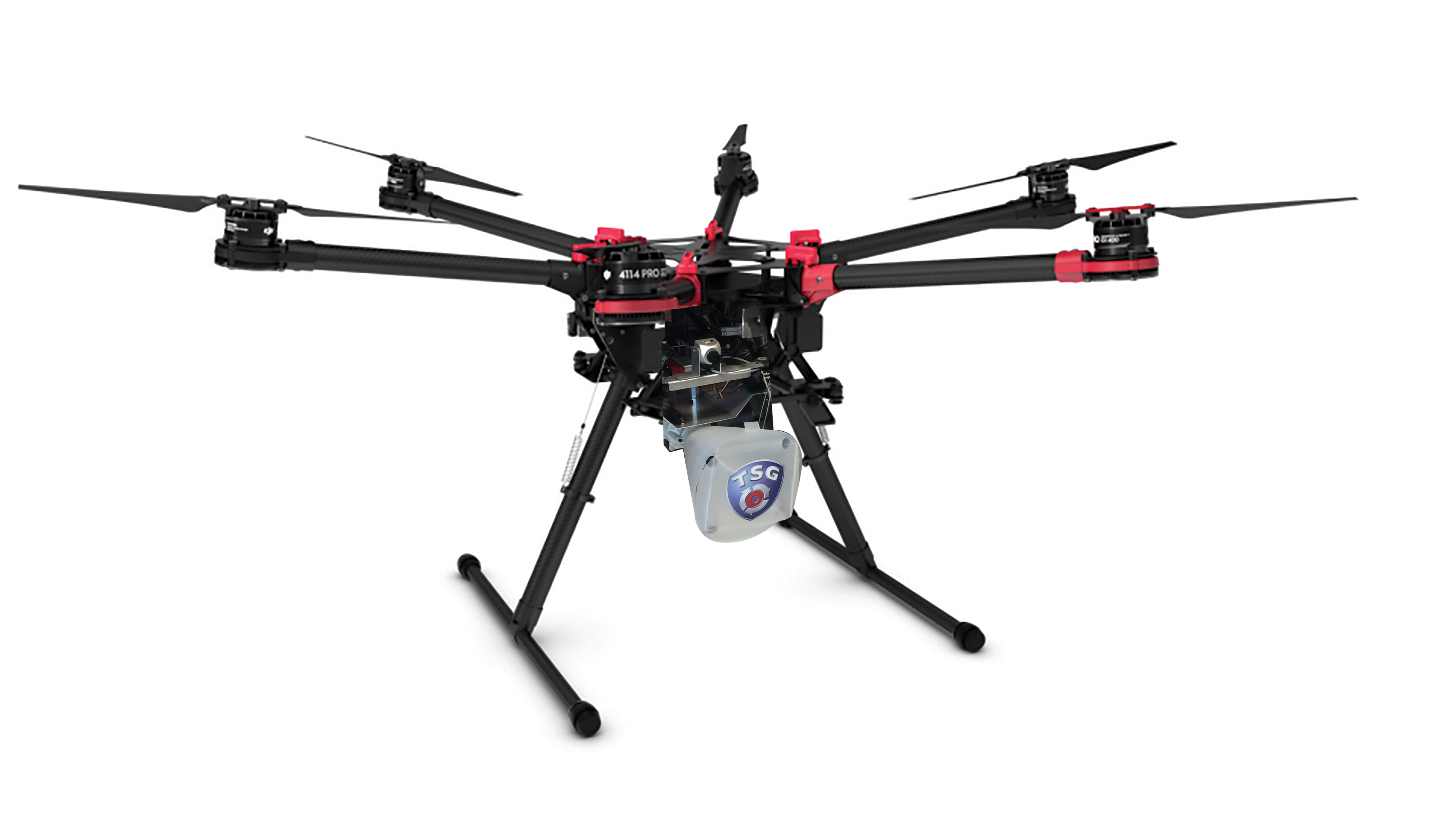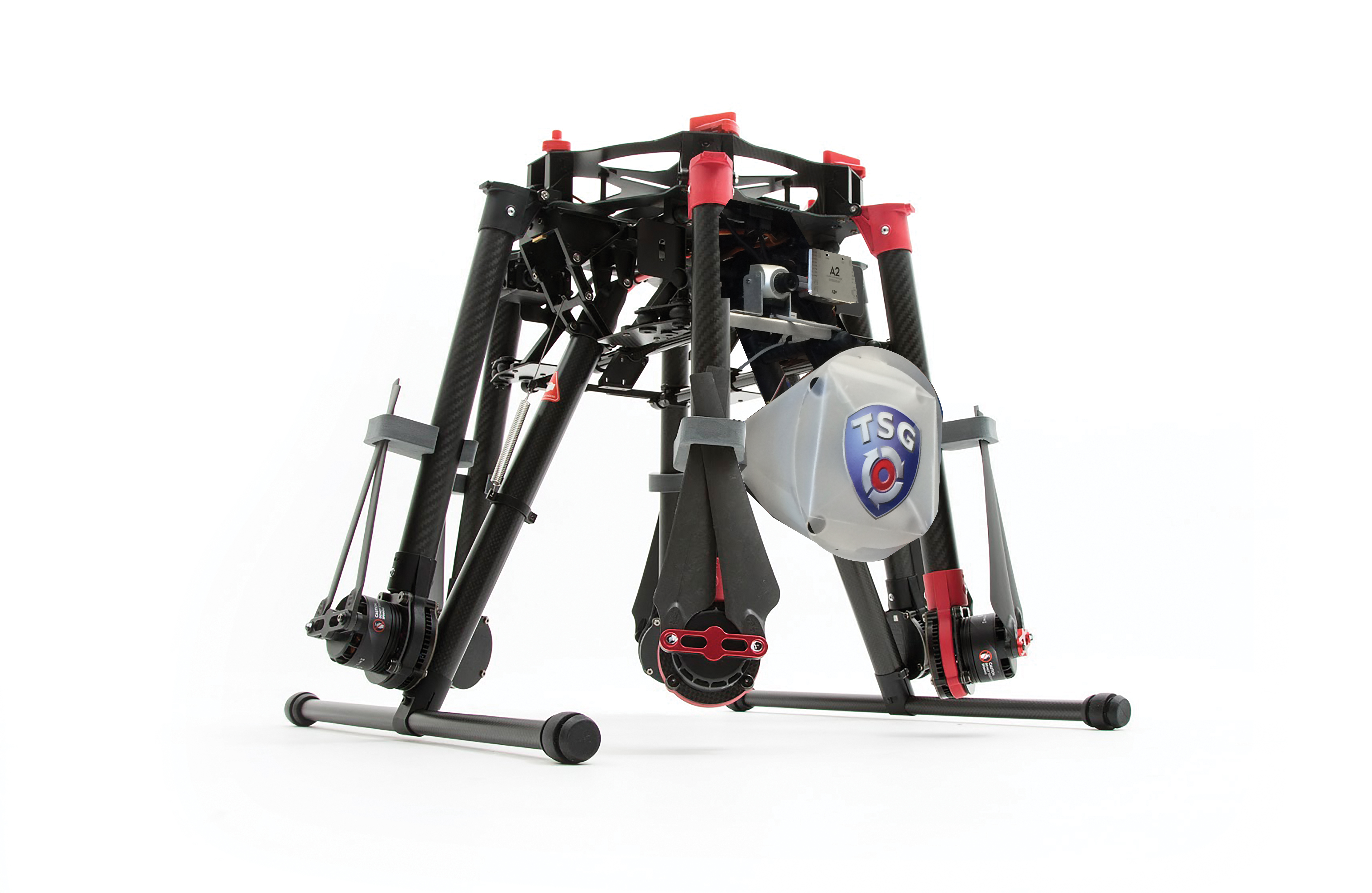 A business plan and detailed report have been written for the next SBIR phase.
The eventually envisaged InterceptDrone intervention solution should have an automatic tracking system based on GPS coordinates and information about altitude, speed and direction from the detection system of one of the other participating companies.
Other features: a distance measurement in the air, a line connector to the net that holds small objects and releases drones above a specific weight. The released drone lands with the aid of a parachute and is traceable via a GPS tracker.