By making decisions based on data, you increase the chance of making the right choice. By using data driven marketing, you make decisions about your online strategy based on available data. With data based marketing you get to know your prospects and customers even better and it will enable optimization of your online strategy.
Search Engine Optimization (SEO)
With a brand new website it would be a shame if it only receives a few or even no visitors. By using search engine optimization you optimize your website with keywords for which you want to be found in the online search engines. By using SEO correctly, you work on a high position in the free search results of search engines in the long term. So under the paid ads.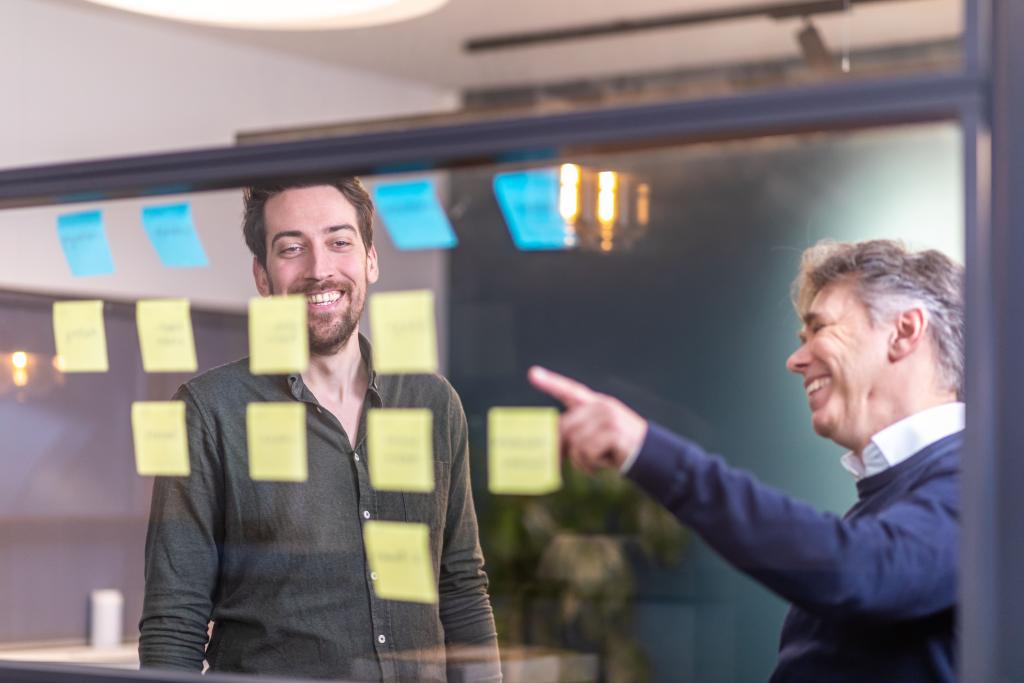 All our solutions are tailor-made, so we sit down with our customers to see which solution best suits the issue.
Search Engine Advertisement (SEA)
Paid results in search engines always appear first on top of the result list followed by organic (free) search results. By using SEA, your website will get website visitors in the short term. We have experience in setting up online conversion campaigns including optimization.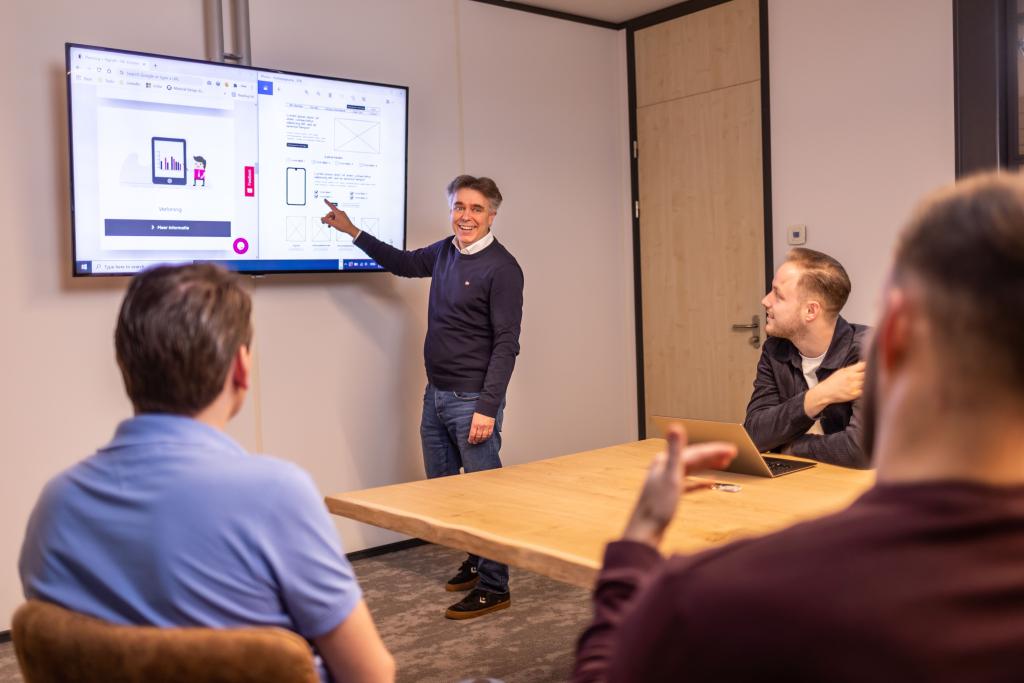 Conversion optimization (CRO)
If your SEO and/or SEA is well set up and you get a whole bunch of website visitors, it would be a pity if they don't contact you or decide to purchase from you. We specialize in optimizing websites to increase conversion. We do this on the basis of data analyzes and tests among current website visitors. We would be happy to tell you more about our method.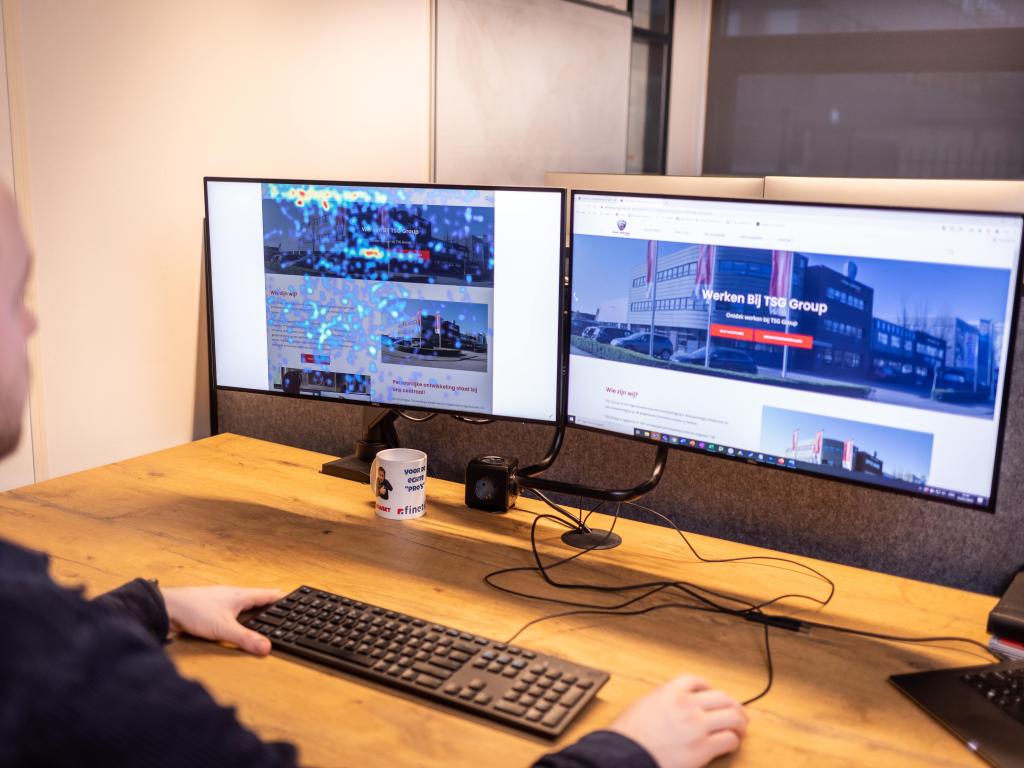 Do you also want to get started with digitizing business processes and increasing efficiency? We like to think along!