Software

as a Service (SaaS)
Software as a Service is a solution where a software application is offered as pay-per-use or subscription model. A SaaS customer does not have to deal with purchase costs for a full software package and no update installations because these are automatically implemented.
Economic in use
A SaaS solution is beneficial for the users. They do not have to have their own software developed but they purchase a license. This relieves the IT department and allows them to focus on other topics and priorities.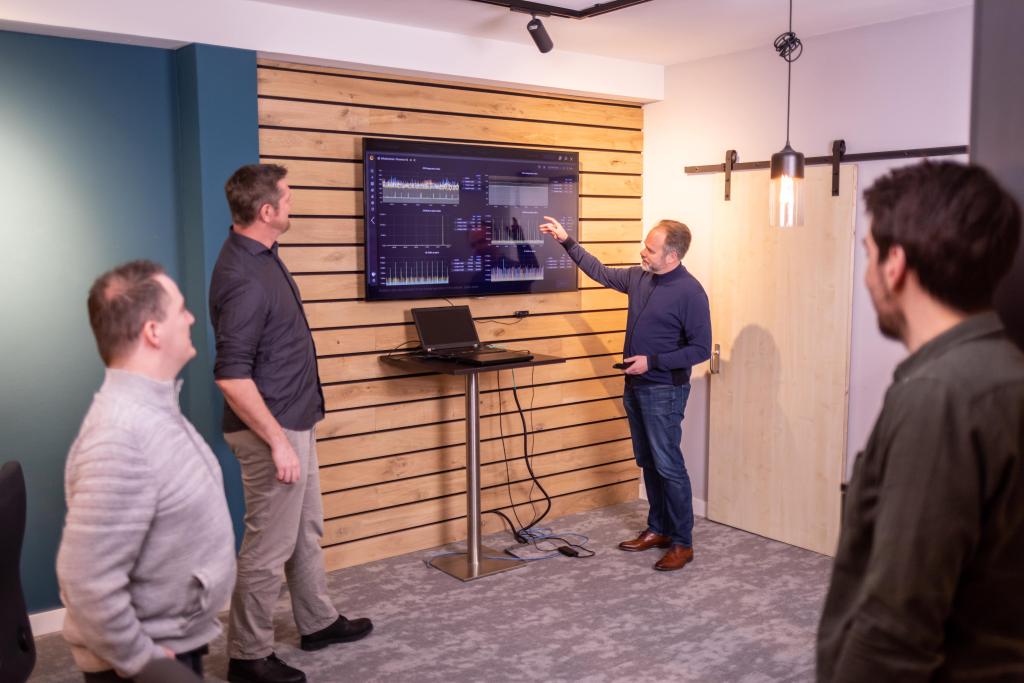 All our solutions are custom made and based on your ideas and requirements. Let's sit together and discuss your needs!