The power of synergy
TSG Group provides help for smarter machines and products and you can profit of knowledge and experience of 100 specialists in the field of technology, innovation and industrialization.
Our business units reinforce each other and bring several advantages to our customers like savings in project management and time.
We work on complex challenges from a multi disciplinary type of approach.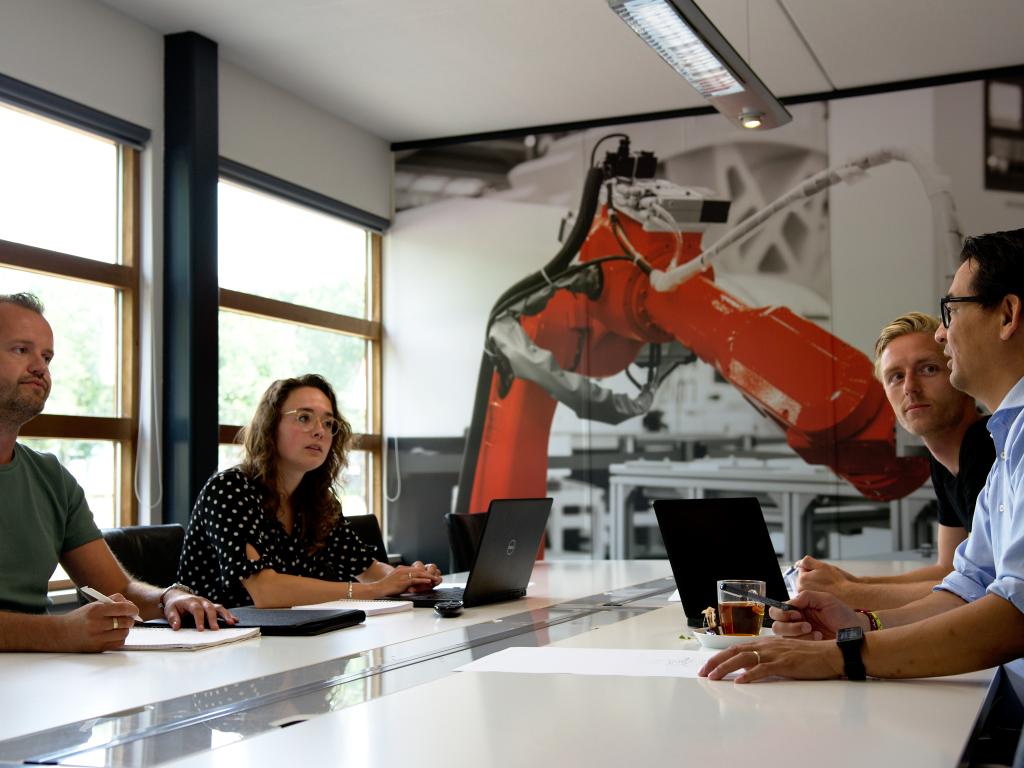 About TSG Group

TSG Group is founded in 1991 and active in development and realization of products, machines, tools and software. We work voor national and international customers in several markets such as High Tech Systems & Materials (HTSM), Energy, Life Sciences & Health, Agri & Food, Mobility, Consumer & Sport and Lighting.
Our headquarter is based in Eindhoven , The Netherlands and since 2022 we have a second office at Brightlands Chemelot Campus in Geleen.