Making processes digitally available increases efficiency. By using an API connection different software packages can be linked together, so that all data is merged into one system.
An API connection saves time, allowing employees to focus on other or more important activities.
All data available
An API acts as translating link between two different software packages, but it can also work between a software package and your website or web based application.
Because data is linked it will be combined in one system and can be consulted and adjusted for information purposes and works time-saving.
For many years, Finetic – part of TSG Group – has been active in developing custom API connections in various markets.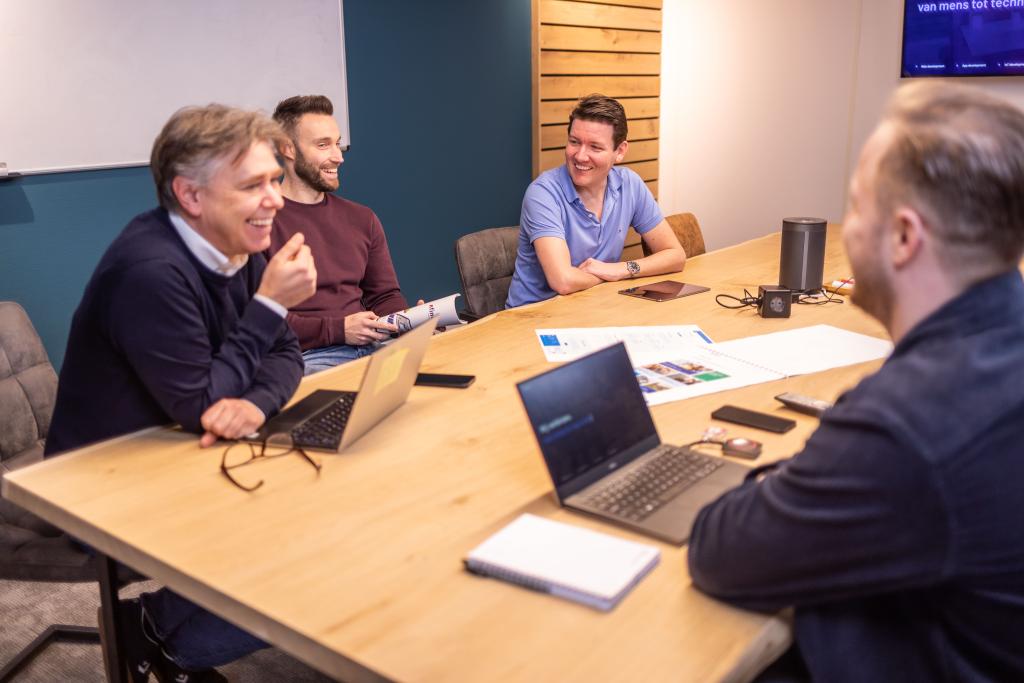 All our solutions are tailor-made, so we cooperate with our customers to determine which solution suits best.
Years of experience
As part of TSG Group, Finetic has over 20 years of experience in the development of API connections. We are specialized in realizing a link with recruitment software, software for training, software for car dealers, payment software. If data is accessible online, we make a connection between them.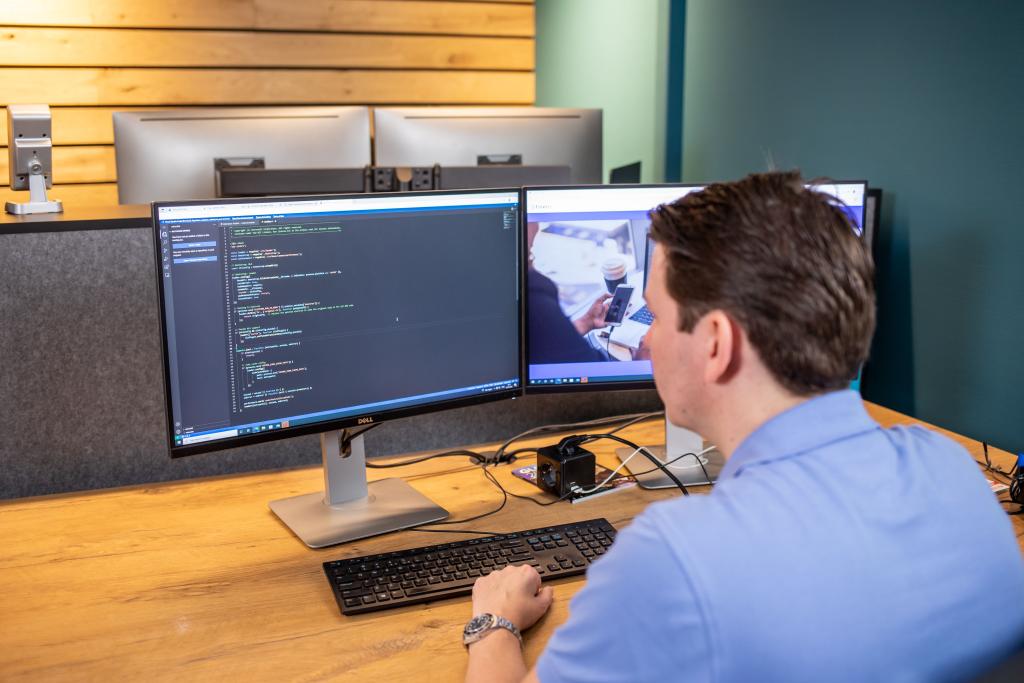 We have experience with the following API connections: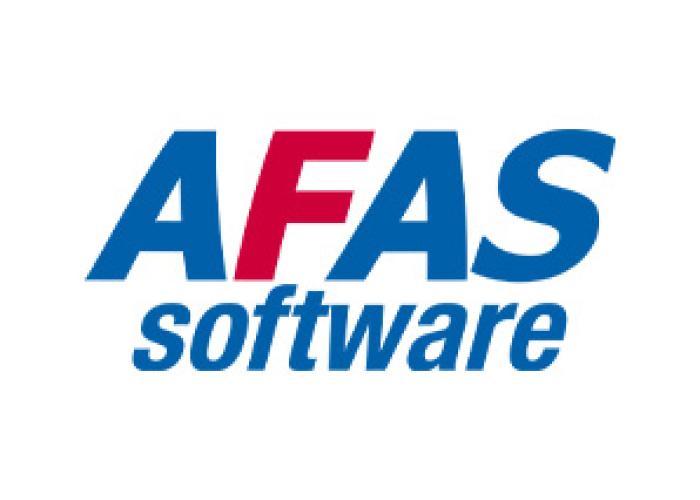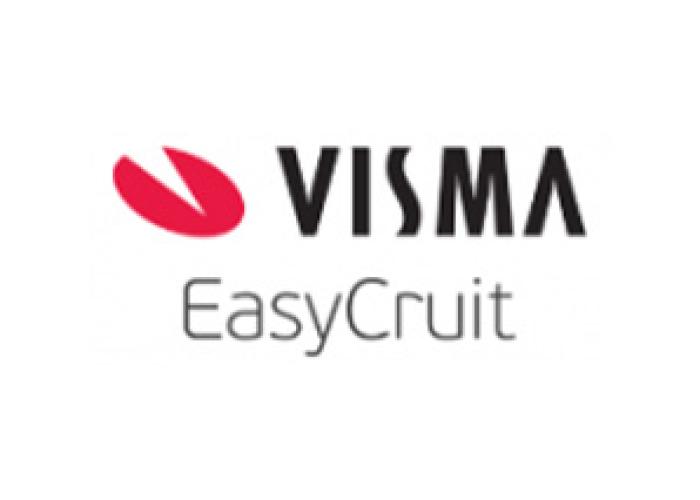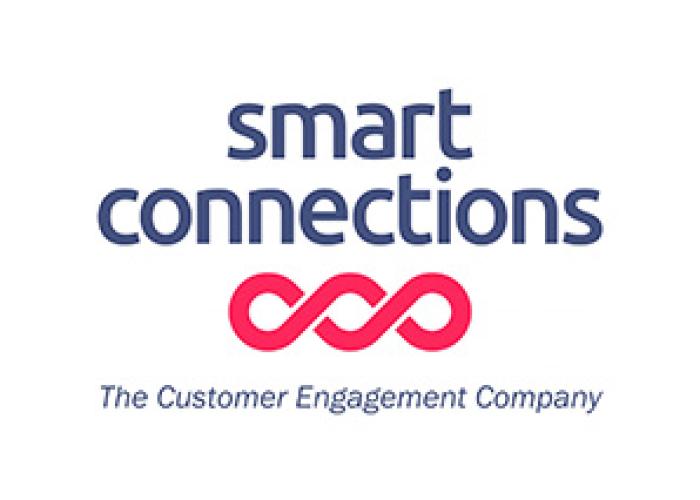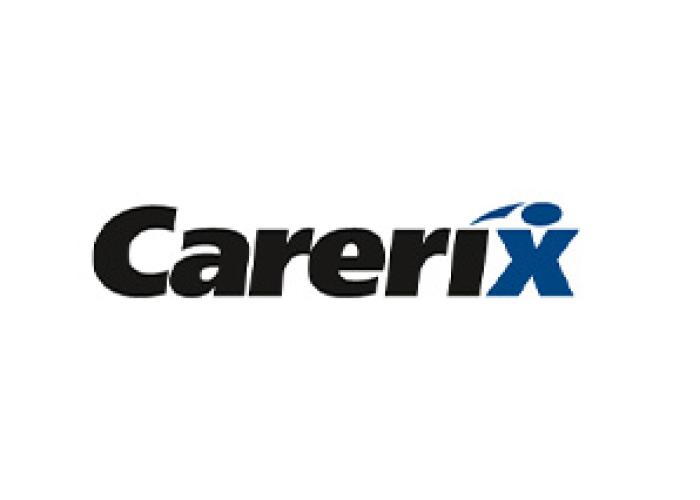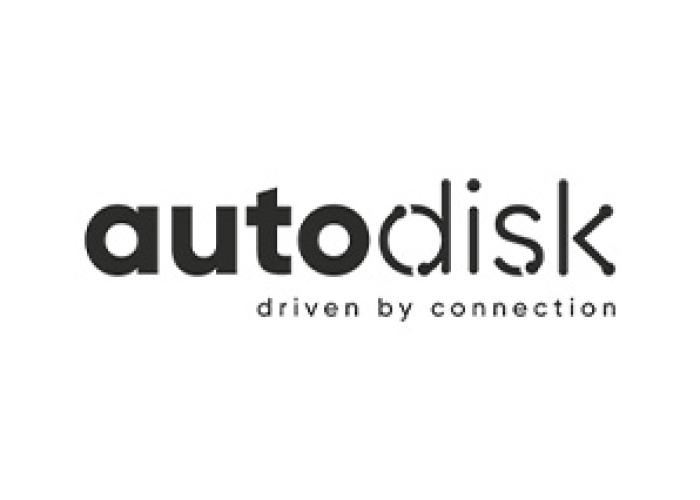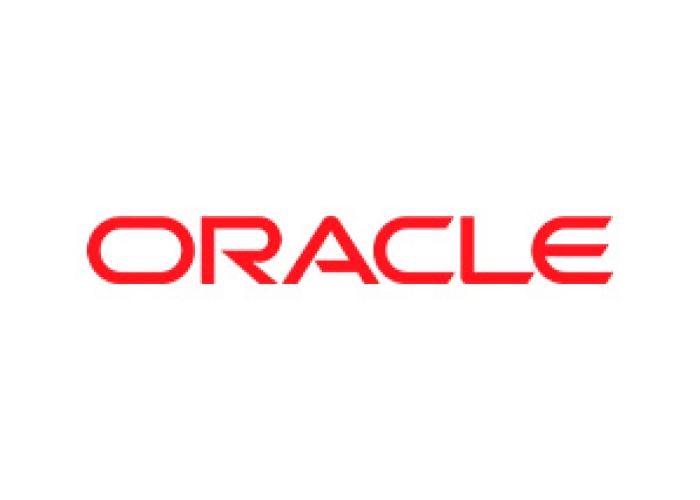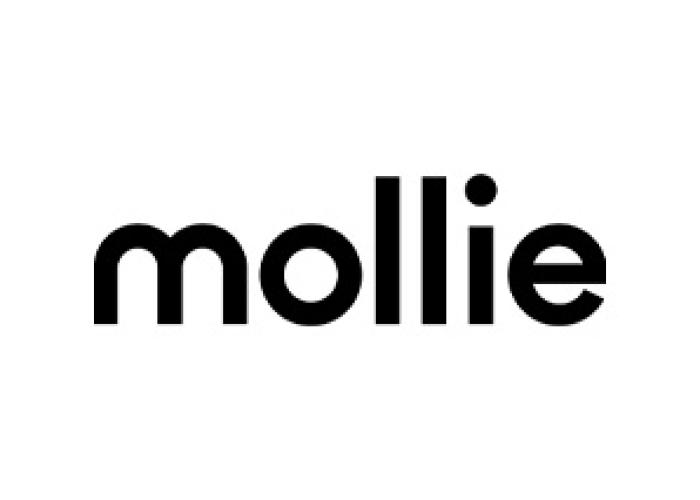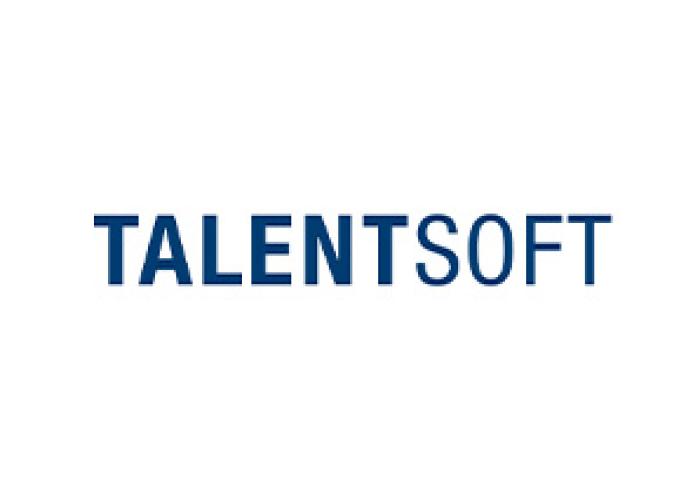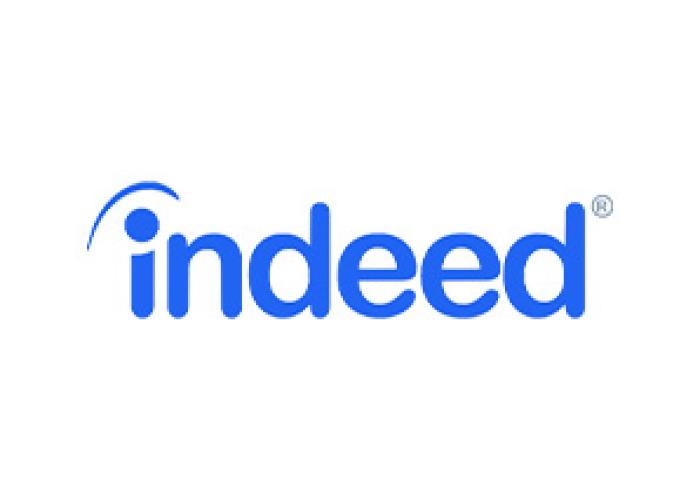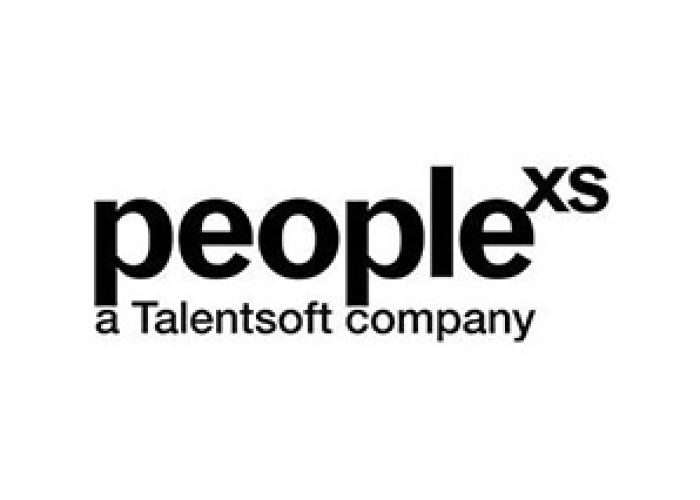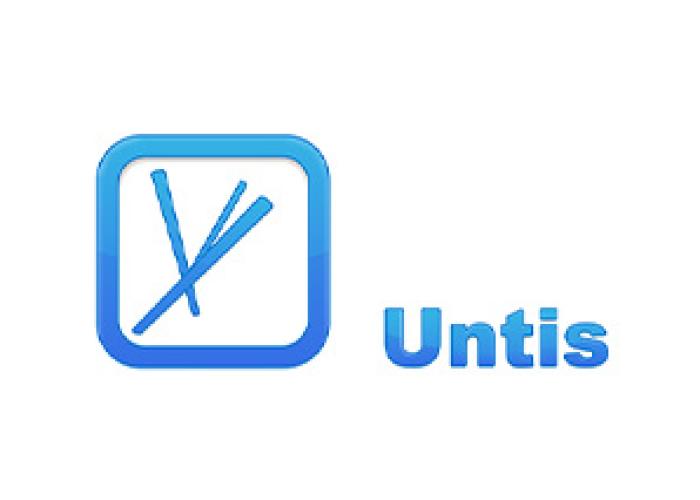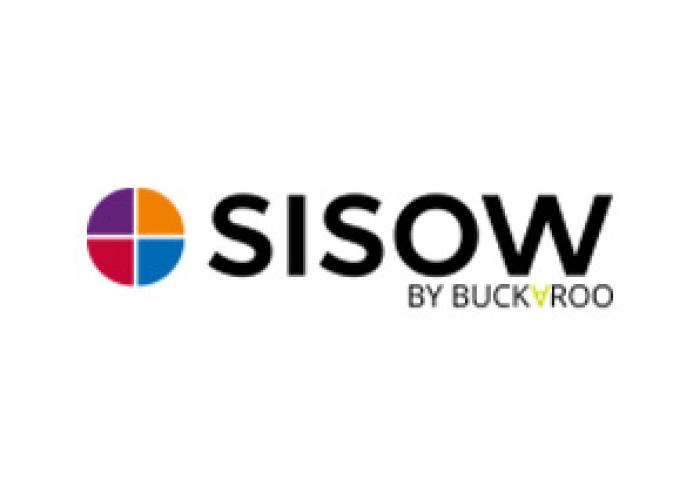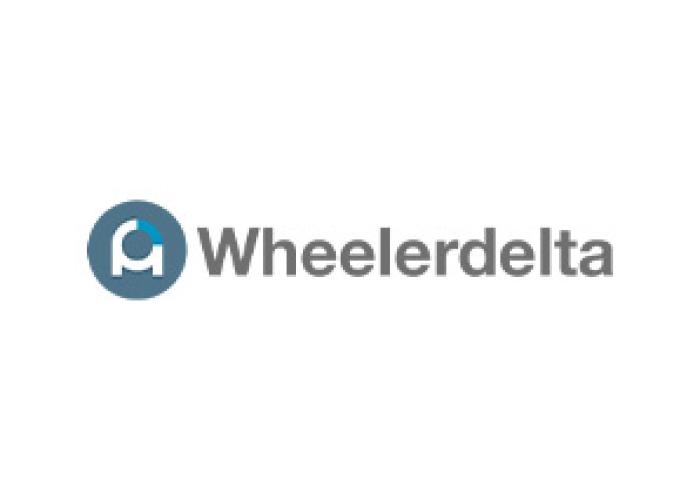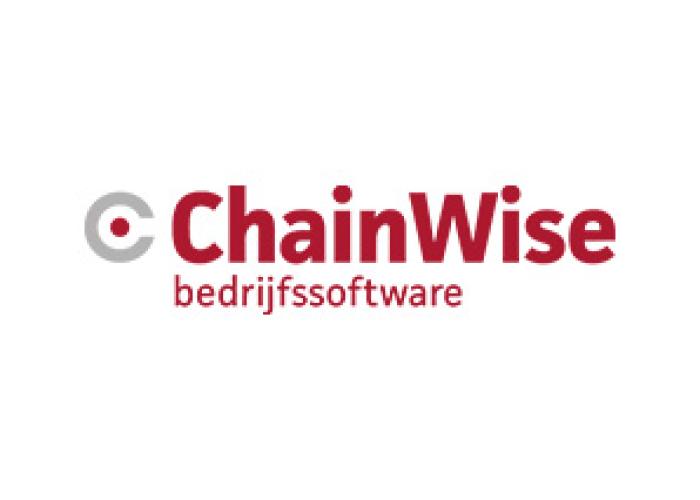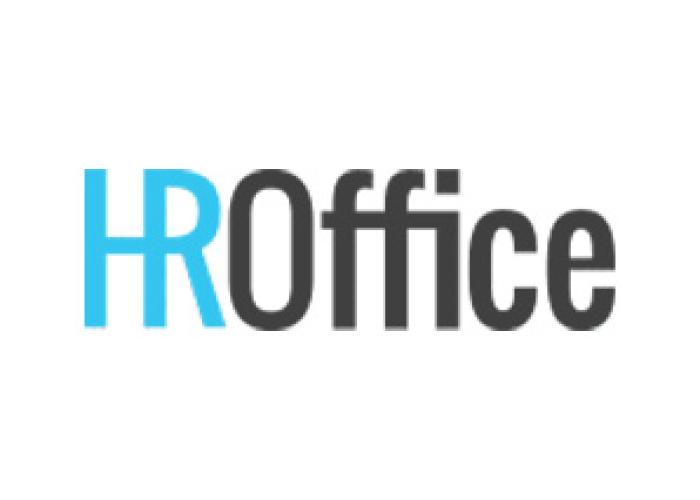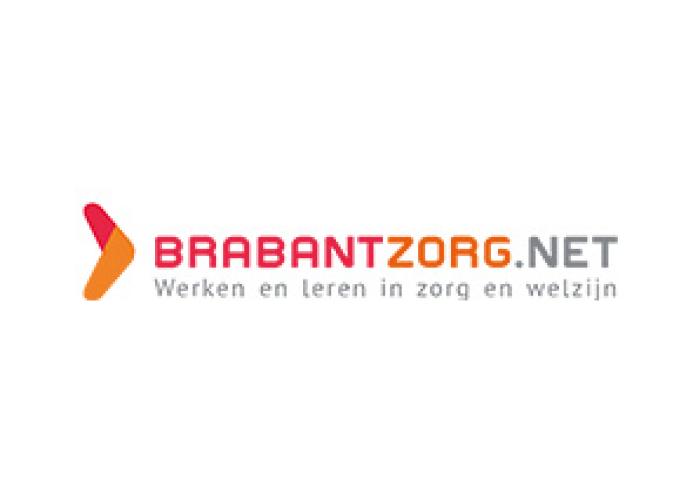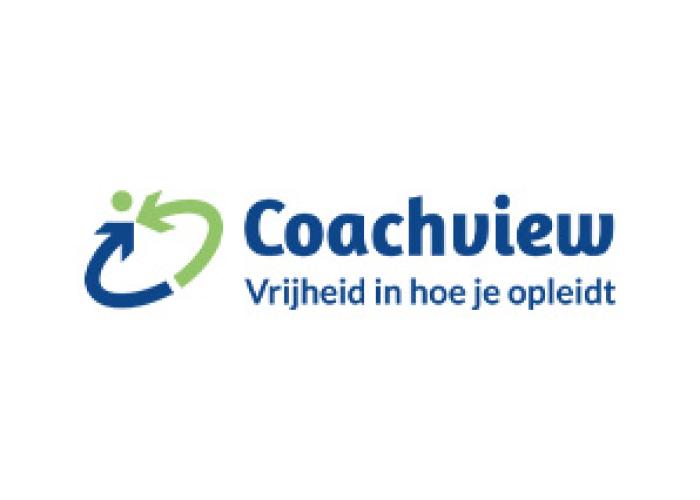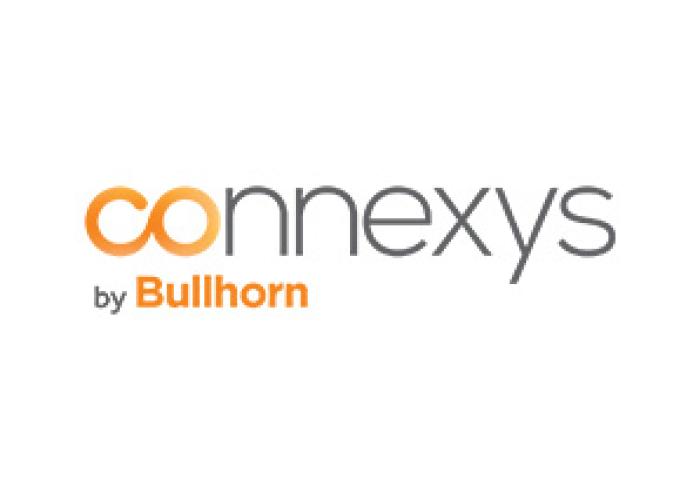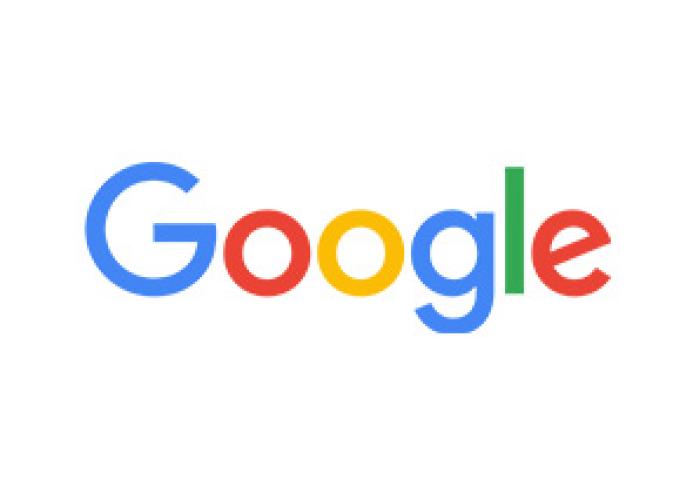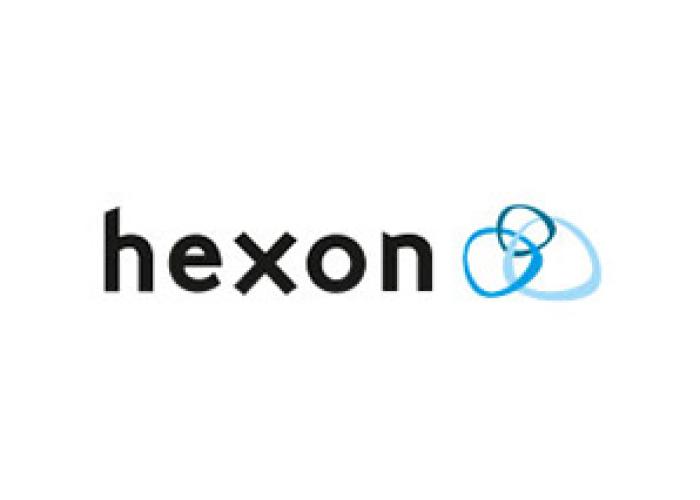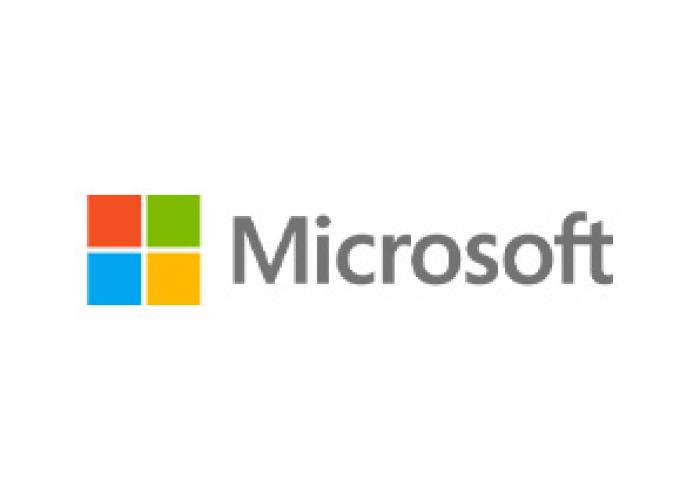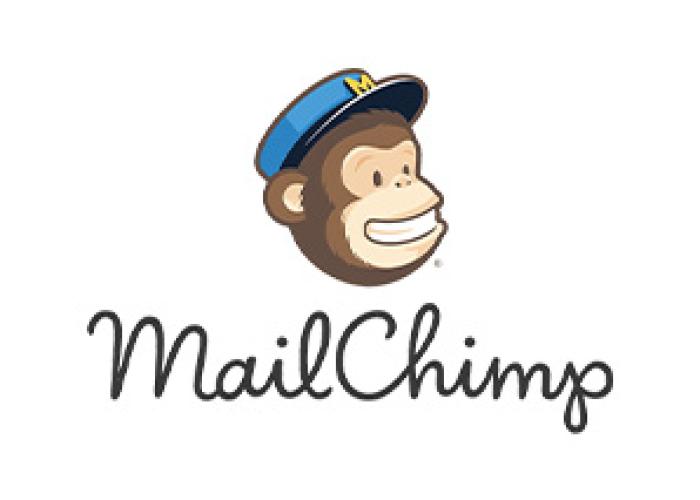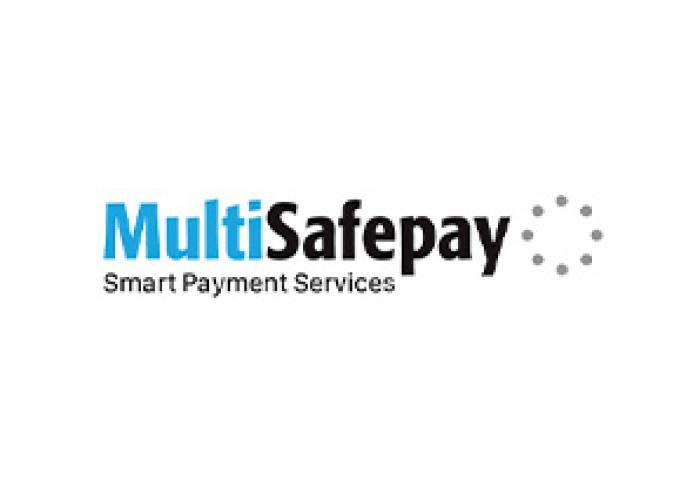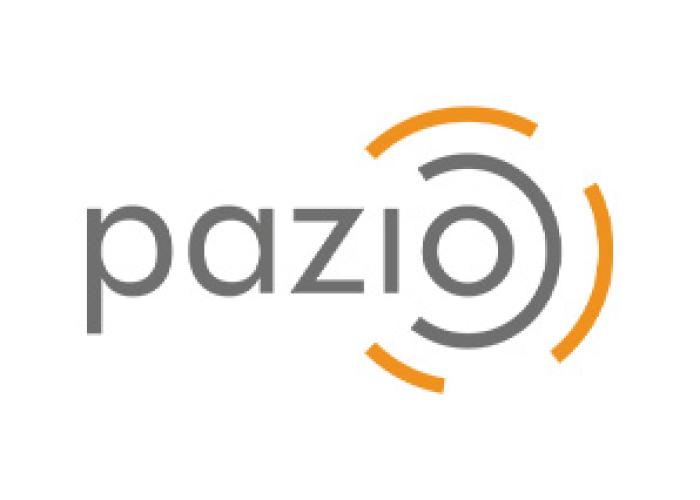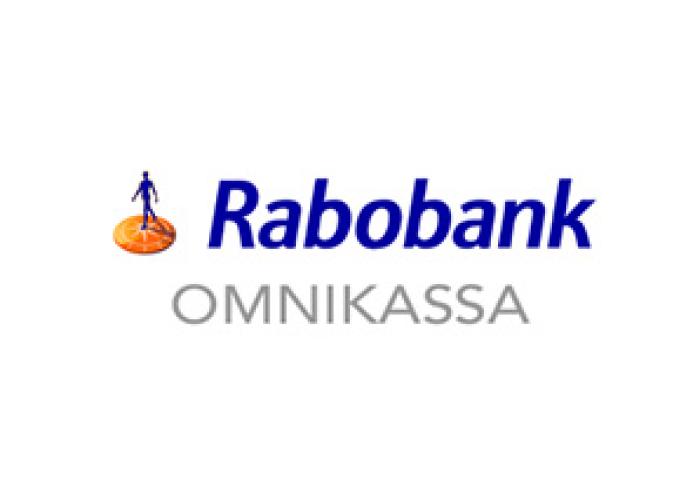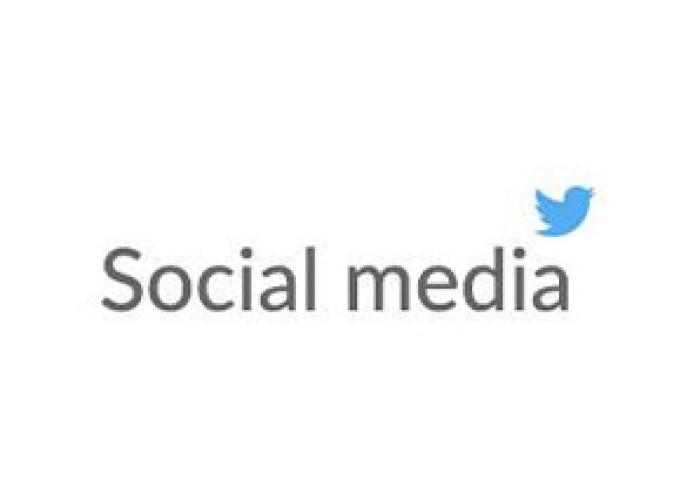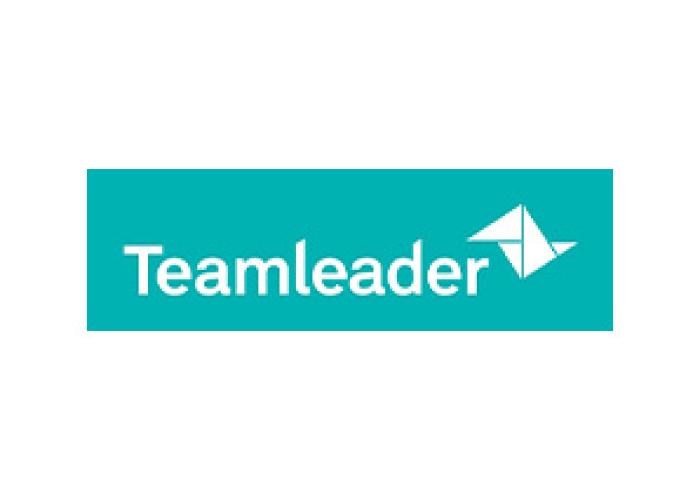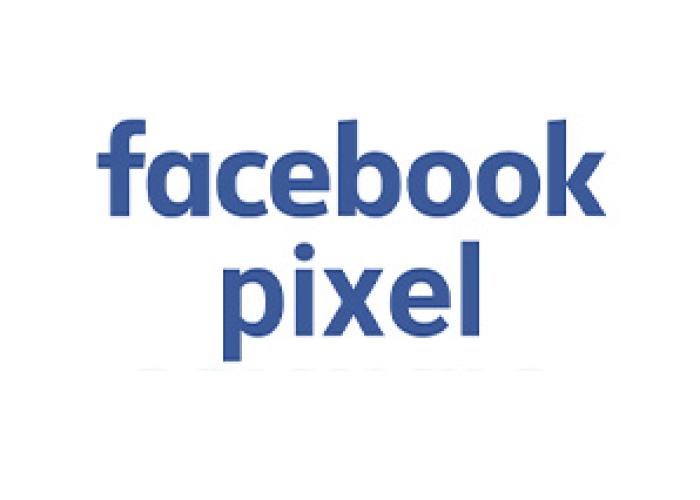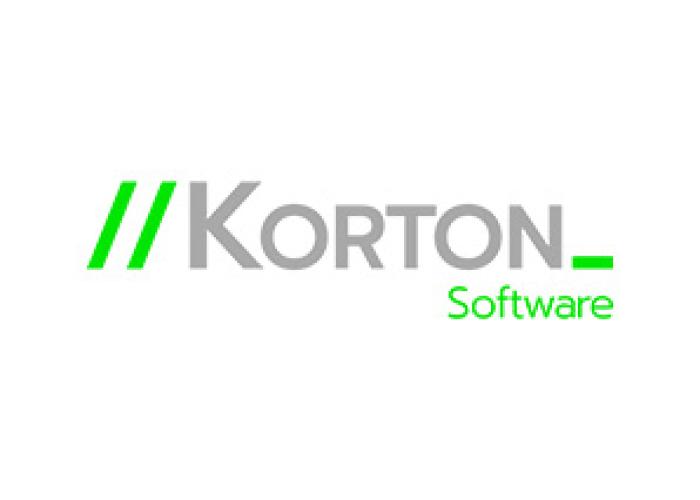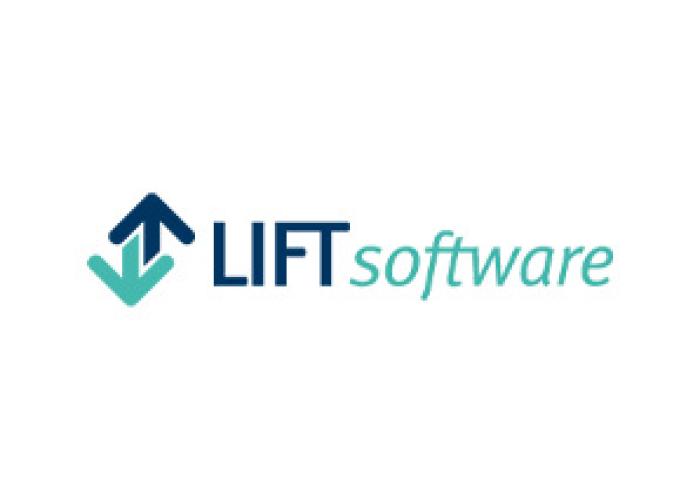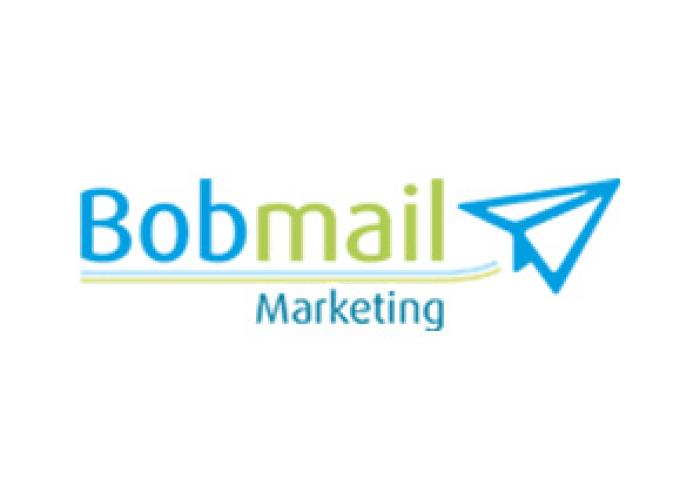 Do you also want to digitize business processes to increase efficiency with API links?