The internet offers us many opportunities these days. Thanks to the internet, we have access to a mega amount of data worldwide. More and more, physical devices and machines are connected to the internet (IoT). In this way, these devices can be controlled and read remotely.
Everything connected
As part of TSG Group, Finetic forms the bridge between people and devices. TSG Group consists of passionate technicians with years of experience in the development of machines, products and software. All under one roof.
With this basis there is a lot of knowledge present in the field of embedded software, PLC-control, sensors and how we implement the best suitable components. If it is technically feasible we connect existing systems. If not, our experts will build a custom solution.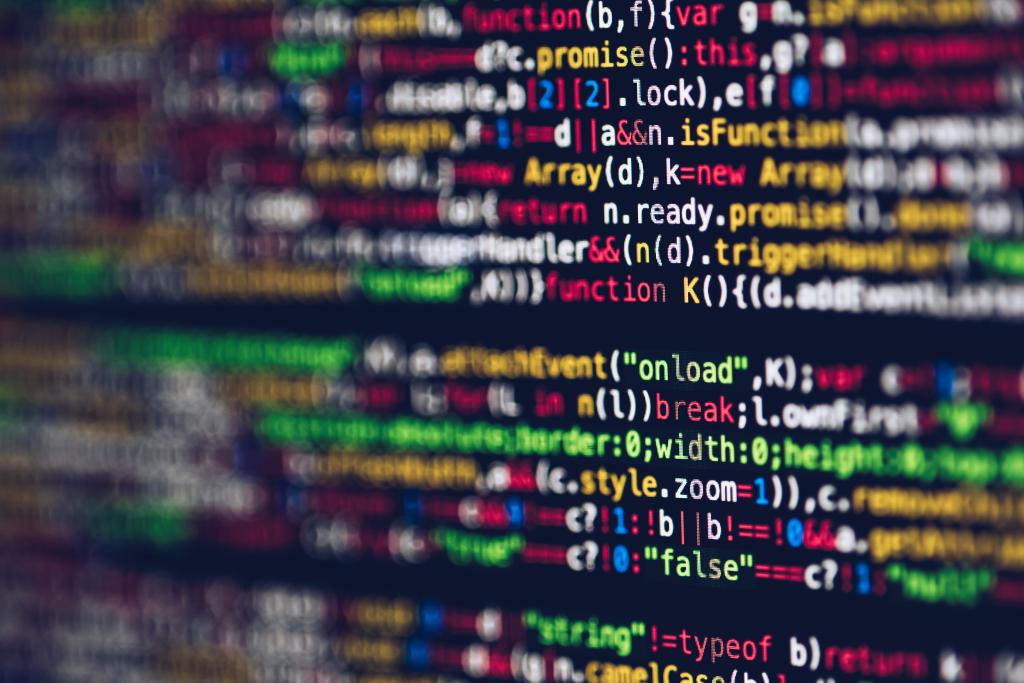 All our solutions are tailor-made, so we sit down with our customers to see which solution best suits the issue.
The power of data
Nowadays many devices are equipped with different sensors. For example, temperature, motion, light, vibration and motor sensors. This provides loads of data. We can bundle this and provide real-time insight with help of dashboards. Thanks to Machine Learning, we can further analyze data and provide trends and estimations. This results in a self-learning system that can accurately look into the future, for example to identify preventive maintenance in good time with the aim of improved continuity.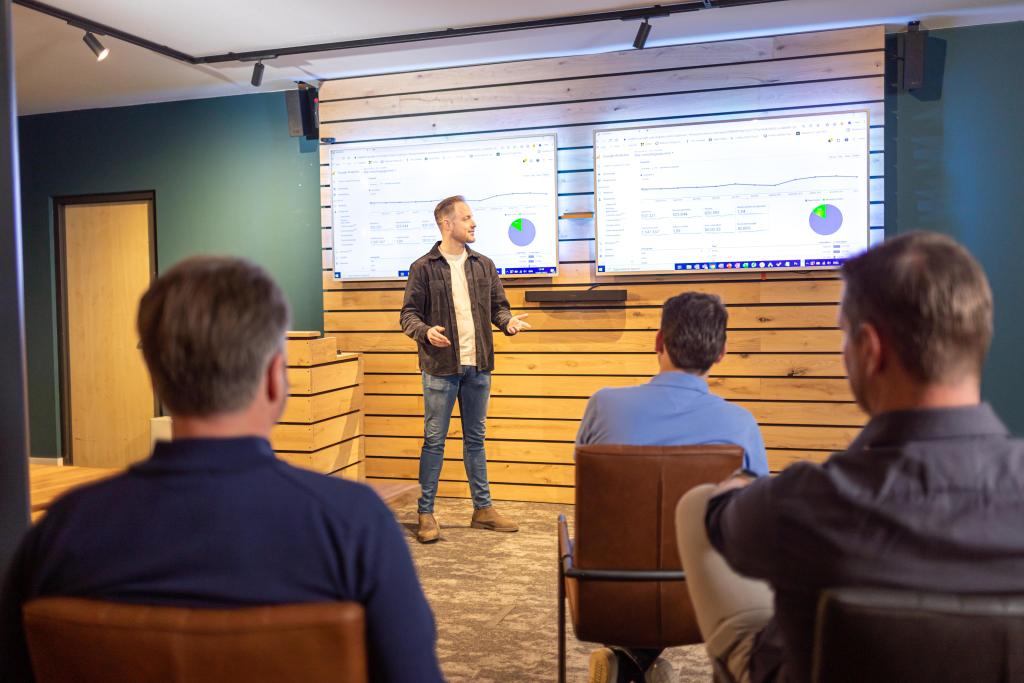 We work according to ISO 27001 guidelines and guarantee a safe and secure processing of data with extensive
monitoring on all systems and in all of our processes.
Scalability & safety
Our solutions are set up in a scalable way based on advanced cloud techniques. In this way we can grow with our customers. From one prototype to hundreds of thousands of connected devices that generate terabytes of data every month. Availability and performance are no limit.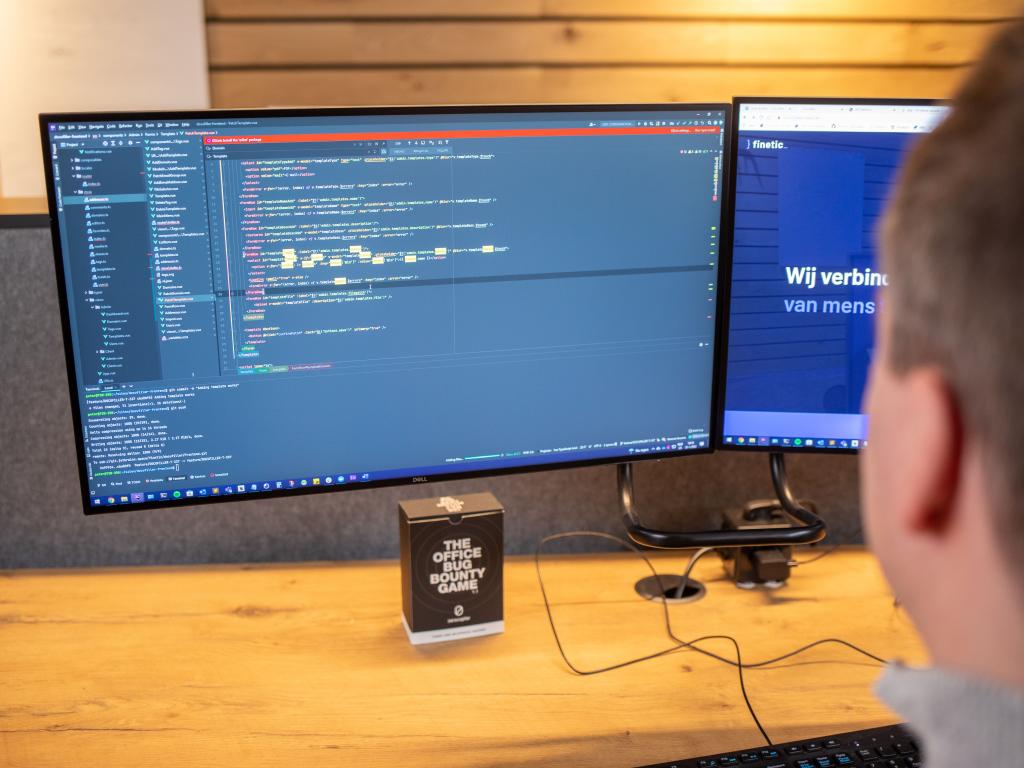 Do you also want to get started with digitizing business processes and increasing efficiency? We like to think along with you!