TSG Group has designed 3 types of exergames for Embedded Fitness followed by realization in our own workshop of 15 products. Children combine exercise with gaming to move in an enjoyable way. These products are installed at Cando that is located in the Gatemall in Doha - Qatar.
Embedded Fitness is a company that is active in the field of interactive and serious gaming. They have companies, educational and healthcare institutions, the municipality and individuals as customers.
Embedded Fitness strives to be the knowledge center and living lab in the field of interactive movement and works together with leading knowledge institutions. For example, unique interactive movement concepts for young and old are being developed and research is conducted into energy consumption, implementation options and sustainability.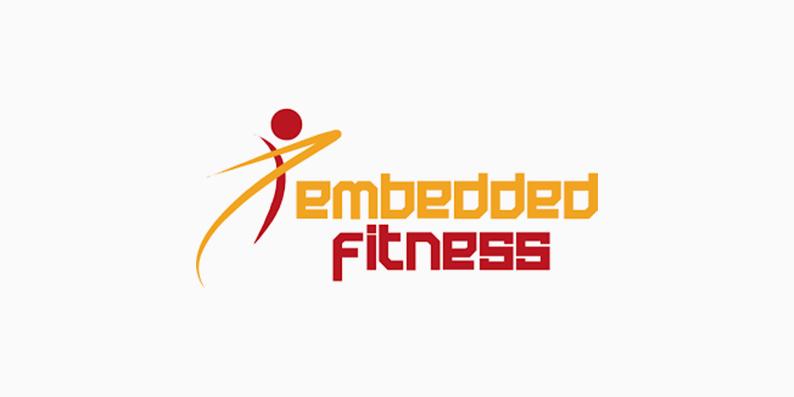 In October 2015, Embedded Fitness in Doha Qatar delivered a playground in the Gatemall. The concept called Cando contains partly arcade like games (not active) and partly exergames (active).
Via a RFID bracelet children can scan a game and start it. The arcade games cost credits but with physical exercising they earn energy bars to exchange for credits.
TSG Essempio has developed three exergames for the Cando playground.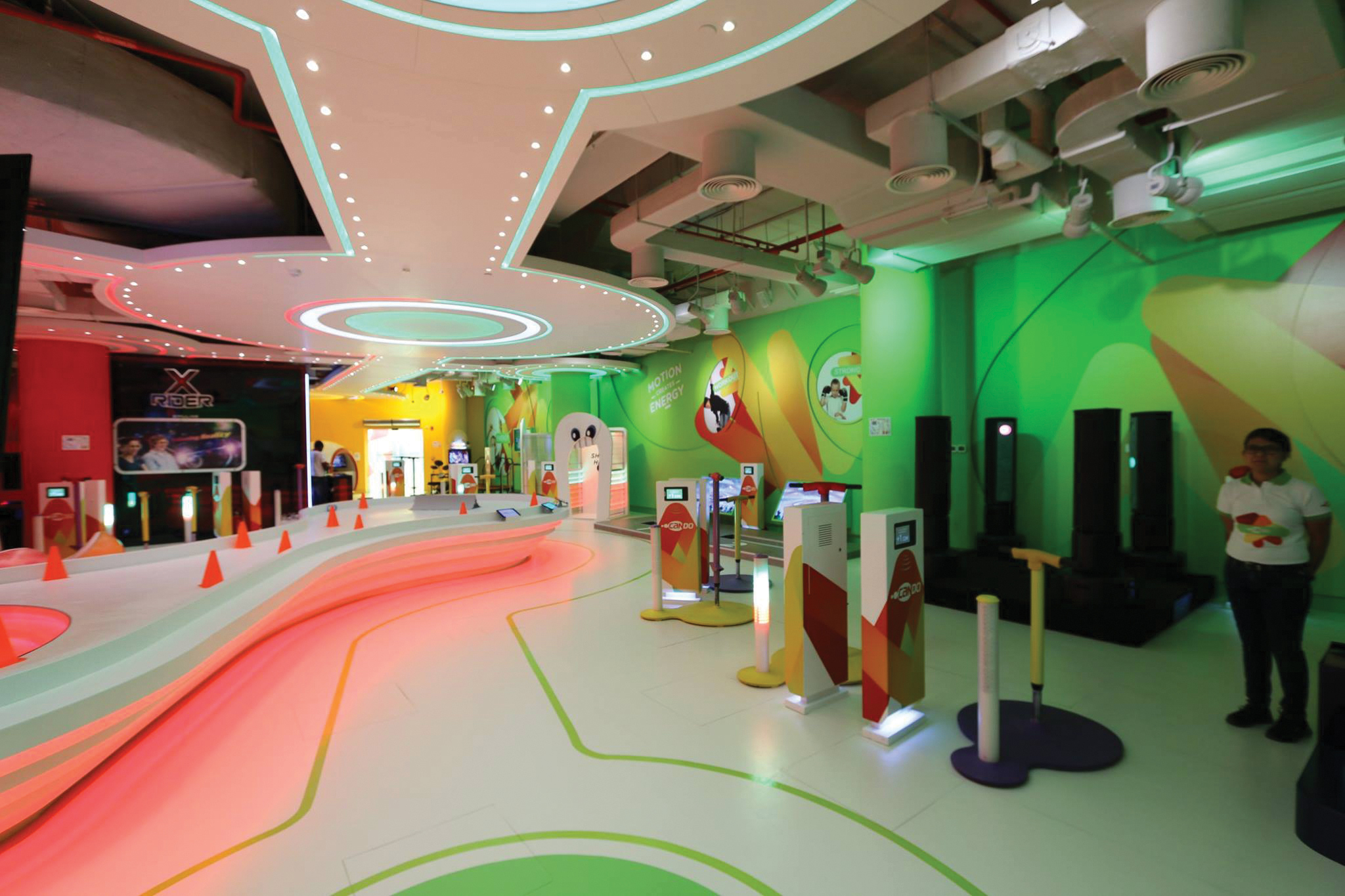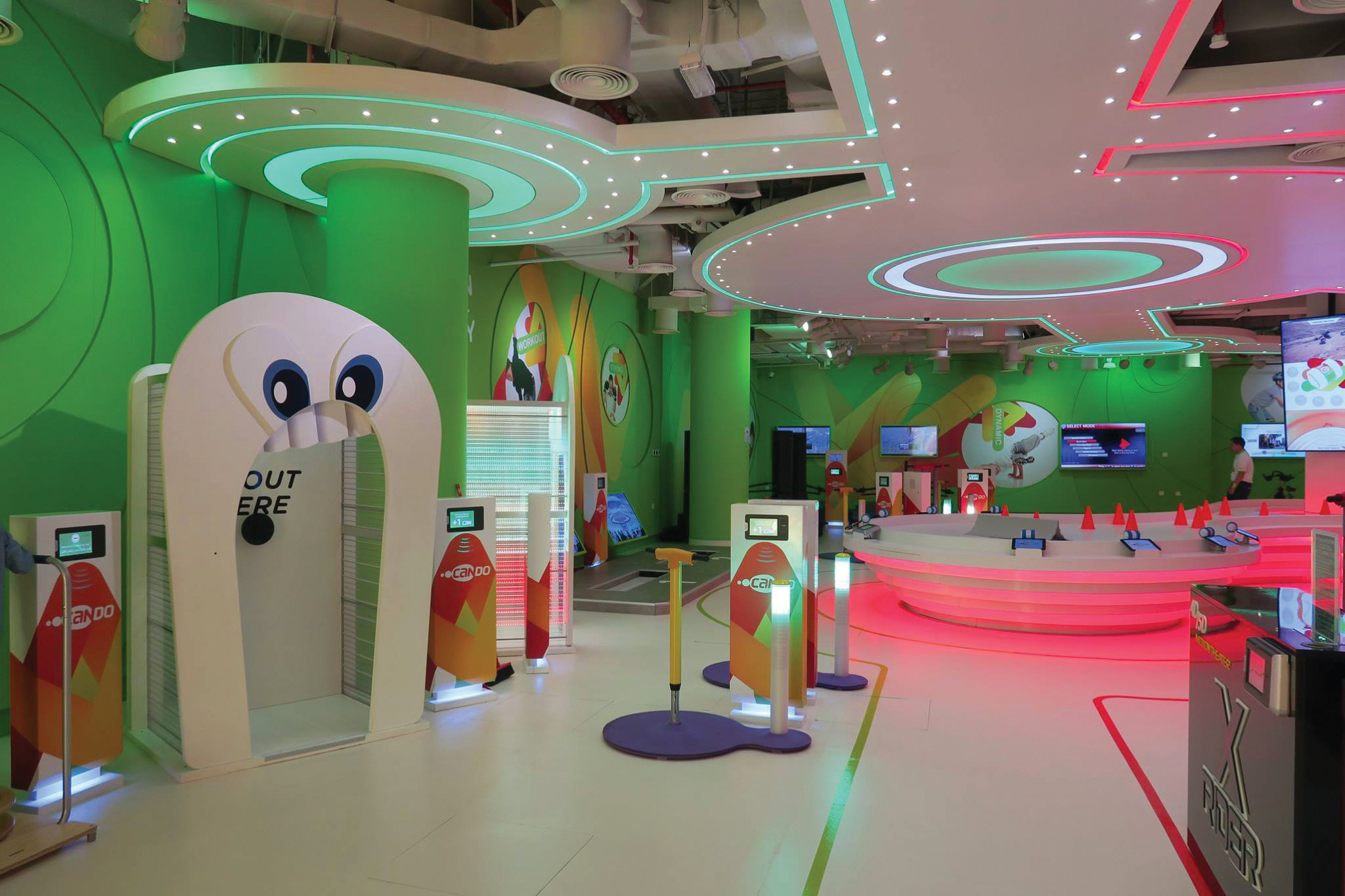 Children can earn credits by making a physical effort on the Pump or the Jump, while the vocal cords are addressed in the iScream. Every jump and scream activates LED lighting. The louder there is jumping and yelling, the more LED lighting is activated.
The products combine the creativity of TSG Essempio with the technical engineering skills and expertise of TSG InnoteQ. Several of these devices have been realized in the TSG Group workshop.