SOLE is a custom designed 3D printer, based on the principle behind the Blackbelt 3D printer and suitable for 24/7 production of personalized insoles.
The young company Podoprinter B.V. originated from Blackbelt 3D and their FDM 3D printer technology. By printing at an angle on a conveyor belt, continuous production is possible. With SOLE, Podoprinter offers a digital printing platform for custom-made orthopedic soles.
This additive technique allows for a more effective use of materials compared to milled insoles and a faster and more flexible production thereof. By using one specially developed type of polyurethane filament and infill structures, a comfortable flexible and durable insole can be printed.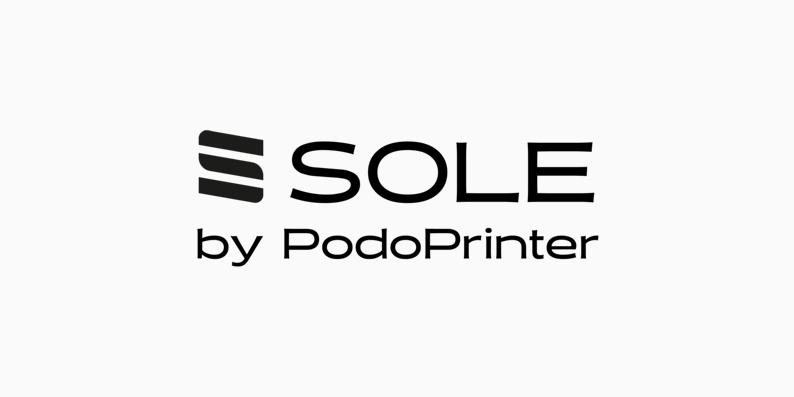 The idea behind this development is to largely automate and digitize the work of podiatrists.
The podiatrist uses his or her knowledge and skills in combination with a 3D scan, digital pressure measurement and special software to configure the correct correction sole for the client.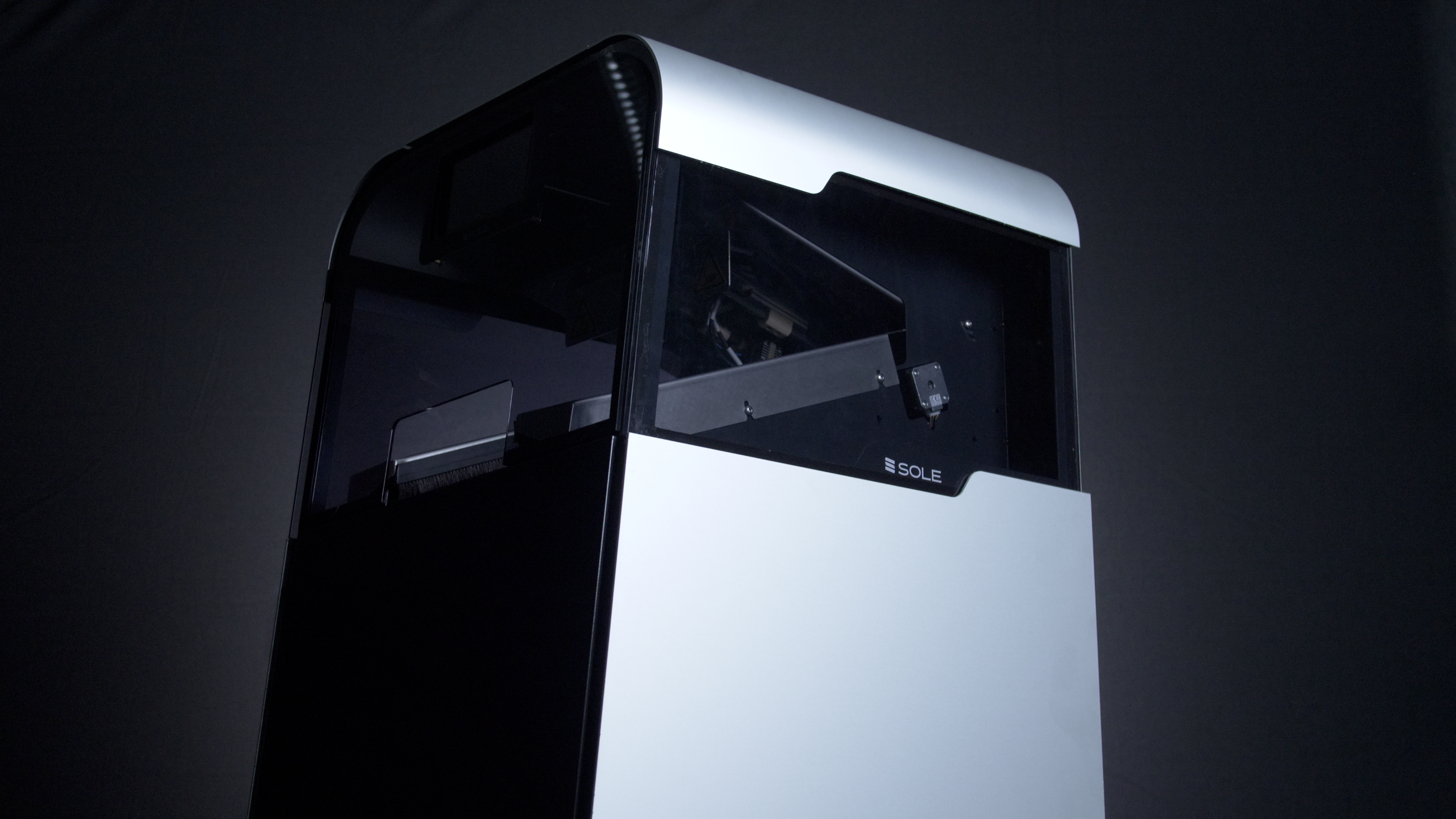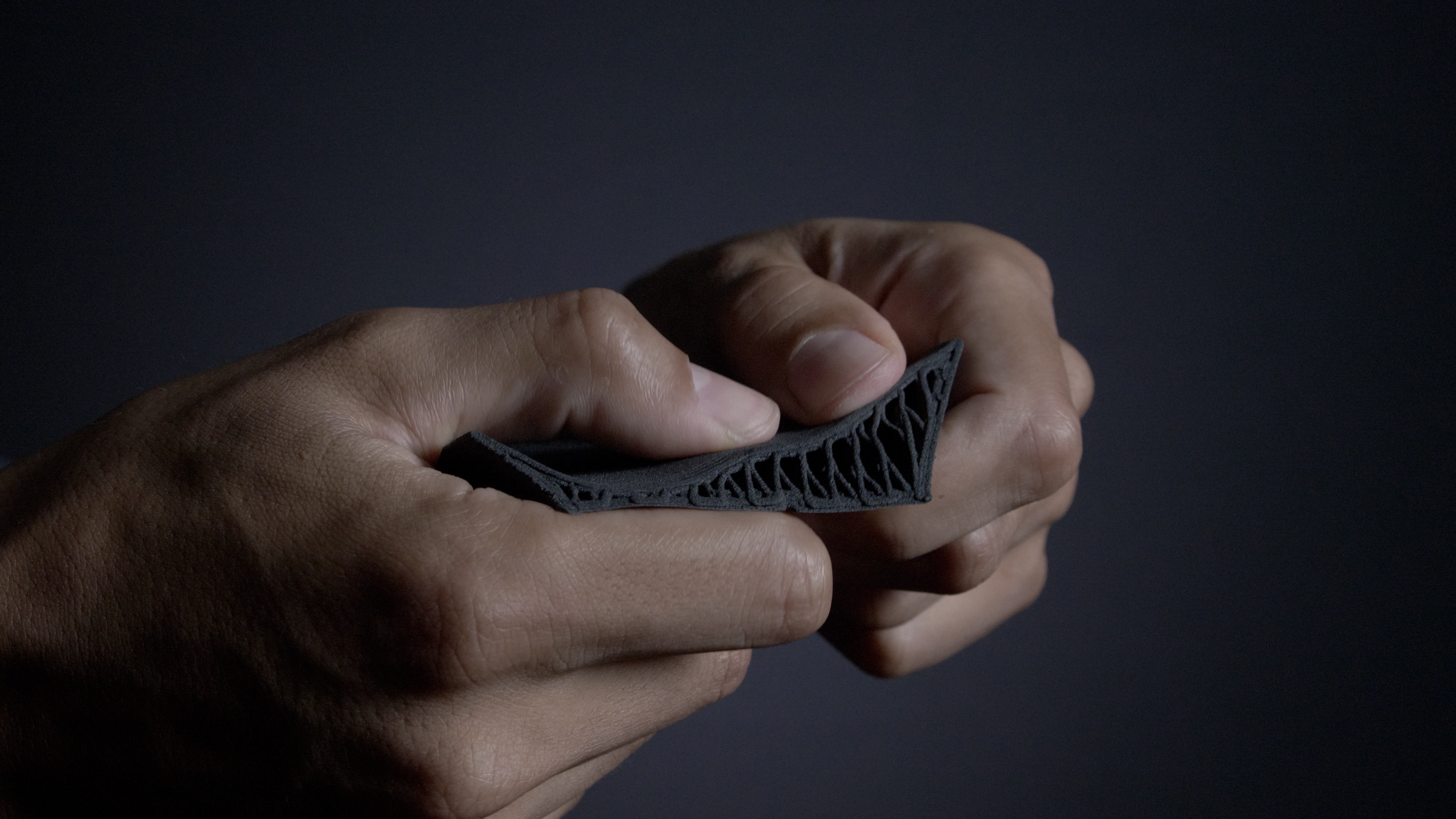 After this is ready, the desired design is sent online to the SOLE to be printed and to find its way to the end user a few hours later.
In addition to a beautiful design that is not directly associated with a 3D printer, the User Experience and ease of use have been very important during the development process of the SOLO podo printer. The SOLE is equipped with a touchscreen with a clear menu. The SOLE has space for 2 spools of 5 kg of filament with an automatic exchanger, which makes continuous production possible.