TSG InnoteQ has developed, realized, tested and subsequently commissioned various robotic cleaning systems at the customer's location.
One of the examples is for a subsidiary of a multinational. TSG InnoteQ has developed an automation for the handling and cleaning of thin glass plates of 400 x 300 x 0.1mm.
Especially the flexibility, size and fragility of the thin glass were challenging factors in this project.
Good coordination and cooperation with the customer was essential within the project because this production cell is part of a complete factory set-up.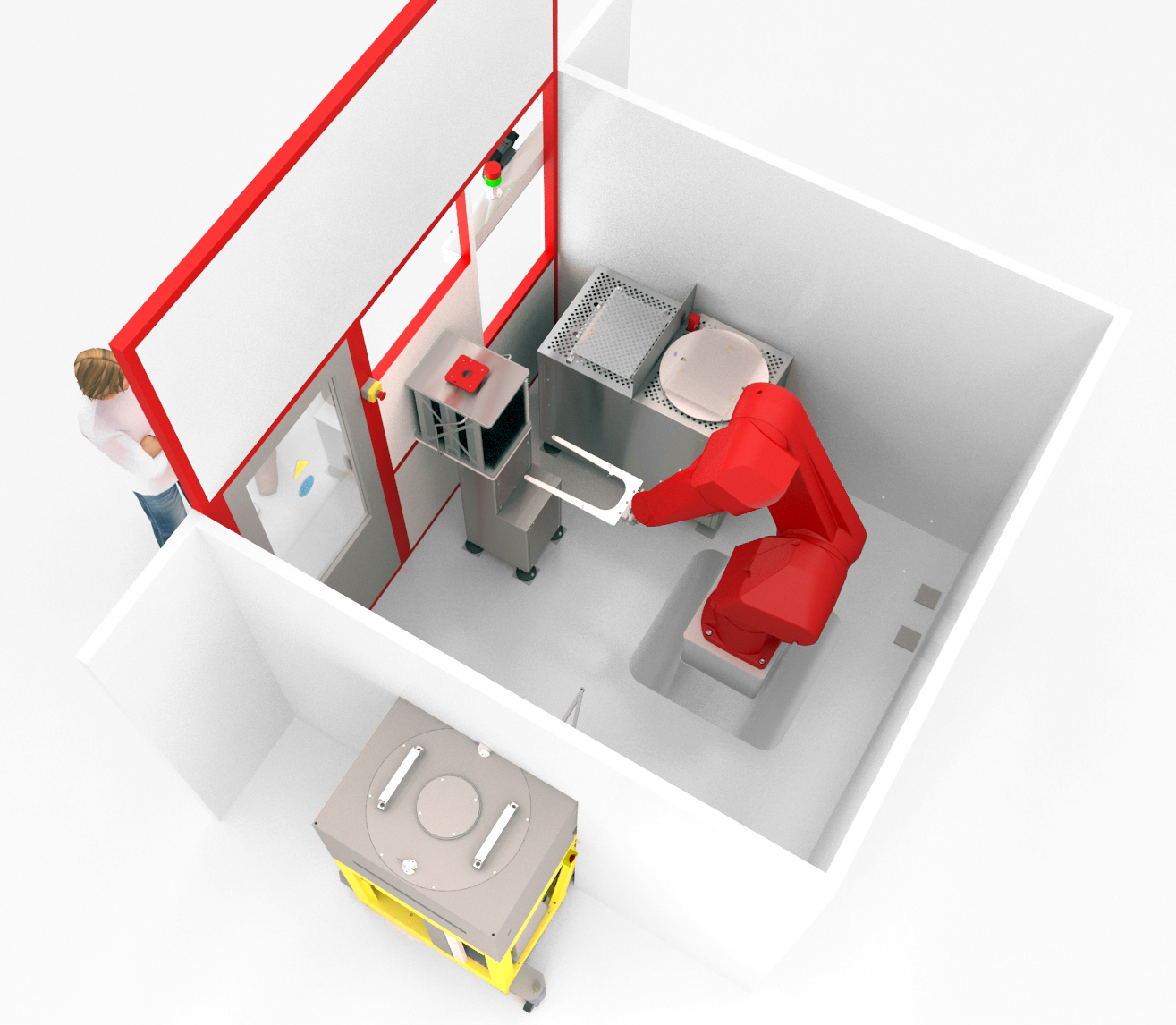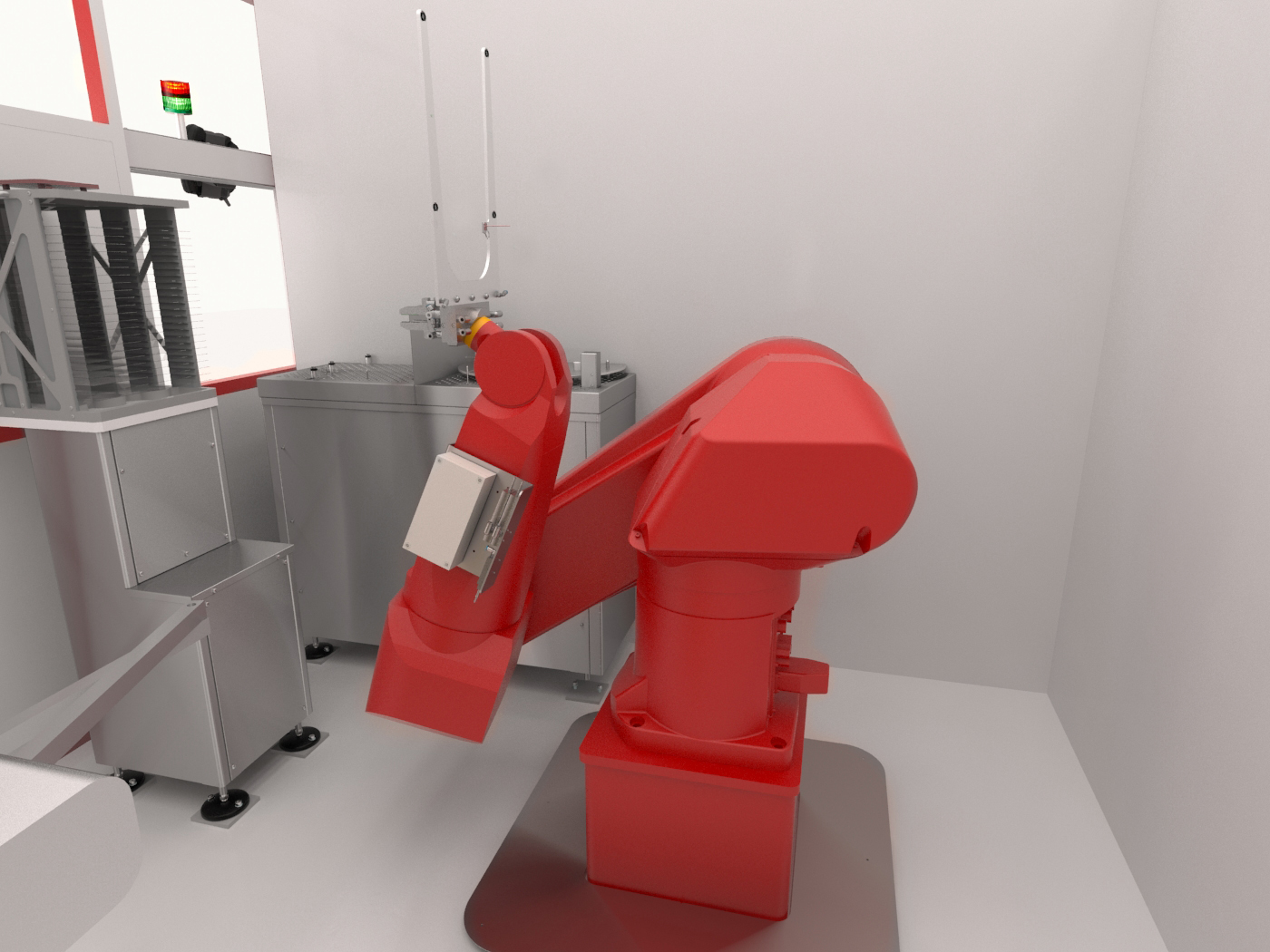 Within the system architecture, a centrally installed robot was chosen to be able to anticipate the possibility of adding additional modules within this automated cell in the future.
TSG InnoteQ has completely developed, realized, tested this robotic cleaning system and then put it into operation at the customer's location.
Are you curious about how we can add value to your company?
Please feel free to contact us, we will be happy to inform you further.