EVACUATOR has asked TSG Essempio to develop a rescue device to allow escape from high buildings and wind mills in case of an emergency.
After 9/11, and many other tragic events, EVACUATOR™ continued to be amazed that there was no easy solution to evacuate from great heights. This is what the EVACUATOR™ product provides.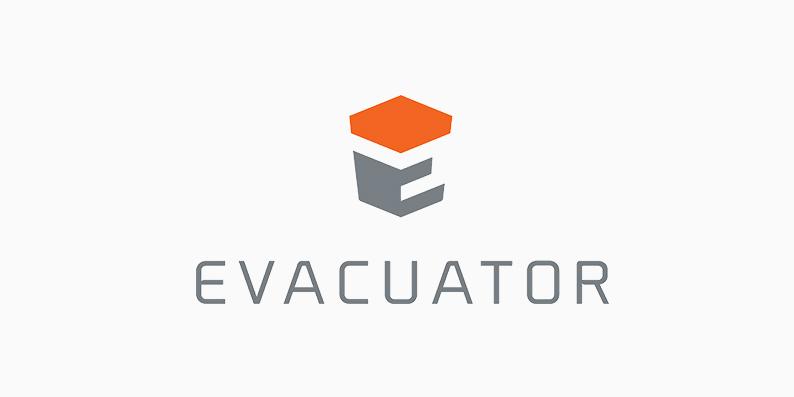 EVACUATOR™ is a final evacuation option when it comes to life or death. Suitable for everyone: both the elderly, young people, the disabled or even pets. With the help of accessories of your choice, the EVACUATOR™ is suitable for any personal emergency. The compact, affordable and easy-to-use escape option that is guaranteed to always work.
The ultimate solution that wasn't there until now, but it was about time it came. For you the certainty that, no matter what happens, your safety – and that of your family members, colleagues or employees – is always guaranteed. The EVACUATOR™ therefore provides a lot of peace of mind from the day of purchase. Simply because you know it's there, and that you can always rely on it.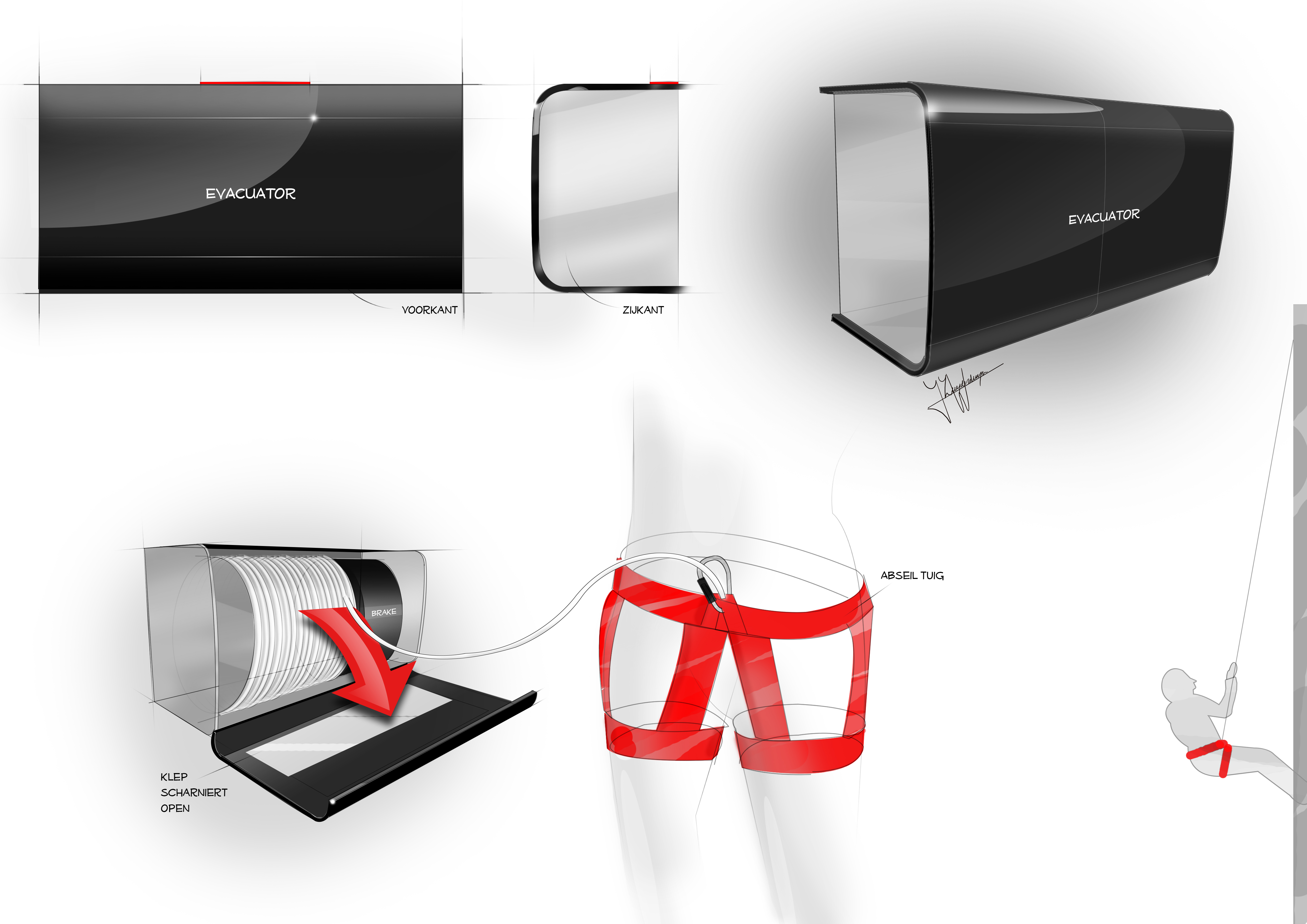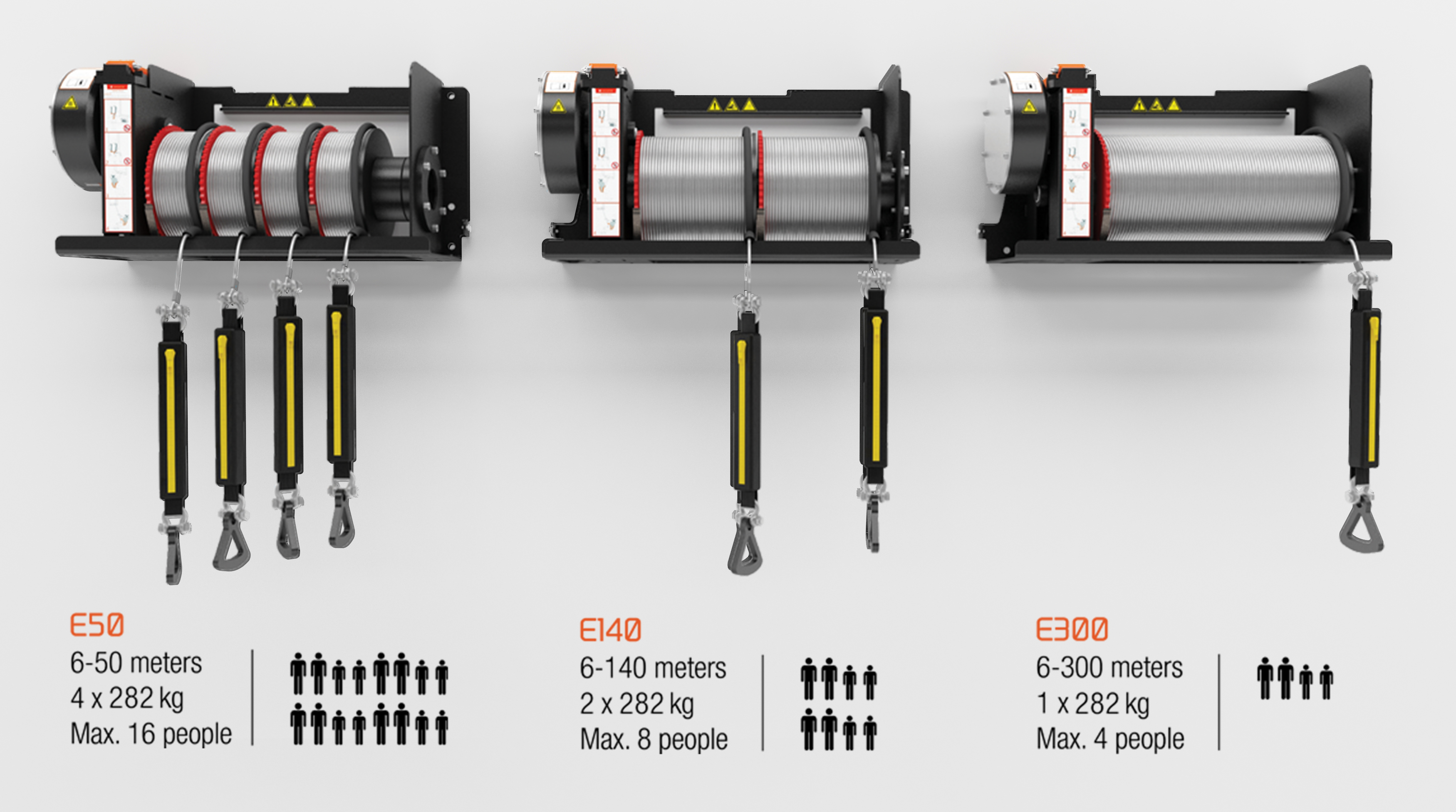 This device works completely mechanically, so that a safe landing can also be made without electricity. TSG Essempio has been responsible for the entire product design process from first idea sketch till prototype and final product. In cooperation with TSG InnoteQ a complete production is setup including special designed and build winding and assembly machines and test equipment.