TSG Essempio worked closely together with Henrik Fisker on the design of a 50m superyacht: Benetti Fisker 50.
Henrik Fisker (born August 10, 1963) is a well-known Danish-American car designer and entrepreneur, living in Los Angeles, California.
He is best known for designing luxury cars, including the BMW Z8, Aston Martin DB9, Aston Martin V8 Vantage, Fisker Karma, Galpin-Fisker Mustang Rocket, VLF Force 1 V10, VLF Destino V8, Fisker EMotion, Fisker Ocean and Fisker Orbit.
He also designed the Viking motorcycle and is involved in the design of flexible solid-state battery technology. He is the founder of HF Design, co-founder of VLF Automotive, founder and former CEO of Fisker Coachbuild, founder of Fisker Automotive where he was chairman and CEO until March 2013 and is currently the founder, chairman and CEO of Fisker Inc.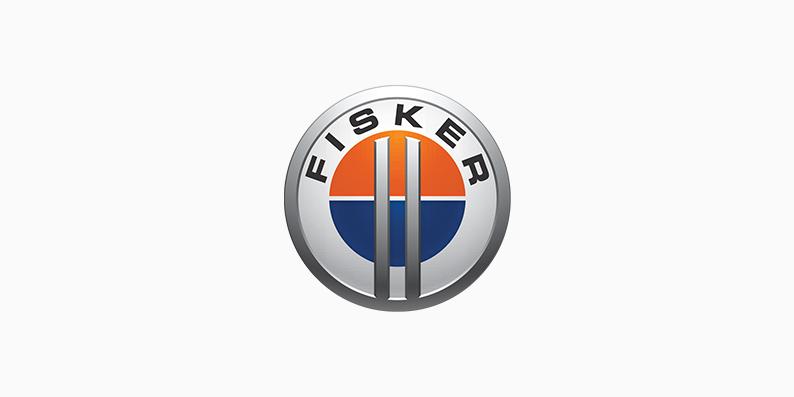 Beside cars, Henrik Fisker also designed the Benetti Fisker 50, a superyacht with a length of 50 meters.
TSG Essempio has modeled and visualized the entire exterior and interior of the Benetti Fisker 50 in 3D, based on Henrik Fisker's ideas and hand sketches. TSG Essempio also drew the floor plans for all decks, and suggested ideas and suggestions that contributed to the overall design.
The Benetti Fisker 50 is custom-made, has three decks and is intended for private use. The decision to design a 50m yacht rather than a larger yacht is because this size can be moored in more ports worldwide.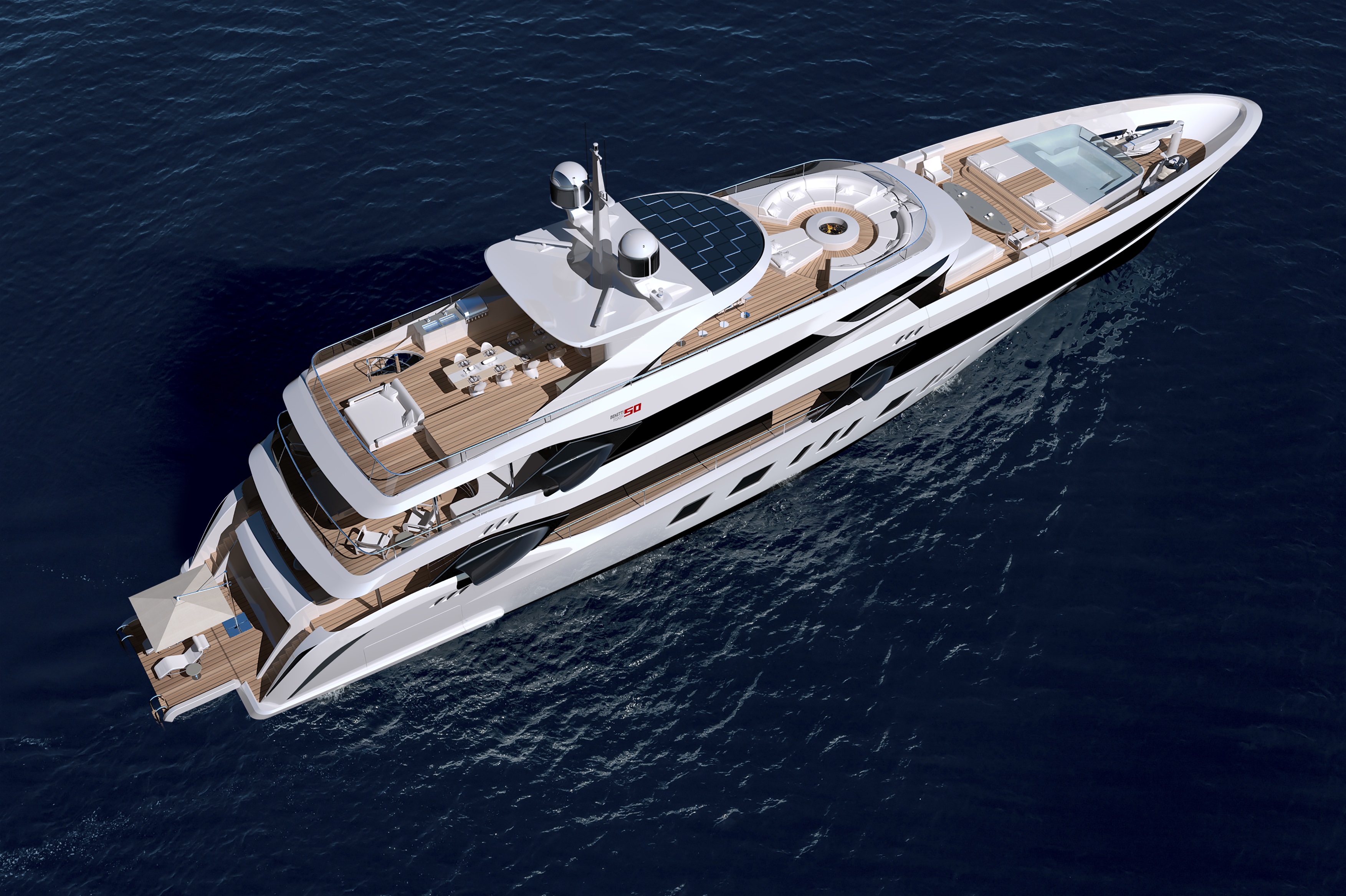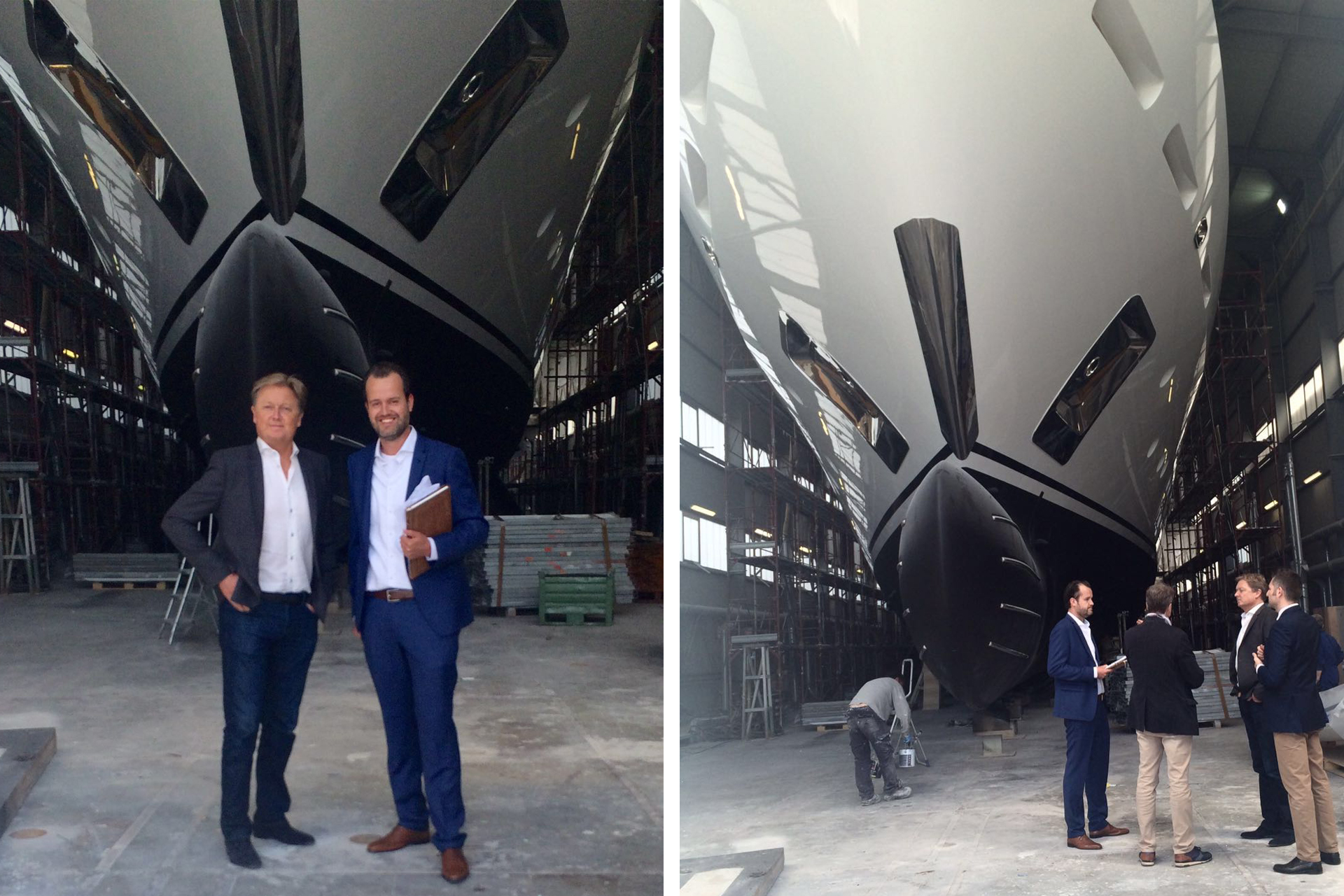 The yacht concept integrates Fisker's exterior and interior design with an existing Benetti-developed platform. It has been developed for the premium segment of the market.
Henrik Fisker unveiled the 3D model of the final design, along with the exterior and interior renderings of TSG at the Signapore Yacht show in April 2016.