Mobile Sanitary Solutions has asked TSG Essempio to develop the mobile Reboost shower module.
Mobile Sanitary Solutions offers a unique mobile solution in the field of modular showers and toilets for large events, festivals and other occasions where a large amount of sanitary facilities is temporarily needed.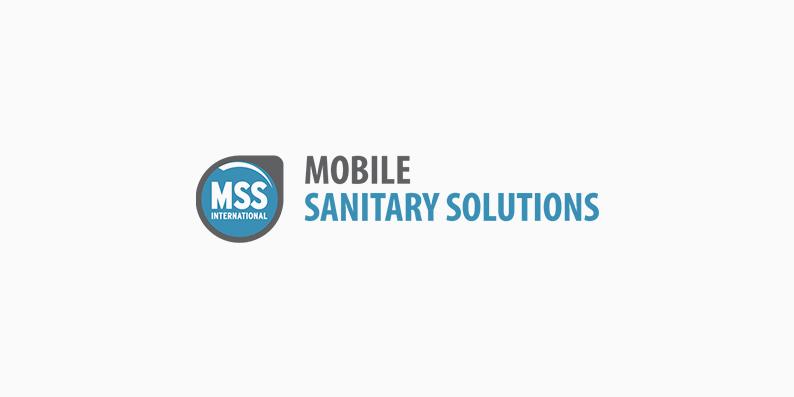 ReBoost is a unique modular shower system that has been developed for festivals, events and campgrounds as well as for refugee camps, humanitarian and military purposes and even for use in existing buildings.
ReBoost showers feature water-saving shower heads for low water consumption. The heaters guarantee visitors hot water 24 hours a day. The floors of ReBoost showers have a built-in drainage system that prevents water build-up. Each shower cubicle measures 100 x 120 cm, making it a comfortable shower room.
Reboost has the smallest transport surface and volume available on the market. The build-up time and scalability are very efficient due to the composition and modular construction.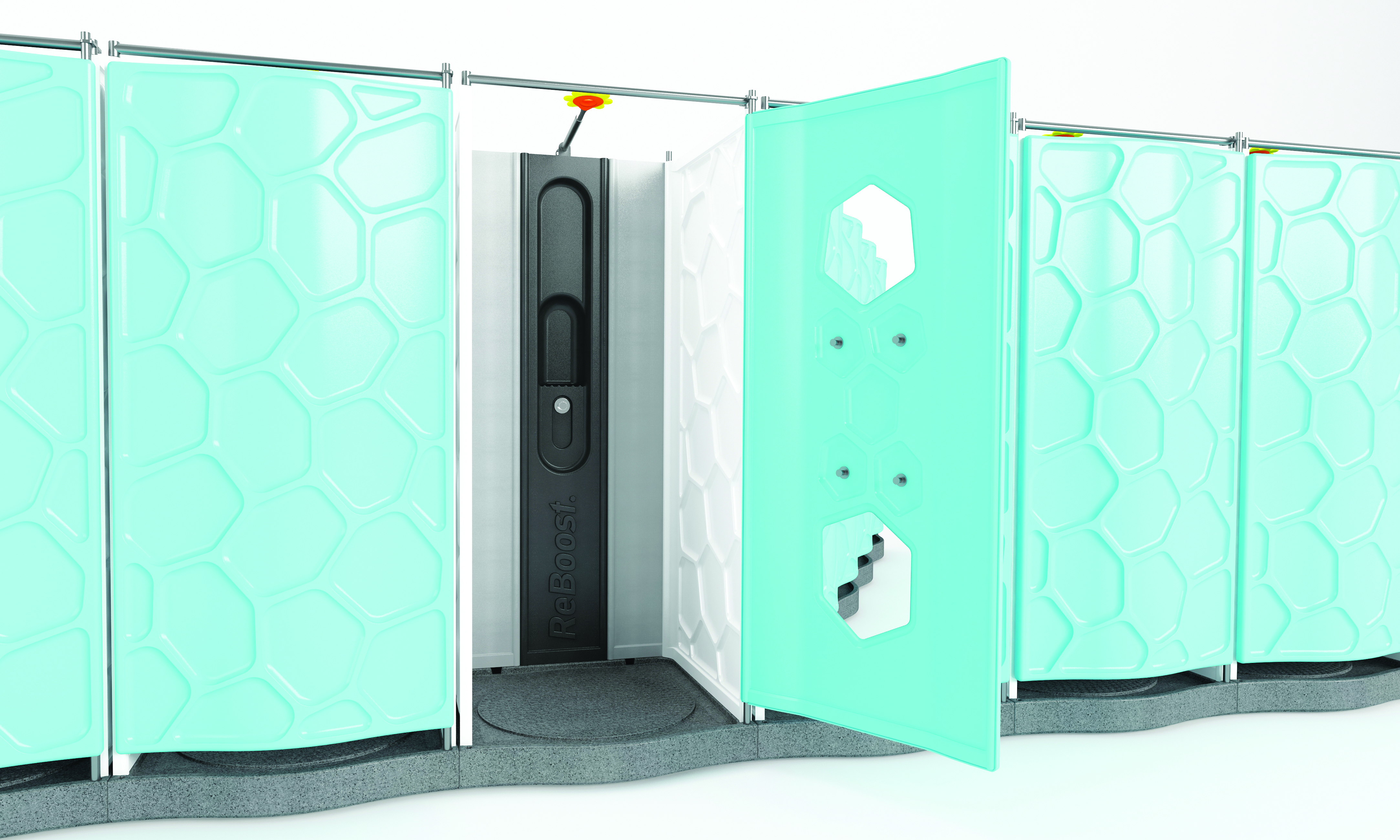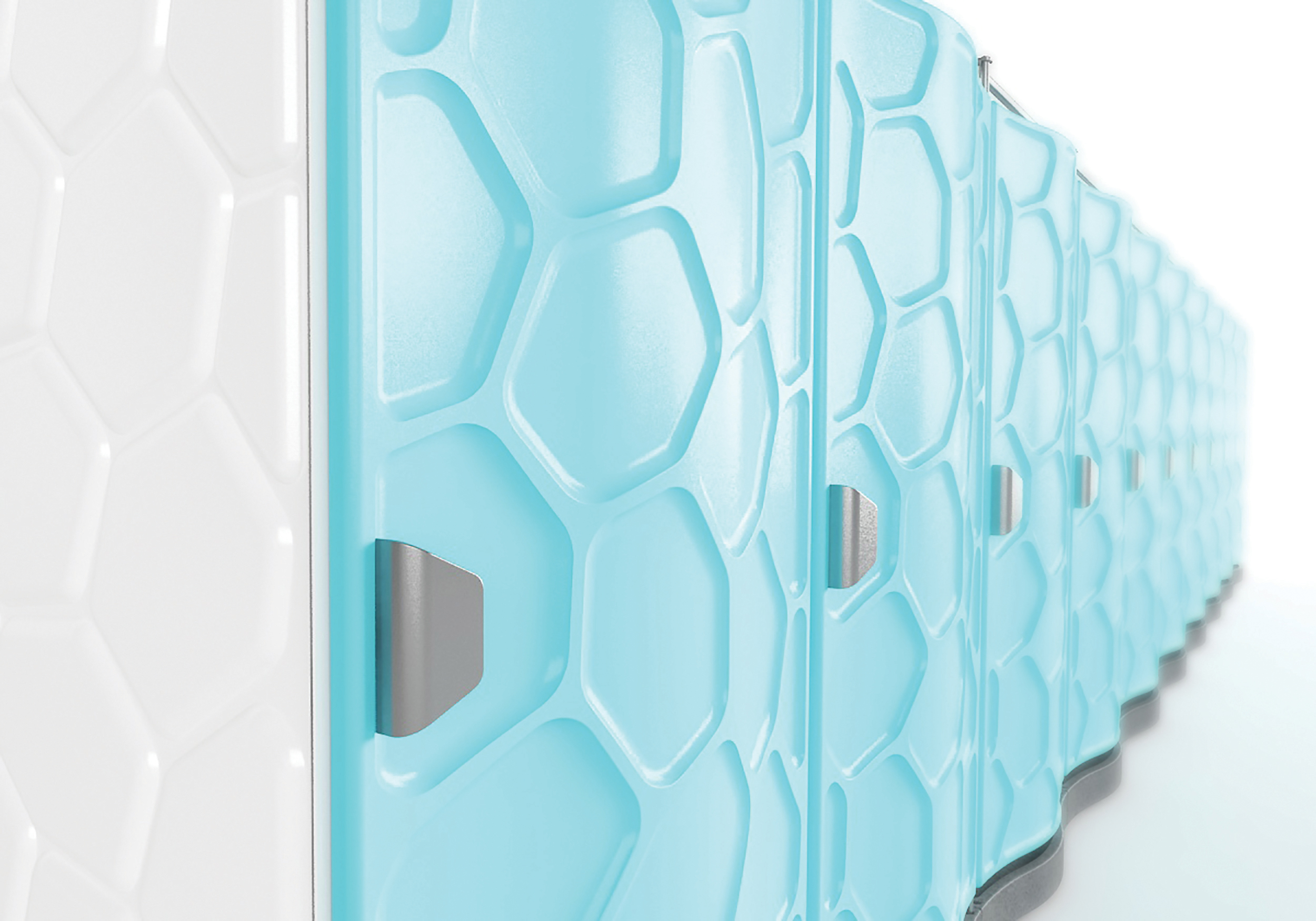 TSG Essempio has been closely involved in the entire development of the ReBoost showers from the very first idea. TSG Essempio was responsible for the first product sketch, from a full 3D design to the delivery of the package of technical product documentation.
During the development, much attention was paid to the appearance, hygiene and transport of the shower units, whereby the organic design of the doors and walls benefited the manufacturability and durability.