In close cooperation with the American Methode Electronics, TSG InnoteQ has realized product drawings and multiple tools for Opel.
Opel Automobile GmbH, often abbreviated to Opel, is a German car factory that was founded in 1862 by Adam Opel. The first car of this brand was produced in 1899.
Since 1929 Opel belonged to the General Motors group. As a result, Opel models can also be found on other General Motors brands, such as Vauxhall (UK) (from the late 1970s), Holden (Australia and New Zealand) and Chevrolet (Latin America, among others). From time to time, models of three previous brands can also be found at Opel.
Since 2017, Opel has been owned by the French car group Groupe PSA, which also includes Peugeot, Citroën and DS Automobiles.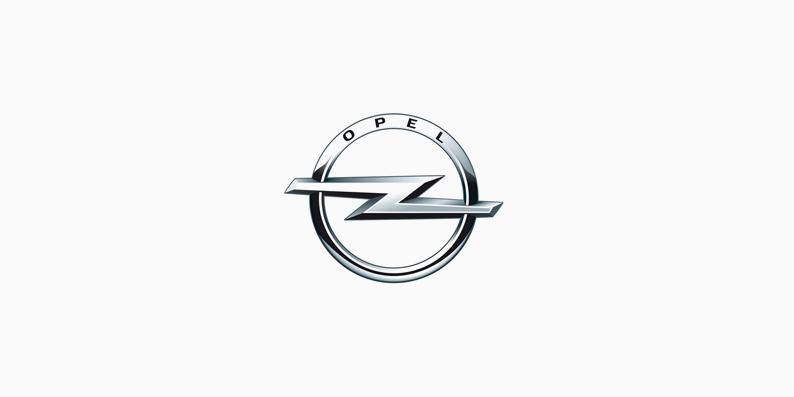 The switches around the steering wheel of a car for the operation of (turning) lights, cruise control, windshield wiper and windshield washer must feel intuitive, accurate and above all durable.
These and other requirements are the most important issues in the development and industrialization of steering wheel switches for various Opel types such as Insignia, Zafira, Astra and Adam.
TSG InnoteQ has realized the product drawings and multiple tools for this. The necessary TPD (Technical Product Documentation) was completed in the shortest possible time in close cooperation with Method Electronics in the USA and production location in China. In addition to this 'Stalk Switch', the 'Steering Angle Sensor' and 'Ignition Switch' were also part of the industrialization project.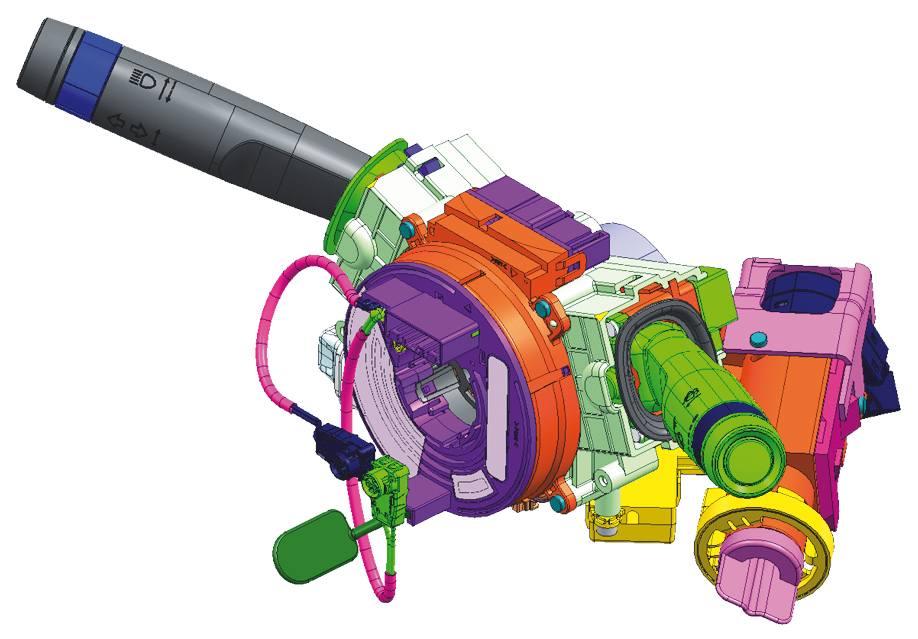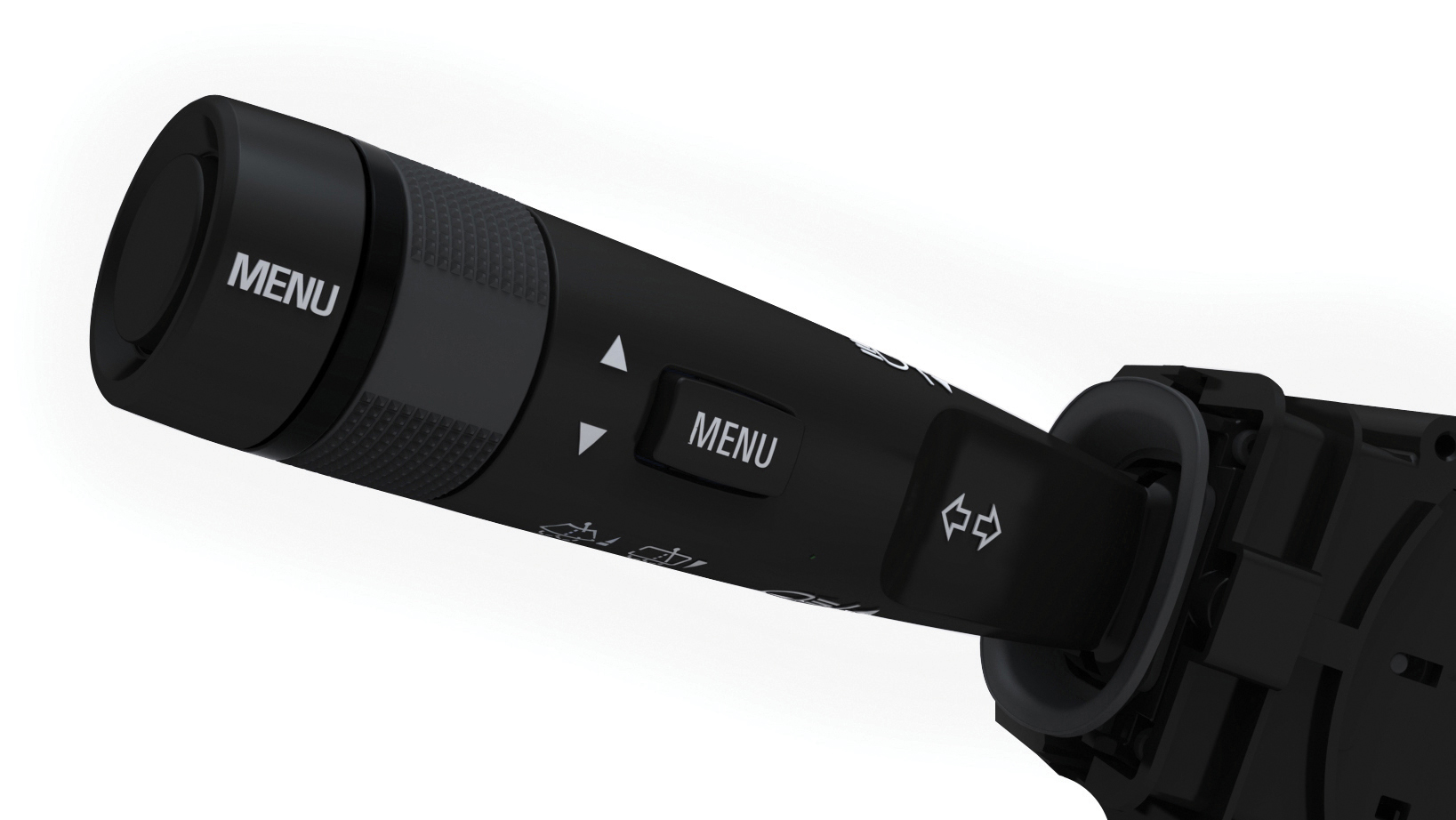 Parallel to DFM, the supply chain has been set up in China for the purpose of realization and industrialization. After an audit and selection by experts from TSG InnoteQ, the tooling phase was started there, consisting of 45 unhardened prototype injection molds and 5 punching tools.
After the first trials, the products were further optimized, tool changes implemented and implemented.
Subsequently, the multiple tools were realized and the products were released according to the PPAP procedures that were part of the ISO/TS 16949 Automotive standard (today IATF 16949).