Bugaboo has asked TSG Essempio for help on product engineering, detailling and Design for Manufacturing.
From the beginning, Bugaboo has made strollers for kids and designed for parents. Why? They know that choosing a stroller is a big step. The stroller must be perfect to use and made of high-quality materials that last.
Twenty years ago, Bugaboo started a revolution in pushchairs with innovative products that make parents' lives much easier. And they are still constantly improving their offering with advanced functionality and new products that can do much more than just walking.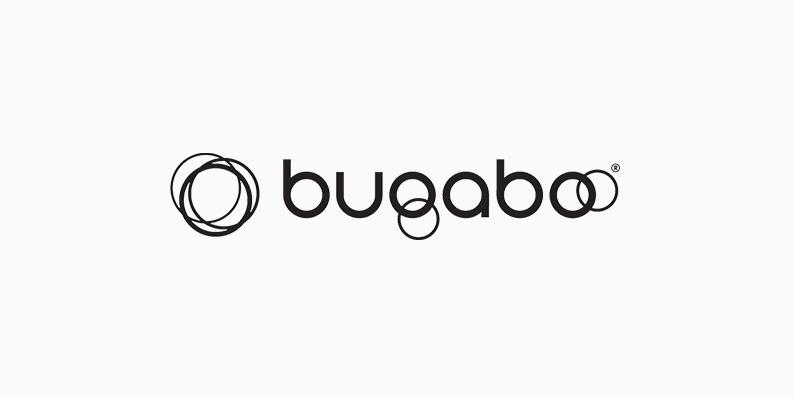 Bugaboo offers special editions in addition to various product lines. An example of this is the collaboration between Bugaboo and the innovative international lifestyle company Diesel.
The Bugaboo by Diesel line consists of three editions: military, denim and rock. An iconic wheel cover and frame decal has been developed in close collaboration for the military series of the Bugaboo Cameleon³ by Diesel.